It's that time of year where the garden moves so quickly that if you blink, you might just miss it.

The solstice has passed… Nooooooooooooooo I hate this now, knowing it's getting darker again… will try not to let it depress me!

The heat is rising once more... I hope it doesn't stay too long, there's only so many hot days I can cope with. As always, never happy :)



And a first for my garden…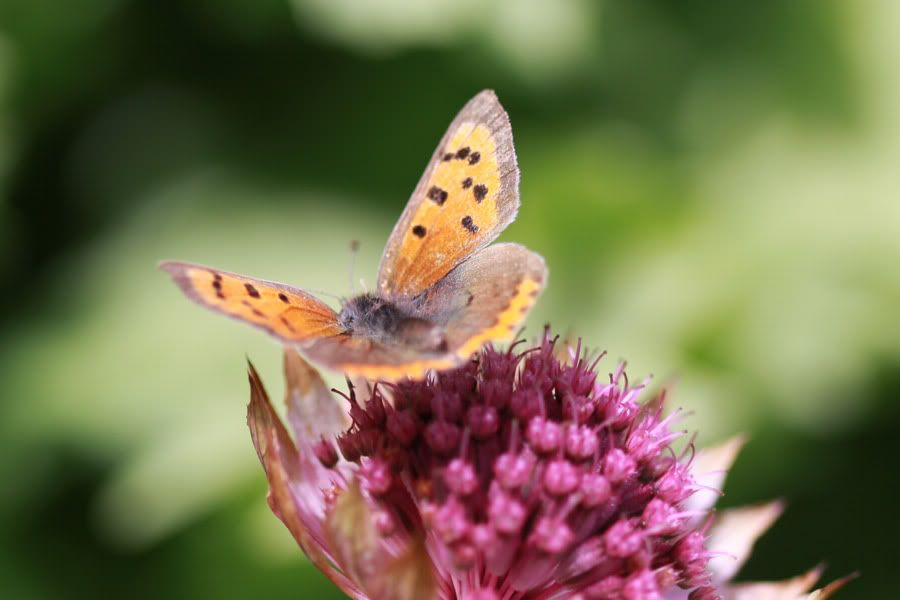 Another Iris opened up, and it's even deeper than the other!

Bird's Foot Trefoil, another great native, loved by the Bees but also a larval food plant for Blue Butterflies.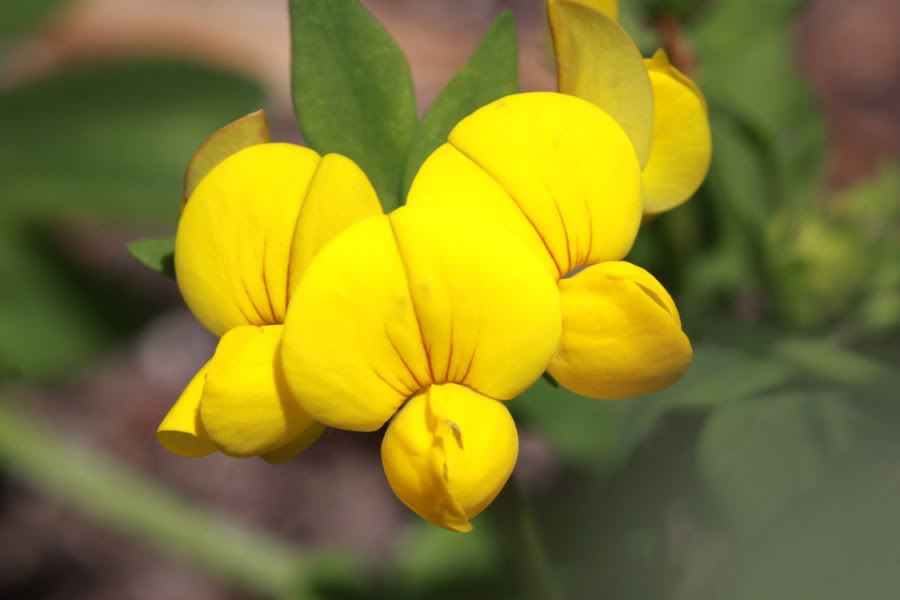 Does anyone know why one poppy has pink hairs and the other white? They both seem to be wild poppies…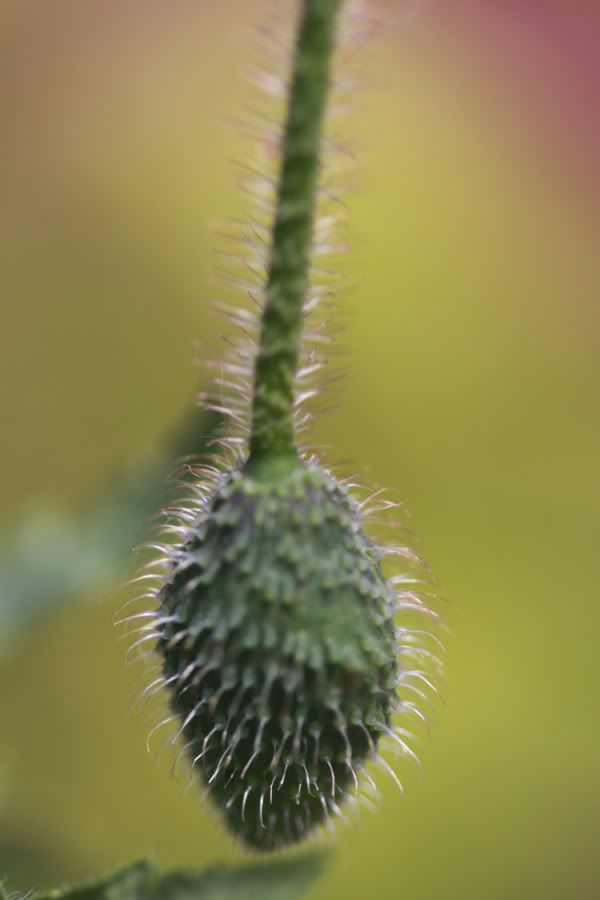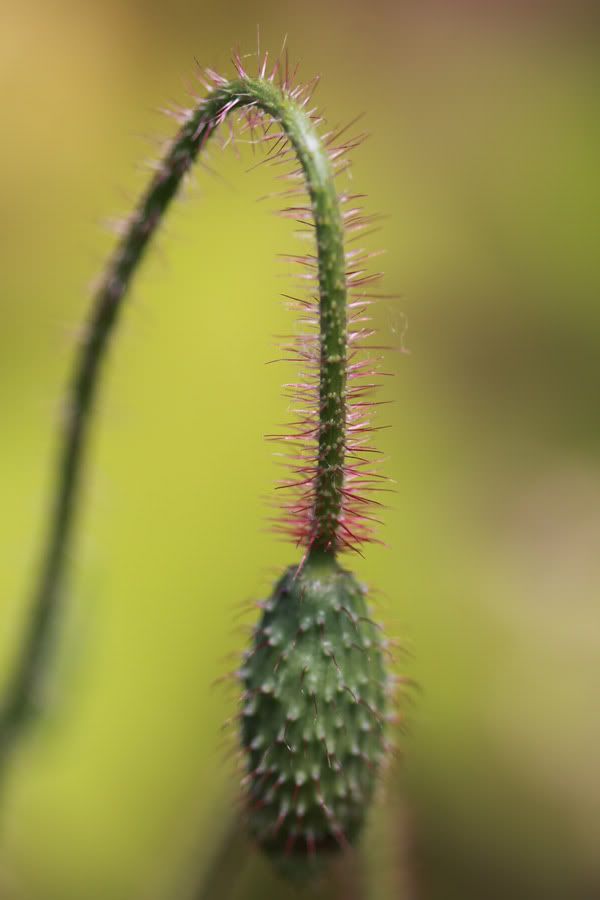 And a glimpse at the growth in one of the borders… Aquilegia, Hollyhock, Sea Holly, Allium, Foxglove and Verbena Hastata.