The Small Copper returned… It's also Friday!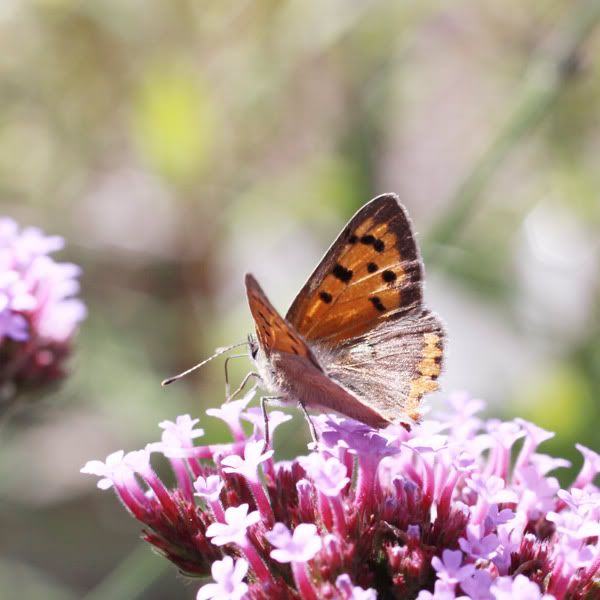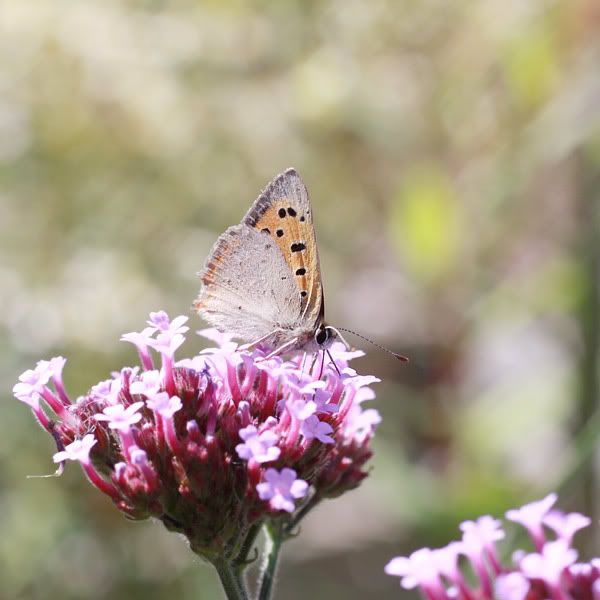 She's determined to get all the nectar she can…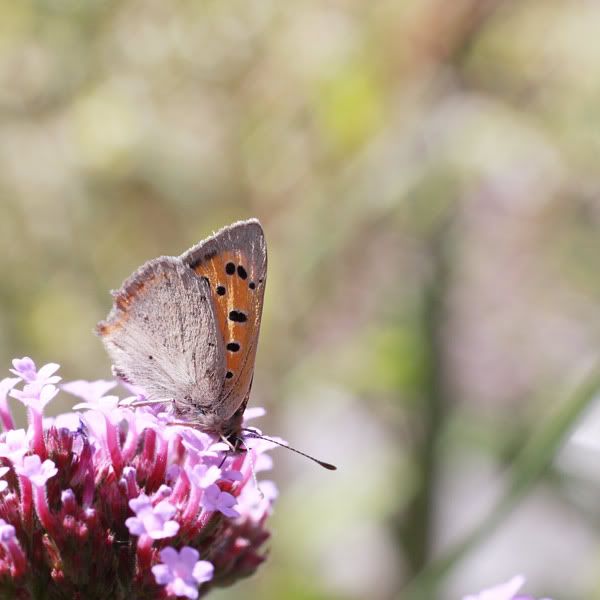 *really* determined!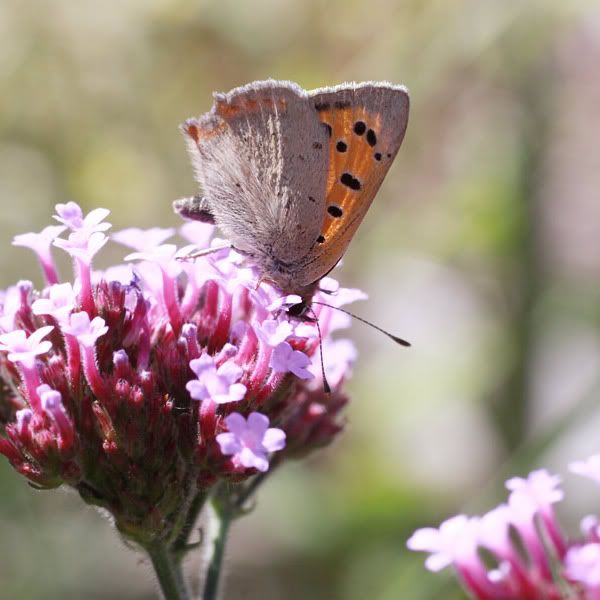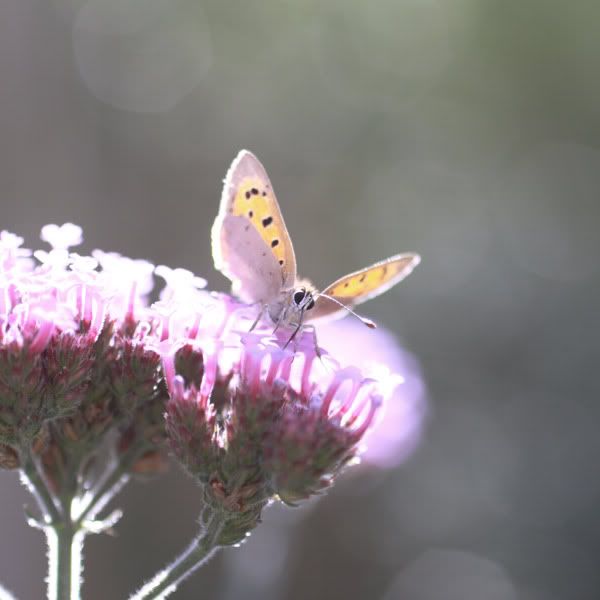 Big, scary changes are unfolding for me...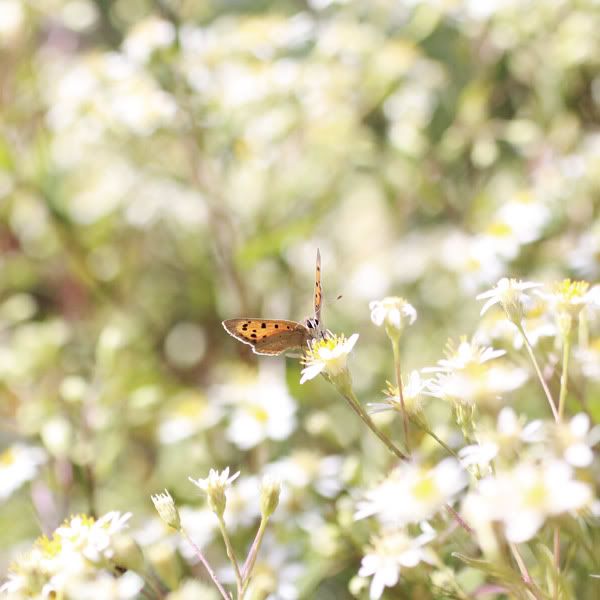 I know I longed for September.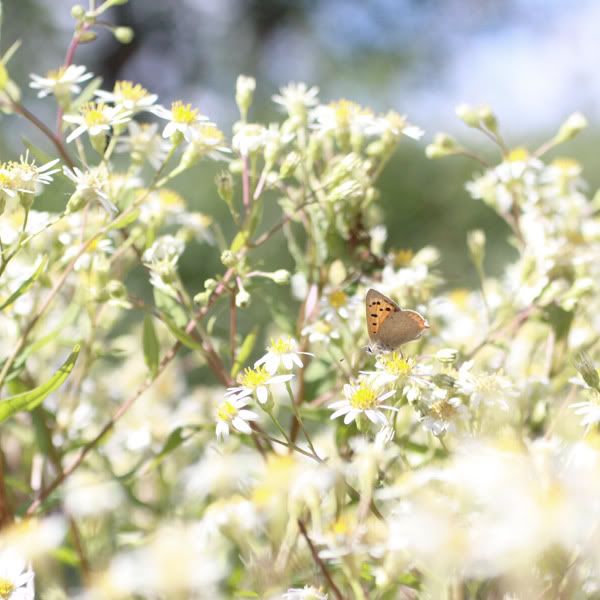 Sometimes, be careful what you wish for.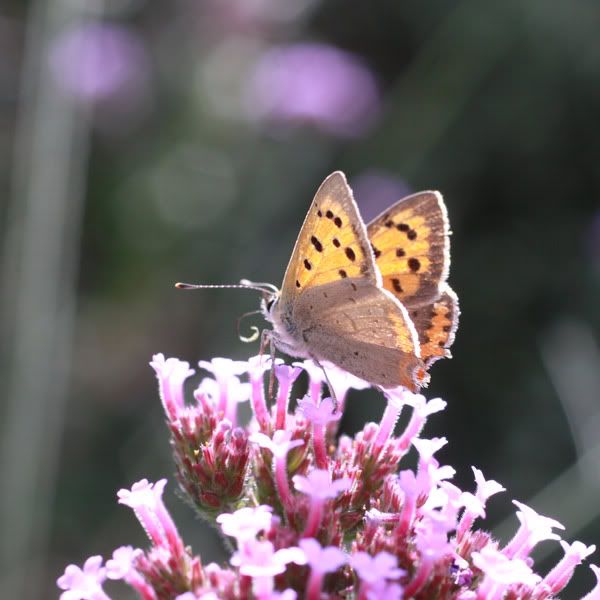 It might just happen!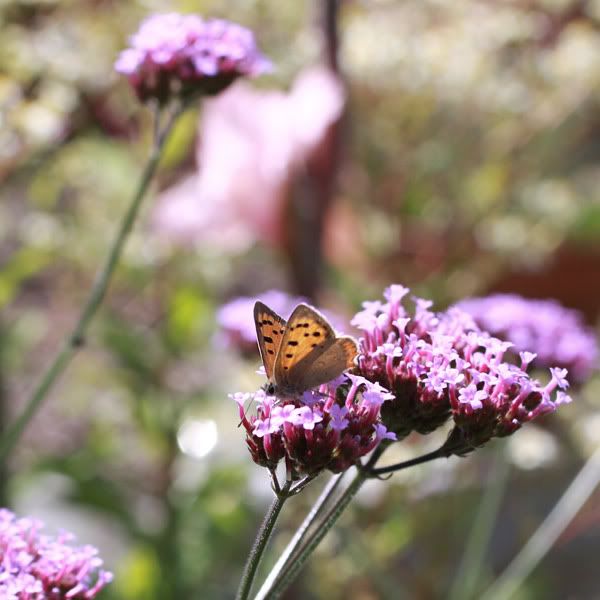 It all seemed like such a good idea almost a year and a half ago, now I cannot help but wonder if I've made a huge mistake.

Today I left work for the last time and enter the world of the unknown. I start my MSc in September and hope to gain enough work exprience to ensure I have a job when I finish.

I've no idea why I'm grieving like I've lost a dear friend or family member. I cannot put into words my emotions, they don't make sense.