A couple of weeks ago I noticed we had some Iris growing in the left border… I don't remember planting any Iris, but assume they must've come in one of the bulb collections I bought.

The first to open were purple with a yellow streak on the beard… But these have since opened and oh my, they're stunning!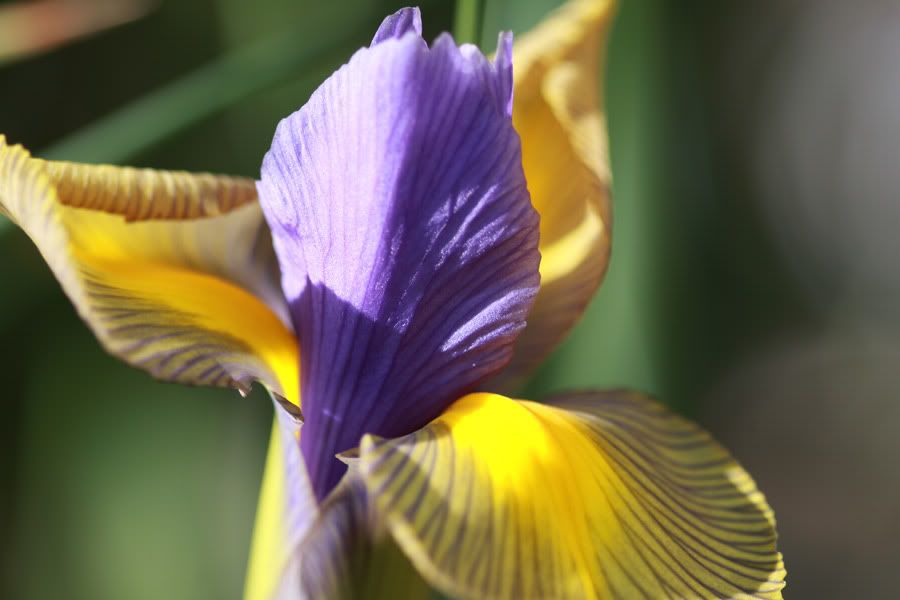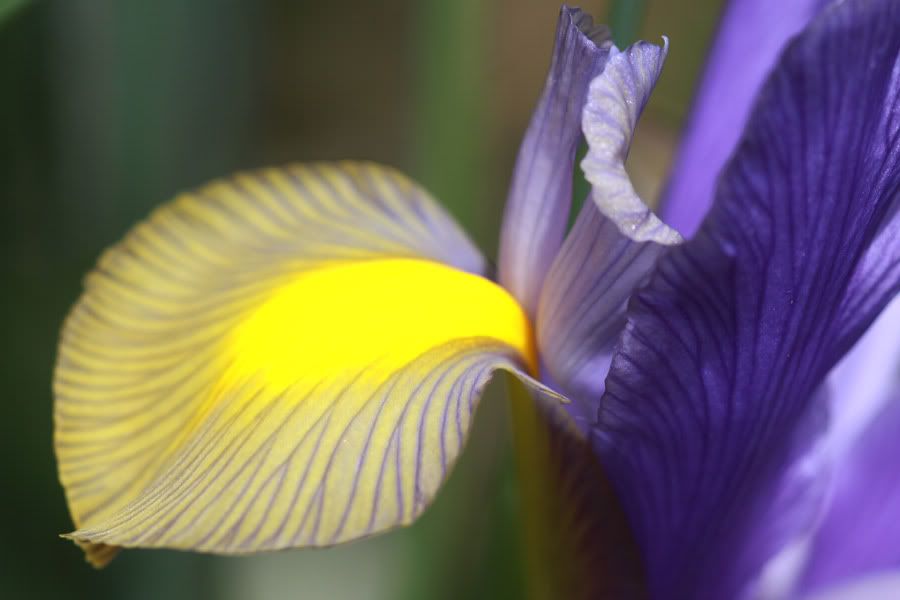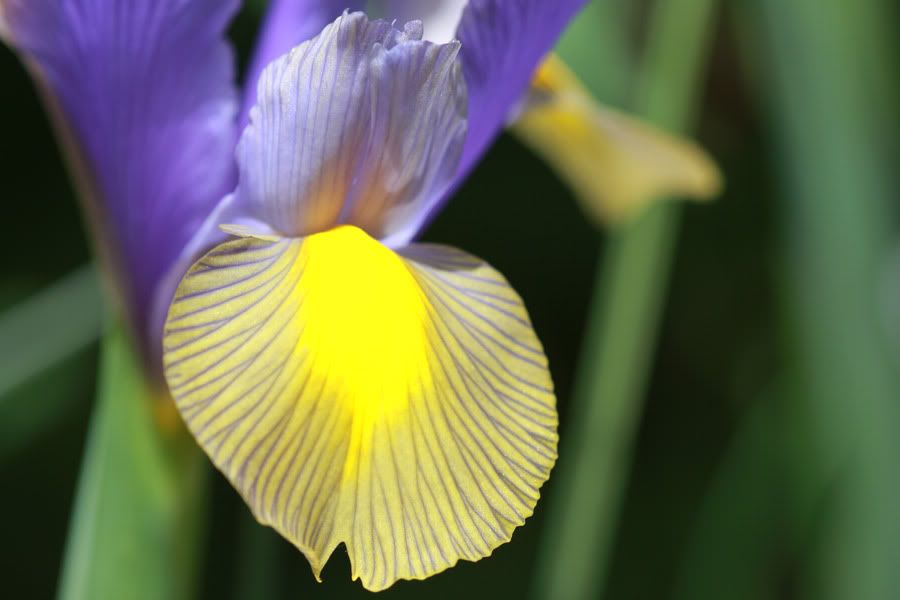 And yet, I know if I'd seen them online or in a photo I still wouldn't have bought them. Photos don't seem to do them justice.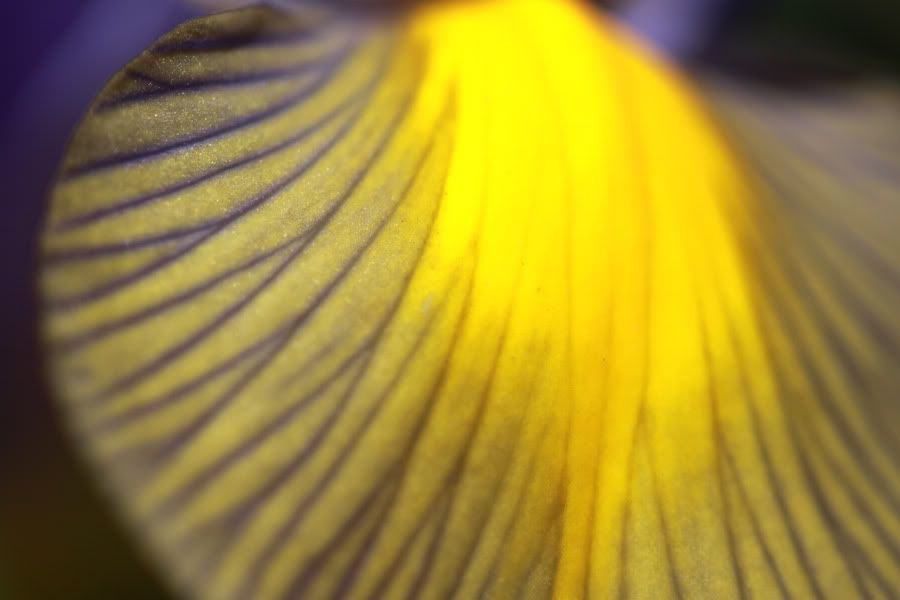 Some Dianthus are dotted around the garden… They were there when we moved in… Numbers are gradually reducing as I pull them out.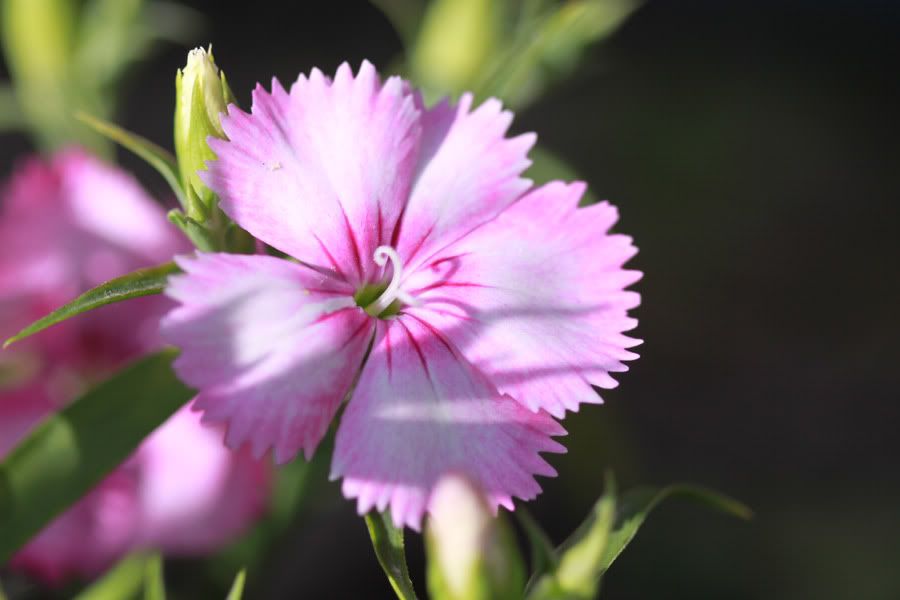 Foxgloves… Oh how I love Foxgloves. Memories of childhood when one year we had a border of Foxgloves, it was magic. Mum and I loved it.
Dad dug most of them out the next year. His idea of planting is:

Soil………..plant…………soil…………..plant…………soil

He pulls everything up, bulbs, perennials, the lot. Apparently they're 'woody'. I get angry on mum's behalf, but she is unable to weed herself as she has cellulitis infection in her legs.

This year he dug up her Alliums, 3 survived when they should have had around 10. So I showed him my borders and what their garden 'could've' looked like if he'd left his in.

I consider doing their gardening/weeding for them. But I know I'd see the carnage first hand and it would upset me even more. He'd still rip out all the plants even if I kept it weed-free for them.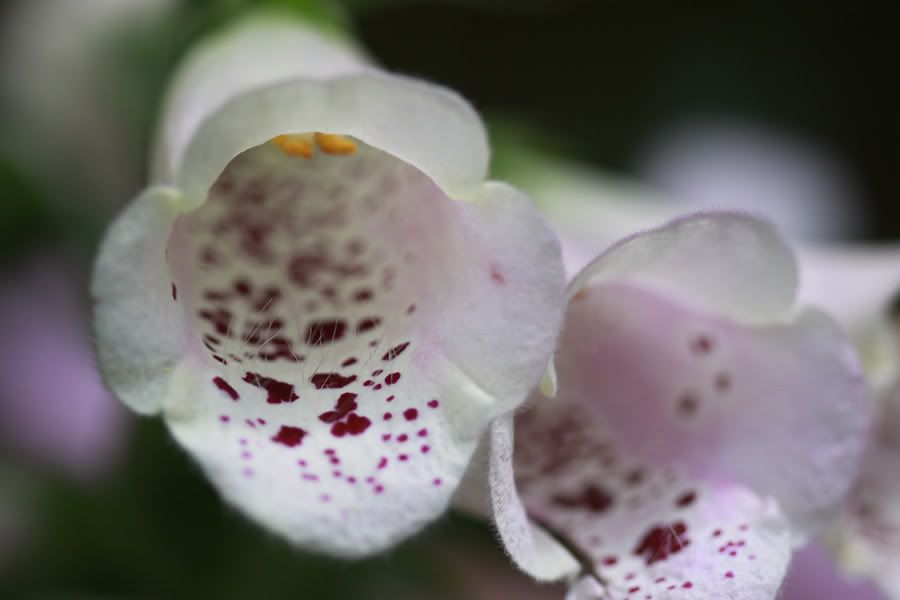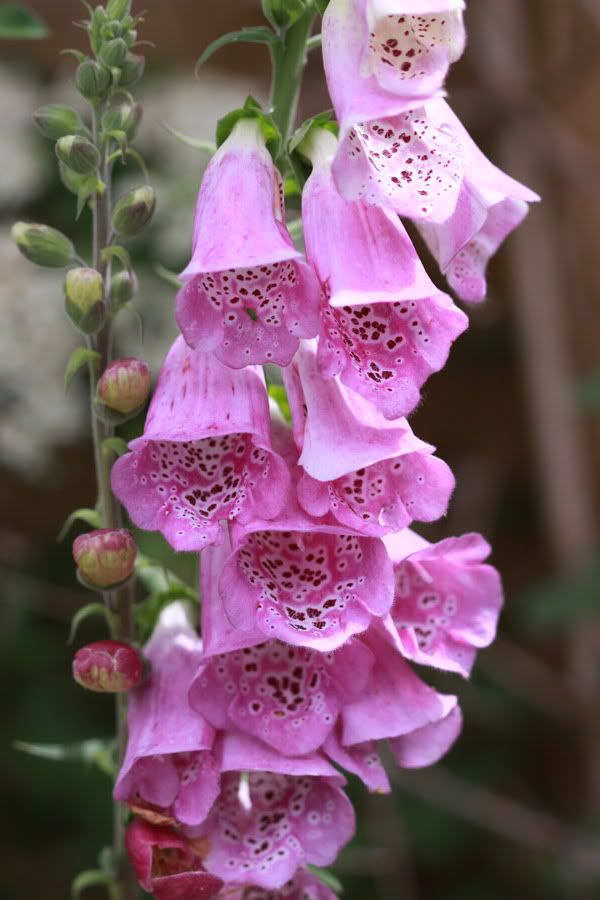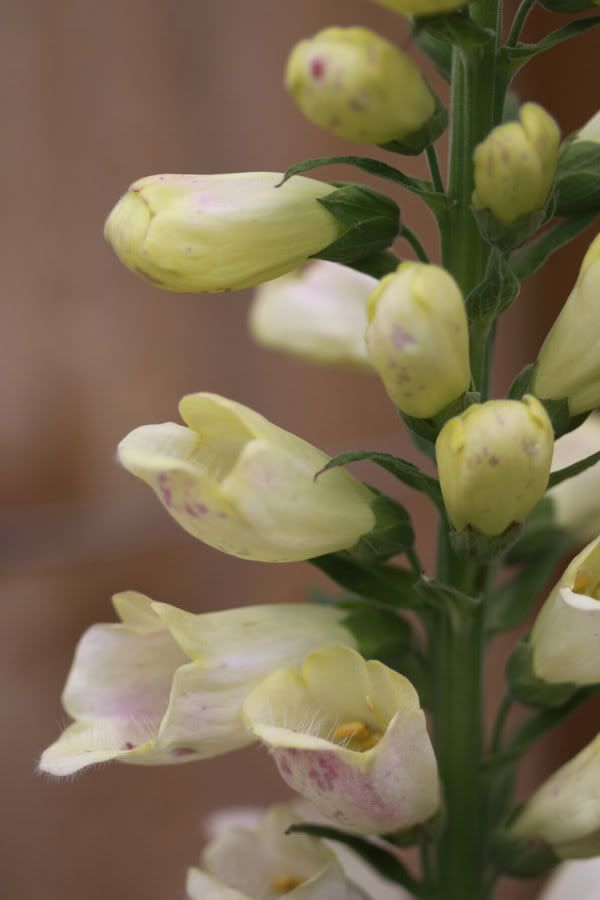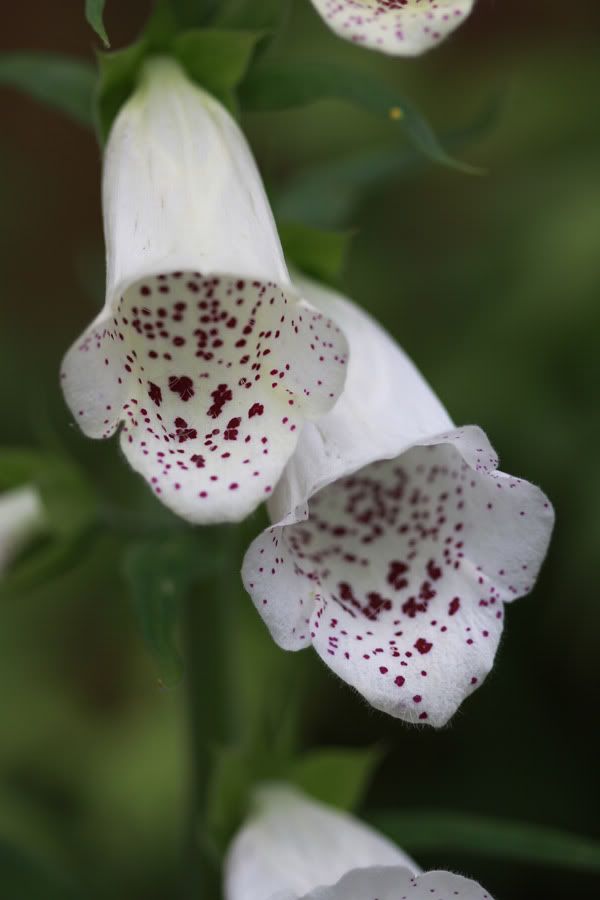 Tess of the d'Ubervilles…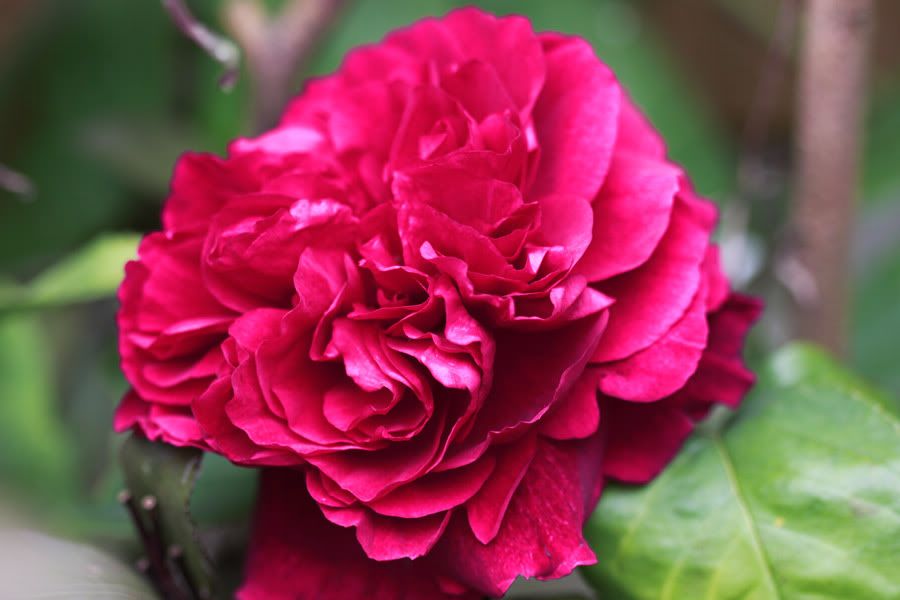 American Wistera beginning to flower.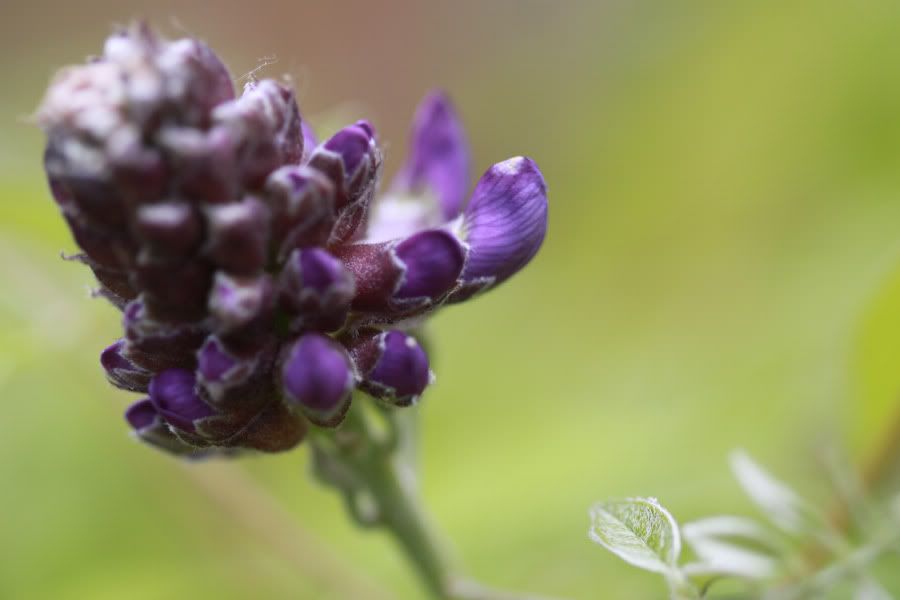 Clematis 'Blue eyes'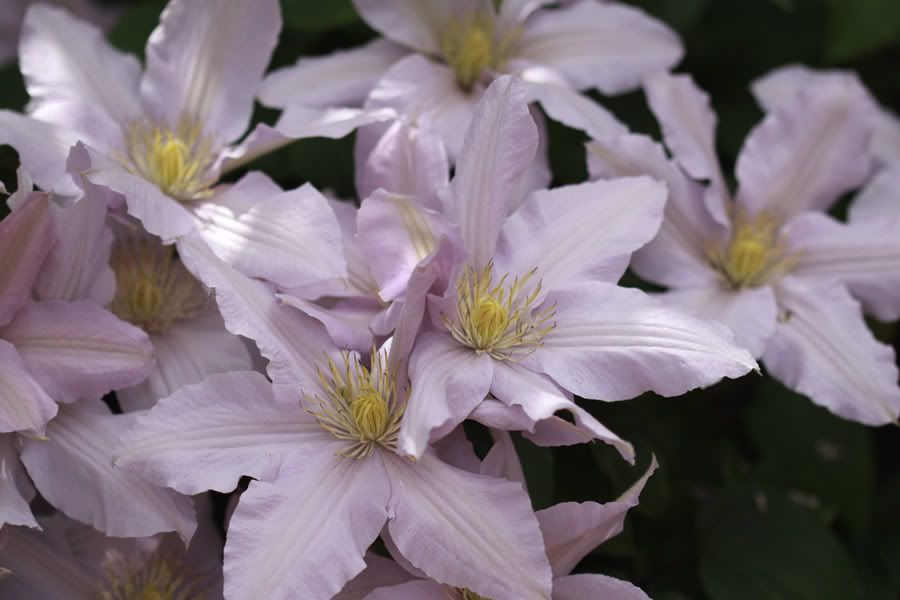 Coreopsis 'moonbeam', so excited to see this flowering.