So, it's that time once again… I still can't believe it is June let alone it being mid way through!

It's time for some of my favourite June blooms… I'll try to keep it short!

First I'll have to start with Astrantia, I have Roma, Rosea and another, which I cannot remember - it isn't quite in bloom yet, but it's a whitish pink one.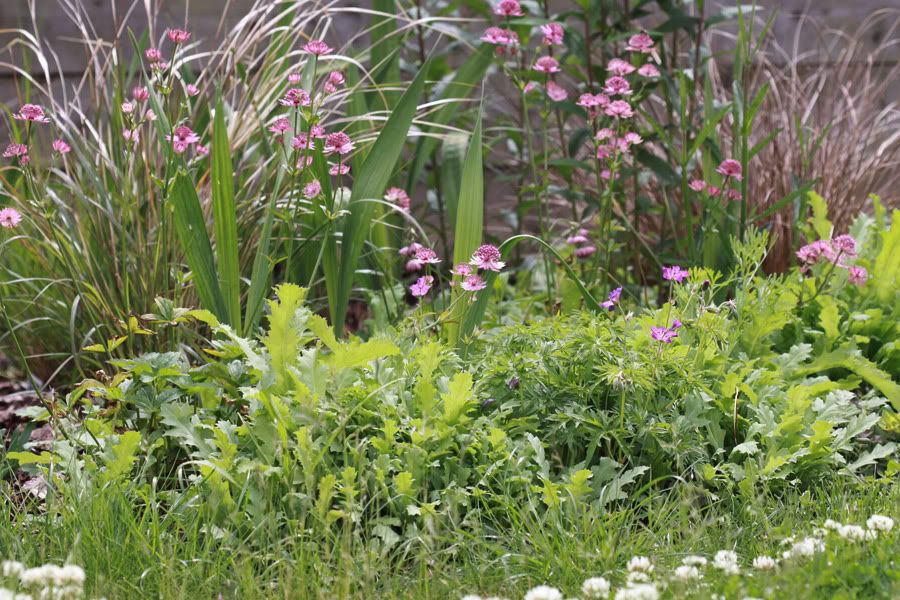 Of course, then there's also the wonderful Clematis Marjorie…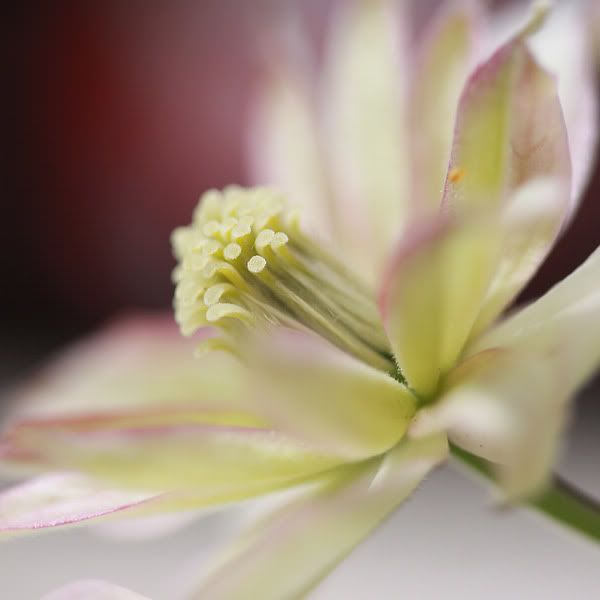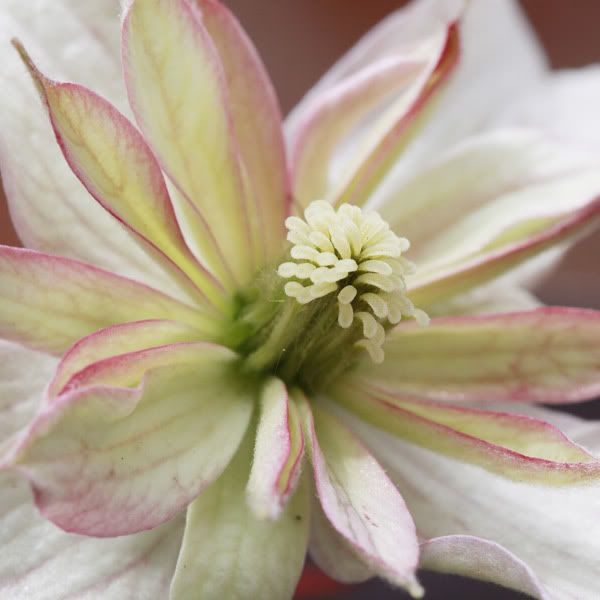 Moving onto the Salvias bought in May… I love their purple, I do also have some I grew myself, some pinks but they haven't yet flowered…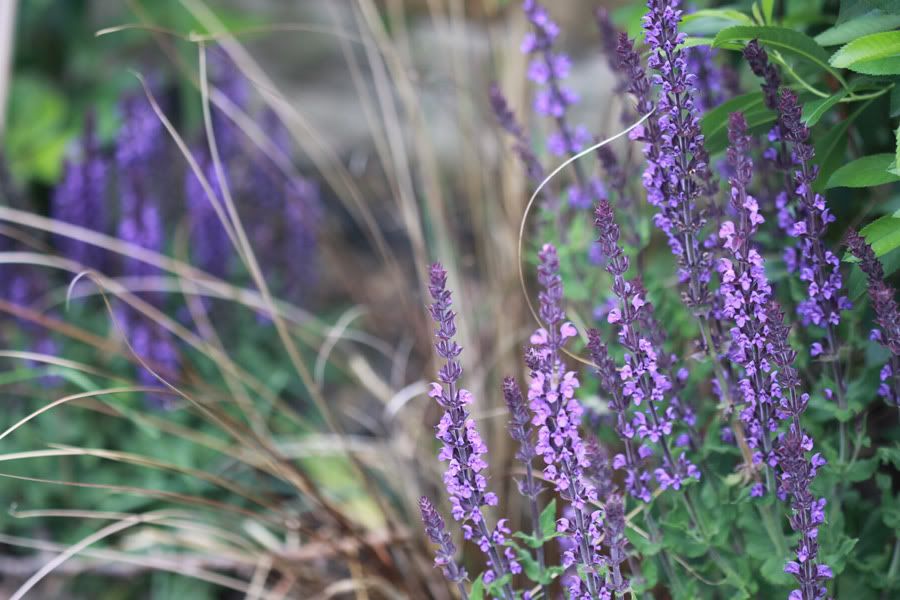 And finally Geranium 'wargrave pink', fantastic ground cover, fantastically long flowering period and the Bees love it.