What's happening at the end of January?

We have quite a few plants growing and more Snowdrops by the day. The front garden remains largely dead still with just a few Snowdrops coming up, however the Sweet box will soon be in flower and there are nice big buds on the Forsythia. Soon I will have to weed the front as Willowherbs are popping up - doesn't make for attractive photos!

The majority of the growth is all in the Back and side of the house because they receive far more sunlight at this time of year.

Aruncus' first growth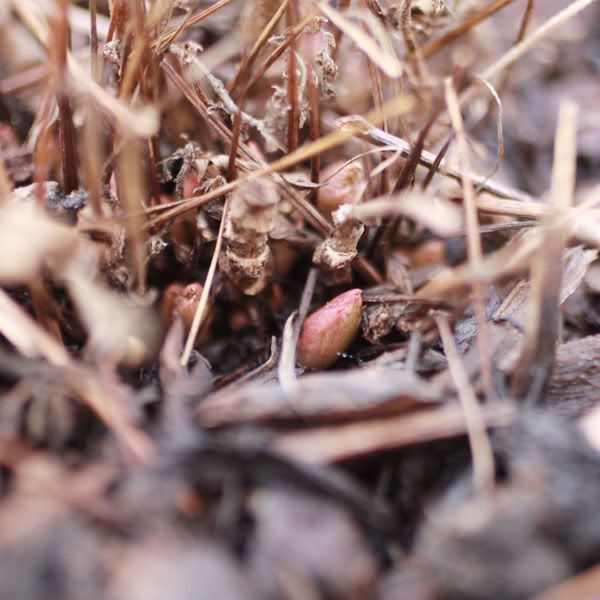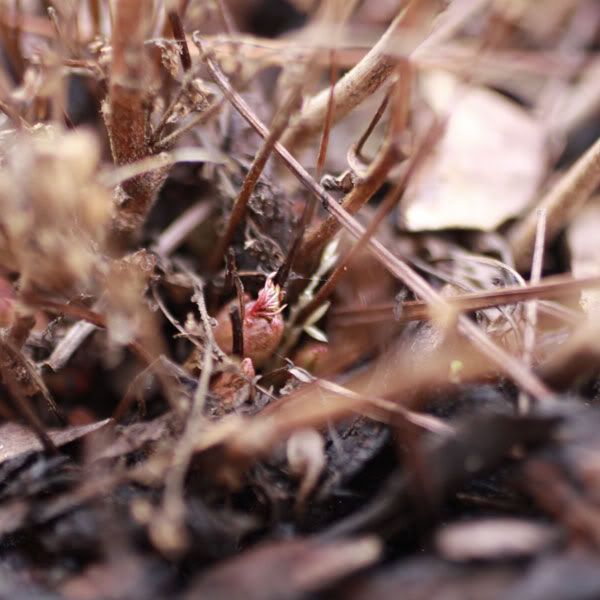 These Snowdrops have suddenly popped up in the left border, I didn't even see them peeping up, one day there was nothing and the next… This!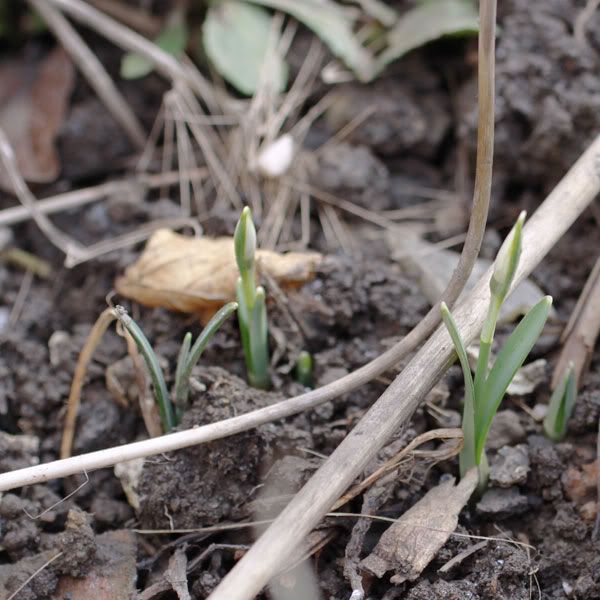 White Forsythia buds – looking forward to their perfume.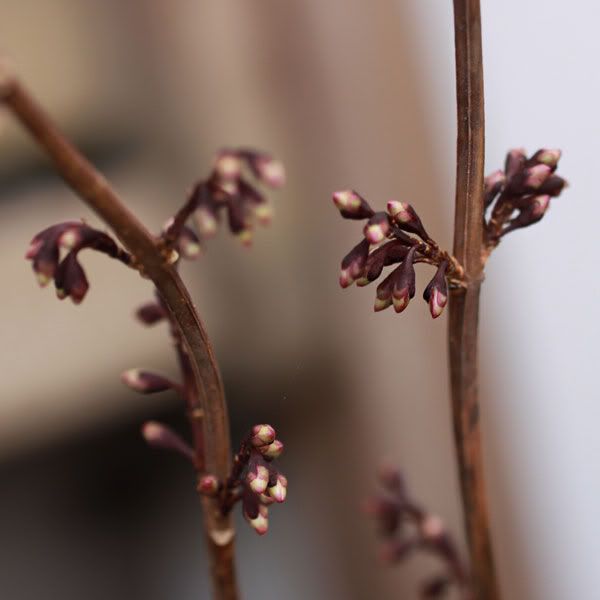 Muscari in a different pot is coming up too. Now all the pots have some bulb growth :)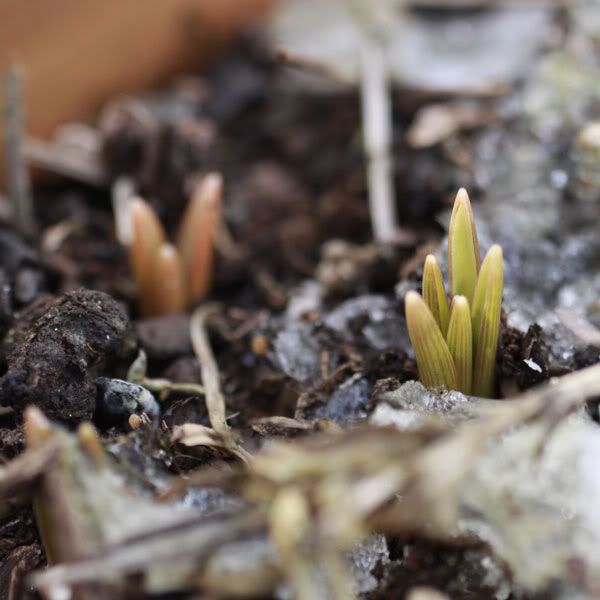 I'm not sure… Anemone?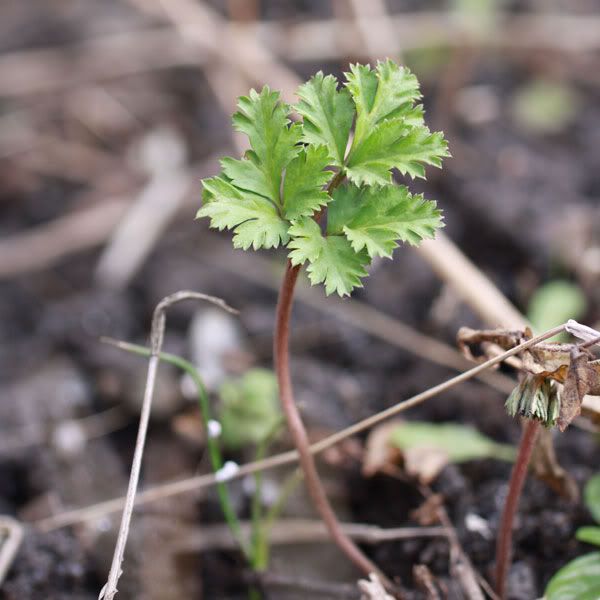 Sea Holly obviously thinks it's Spring!


I hope the end of February brings far more to see!