Today the garden has been making me feel good...

I love the fact I have a vase in the kitchen filled with flowers from the garden, 2 types of Rose, Astrantia, Salvia and Campanula.

Amazing.


Jasmine is opening… Plenty more buds to come, I've waited three years for a good show…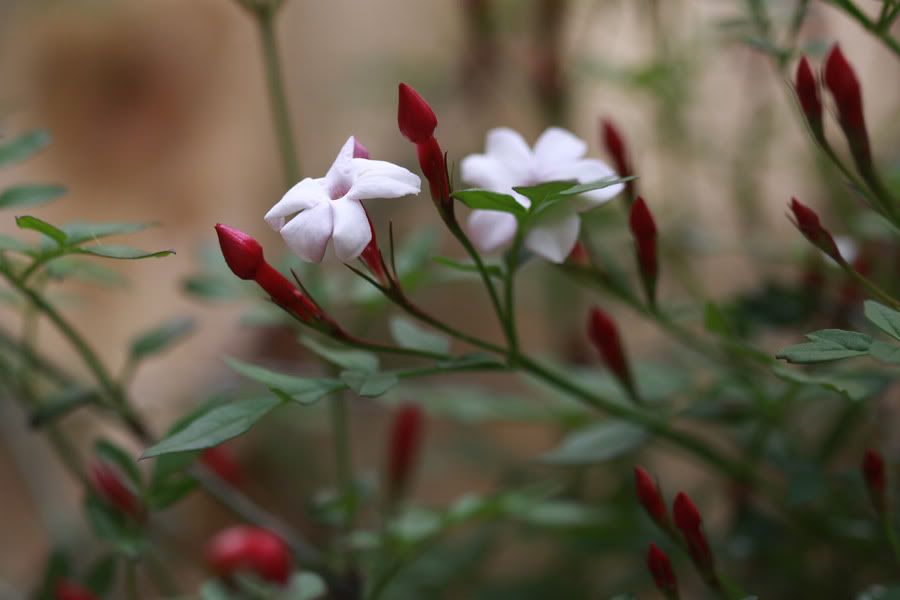 Fantastically coloured Fly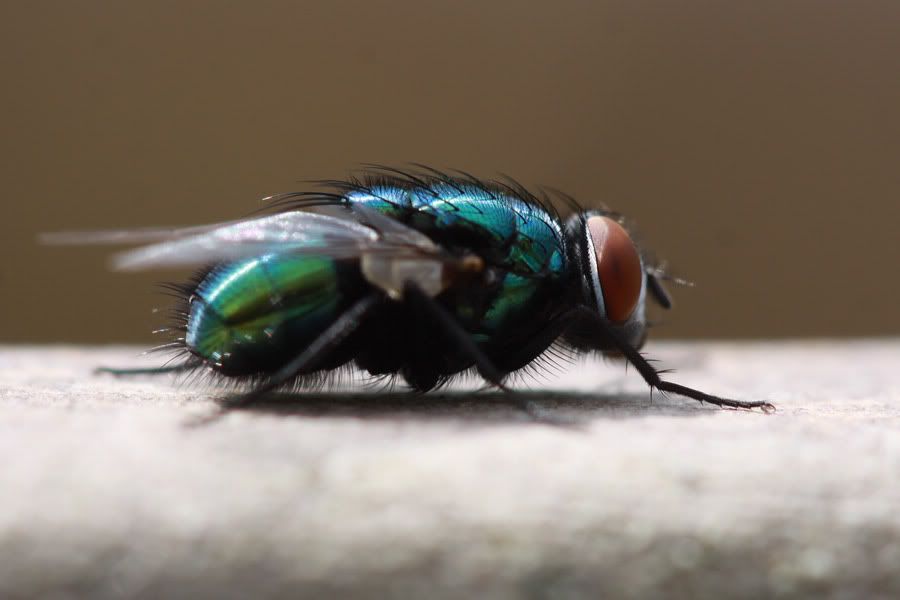 Comfrey will soon go in the compost bin (and an Aphid tags along).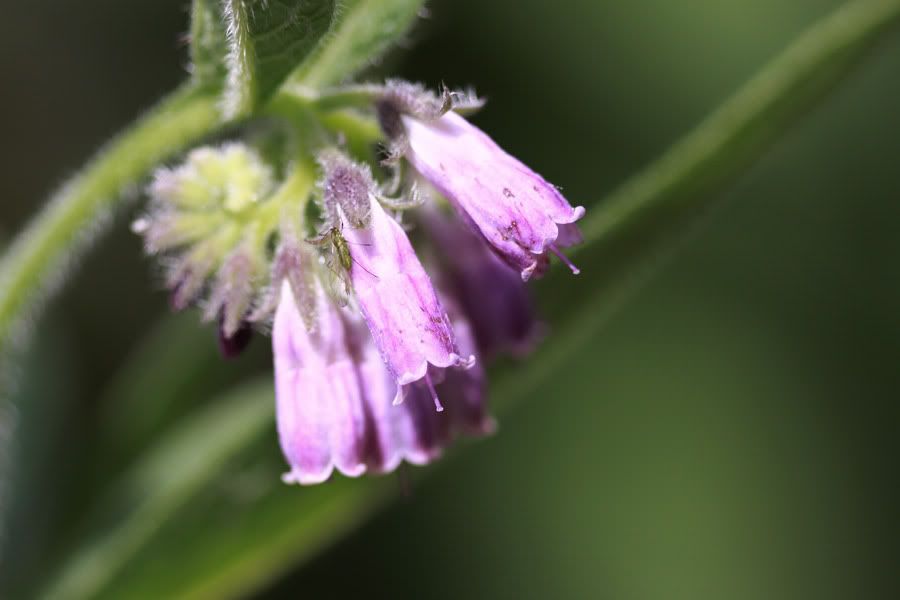 How much longer will the new border keep me waiting… I can see poppy and Californian poppy buds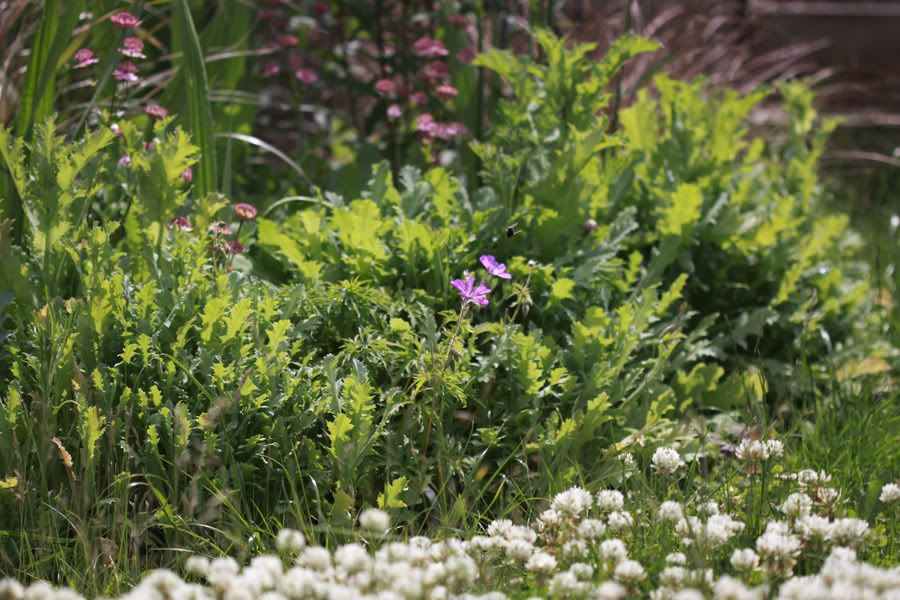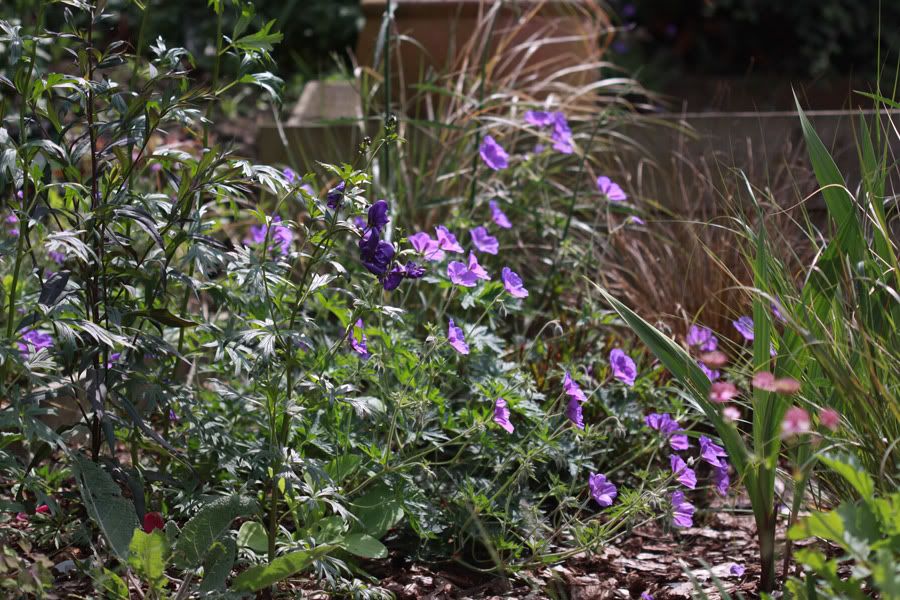 The Meadow Clary I thought I'd lost suddenly sprouted and the next thing I know, we have flowers! It is a fraction of the size it was last year, but at least there's something!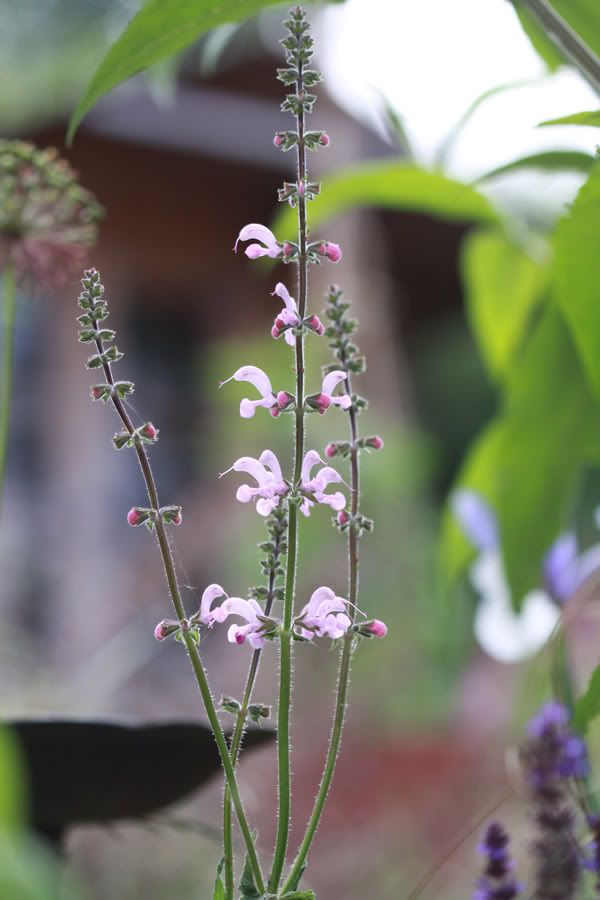 The Herb pot I bought very cheap last winter has mostly survived. Sage at the back seems dead… It had survived and put on new growth until a slug ate it!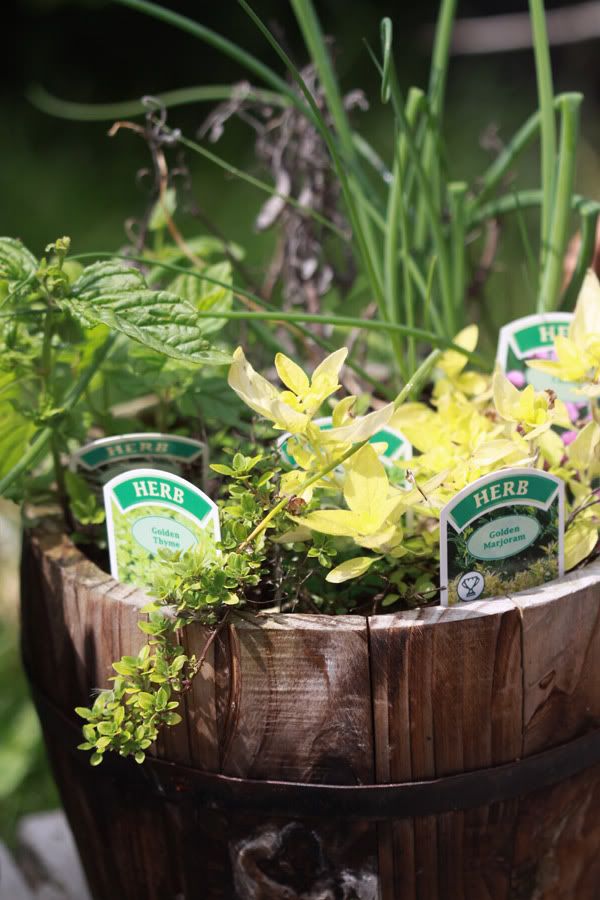 Clematis 'blue eyes' brightens a very shady area… Needs more sun if I'm honest.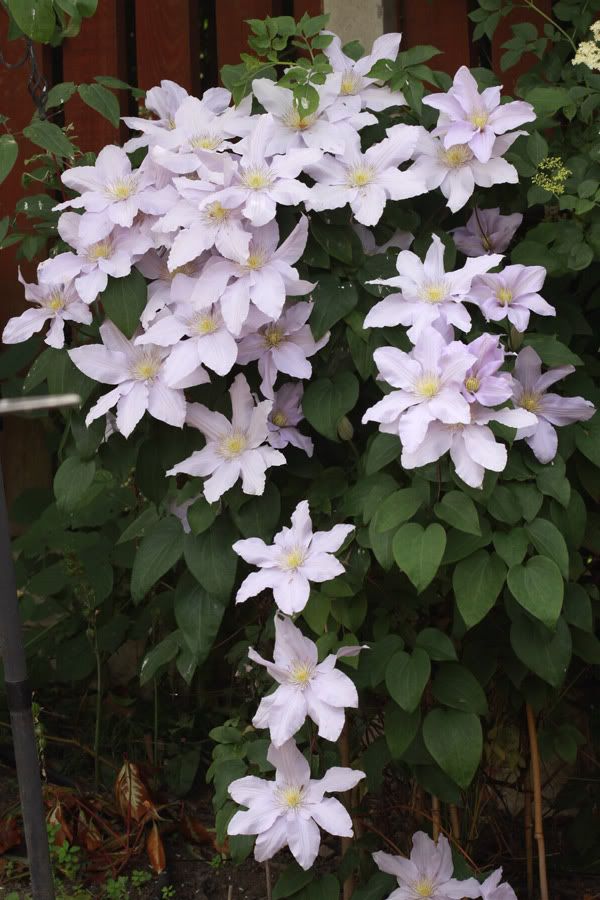 And you're going to have to get used to seeing plenty of photos of this:

Campanula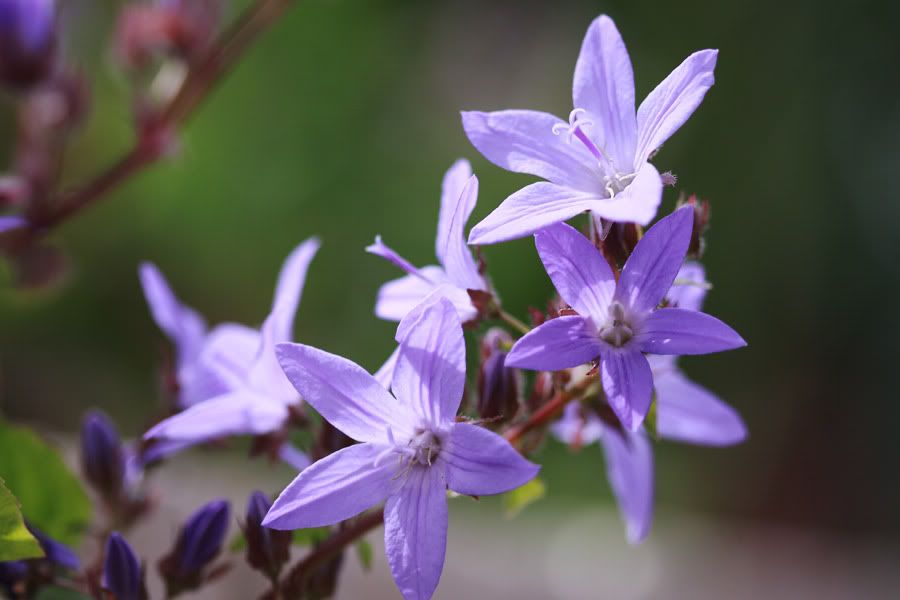 I'll move it next year, it's crowding the Aquilegia and Veronica too much.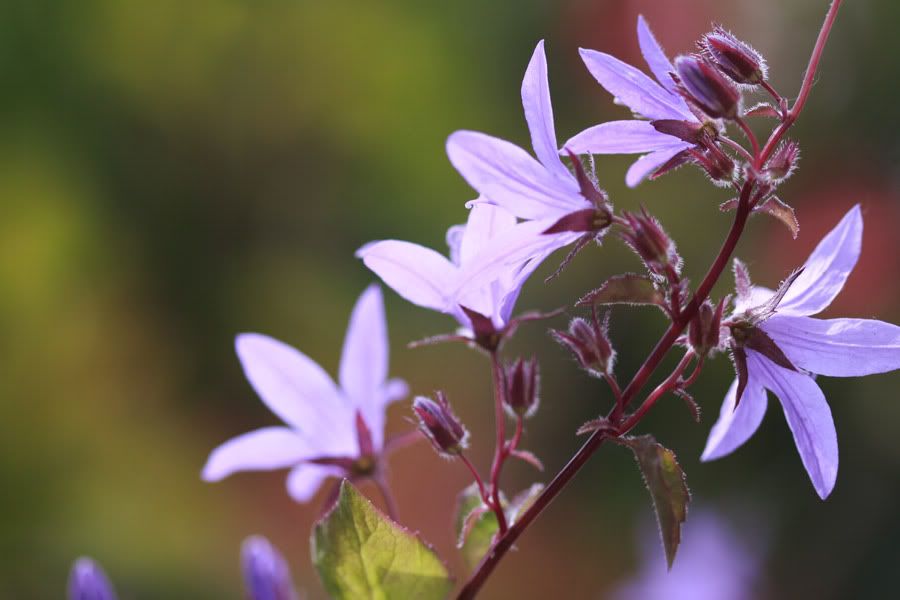 Stunning flowers…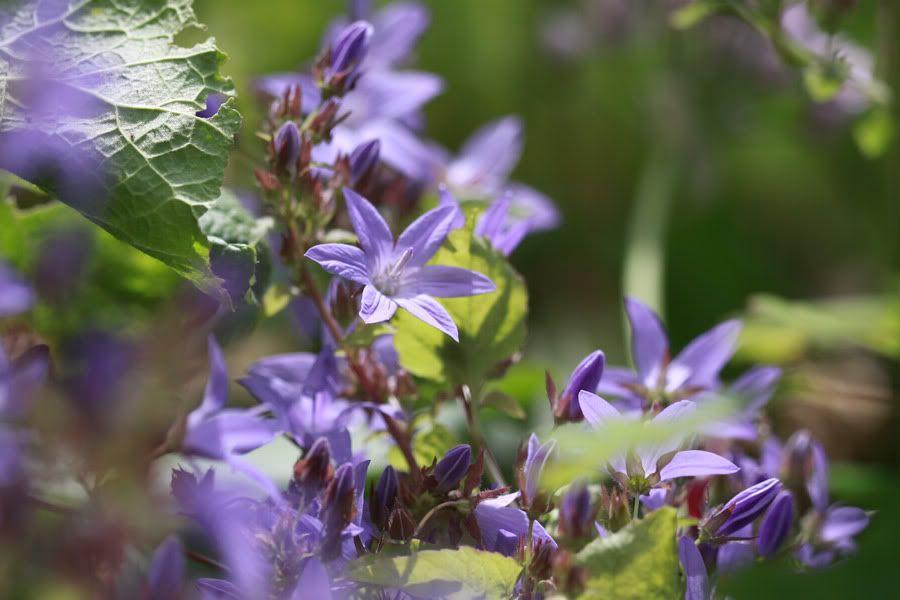 I think I'll be able to forgive it for taking over…