The Christmas tree is up, a few other decorations are around the house but really I need to add more… Somehow it just doesn't quite seem right having only the living room decorated.

This year has been very strange, so few decorations in shops… I haven't even been tempted by pretty things and bought loads more! Good for my purse, but a little disappointing if I'm honest as I do enjoy looking around decorations.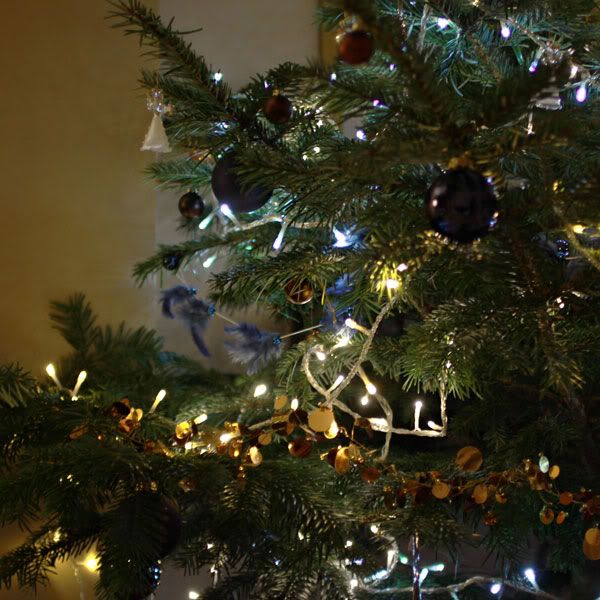 I'm not entirely sure why the lights look blue, they're actually white. I made a boo-boo and didn't realise the lights I had were not white and then bought more… So have different shades…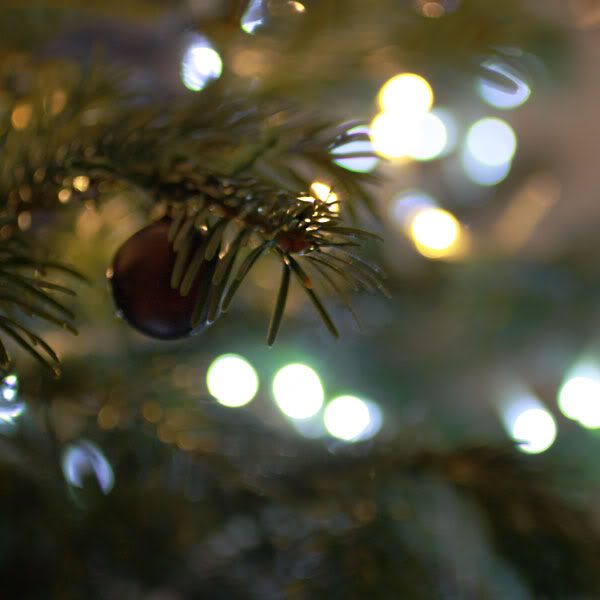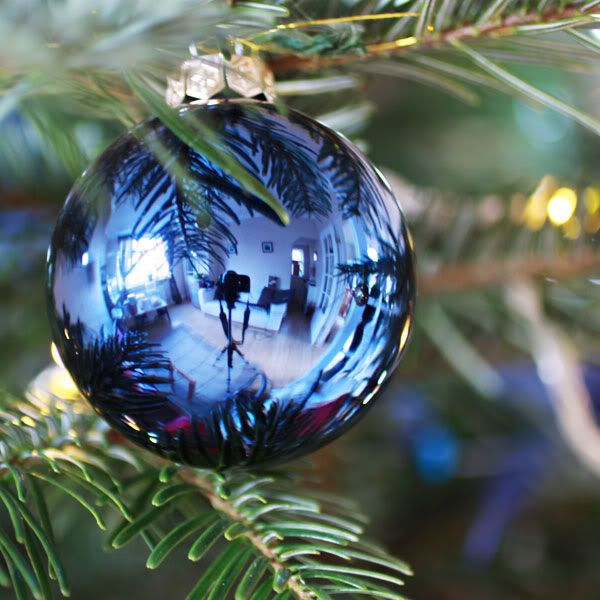 The light has been really bad recently… So dark and grey I could actually have the lights on inside all day! It also means little to no nice tree shots yet.
Although I'd much rather have the grey skies than freezing temperatures.

Snow is due again soon, some areas of the UK have already been heavily hit. Although I do like the idea of a white Christmas!