There's nothing else to photograph, but I really need to do some sort of post...

I'm resorting to indoor plants now, can you tell it's bad??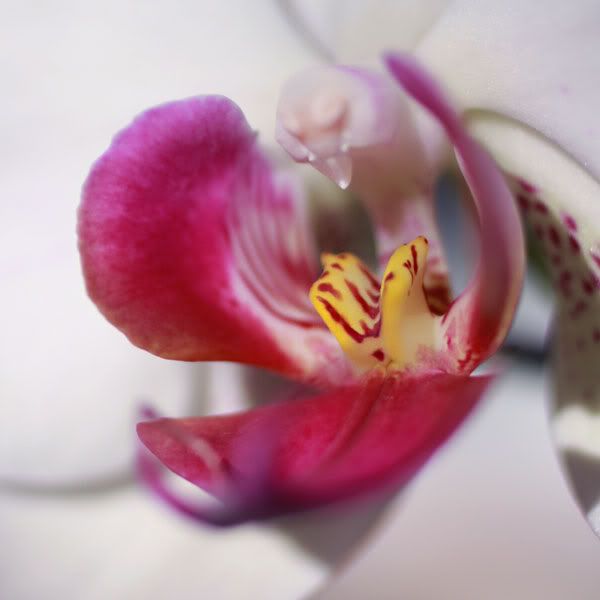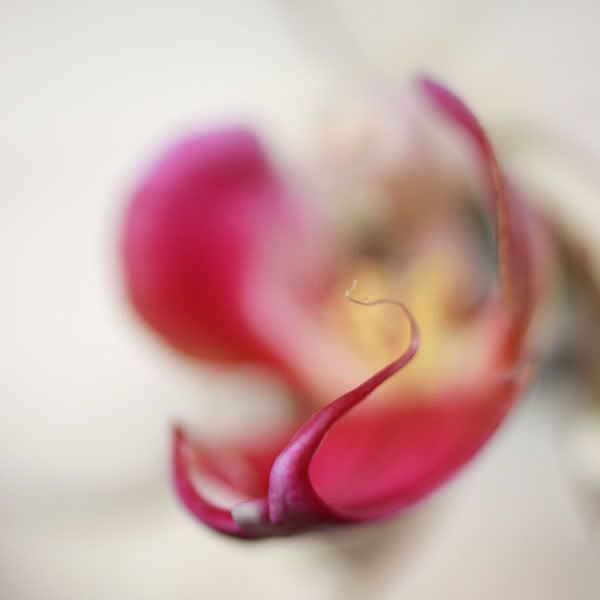 This Orchid was bought from B&Q, a DIY shop… On its instructions it states to throw away after flowering… I cannot understand why, I've left it on our side window for the past three years now and every year it puts out new flowers in November. I barely do anything other than water and occasionally feed yet I have around 30 flowers on 3 stems.

I know a lot of people are scared by Orchids, but seriously… If I can keep them and they're successful then anyone can.

In general I dislike indoor plants, I am not someone who can look after things and give special care like Pointsetta's. Orchids for me, are easy with little care and attention.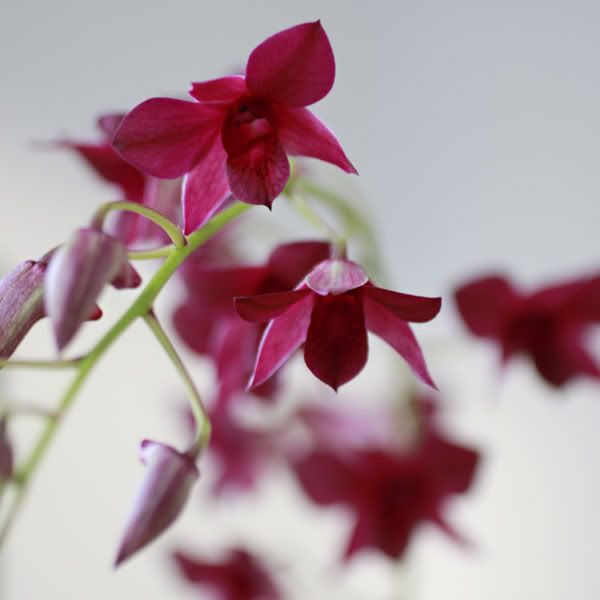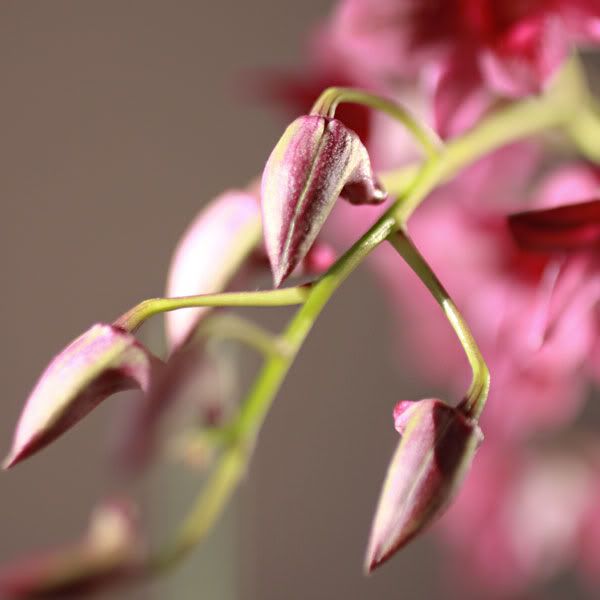 Hopefullt I'll be picking up my Christmas tree tomorrow or over the weekend, time to finally begin to feel festive. For the first year I've actually felt like a true grinch, normally I'm as giddy as a school girl.