It's time to get into the Christmas mood... the house is decorated, I now need to get cleaning ready for the.big.day.

I'll never quite understand the instinctive need to suddenly clean the house from top to bottom, just so I can feel everything is that little bit special. Some jobs have been left undone for too long now, I've been in a coma it feels like. The student lifestyle is slowly seeping in and I'm spending far too much time on the laptop doing little else than wasting time looking at the same websites time and again.

Anyway, a few of the decorations around here…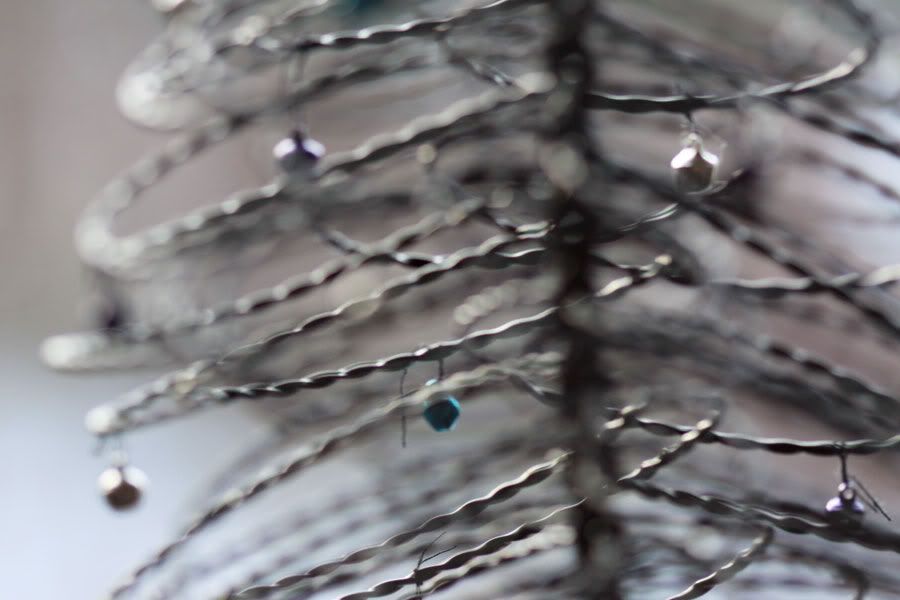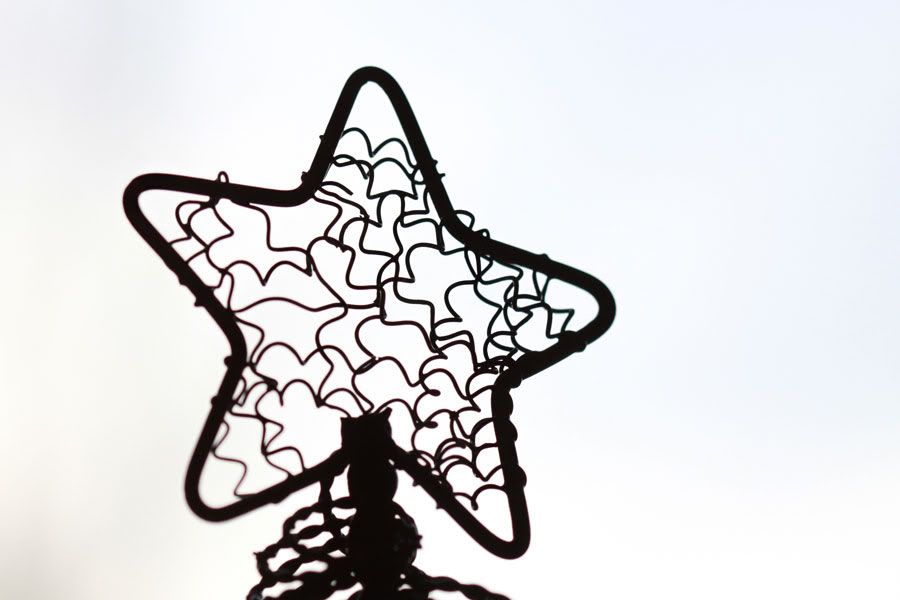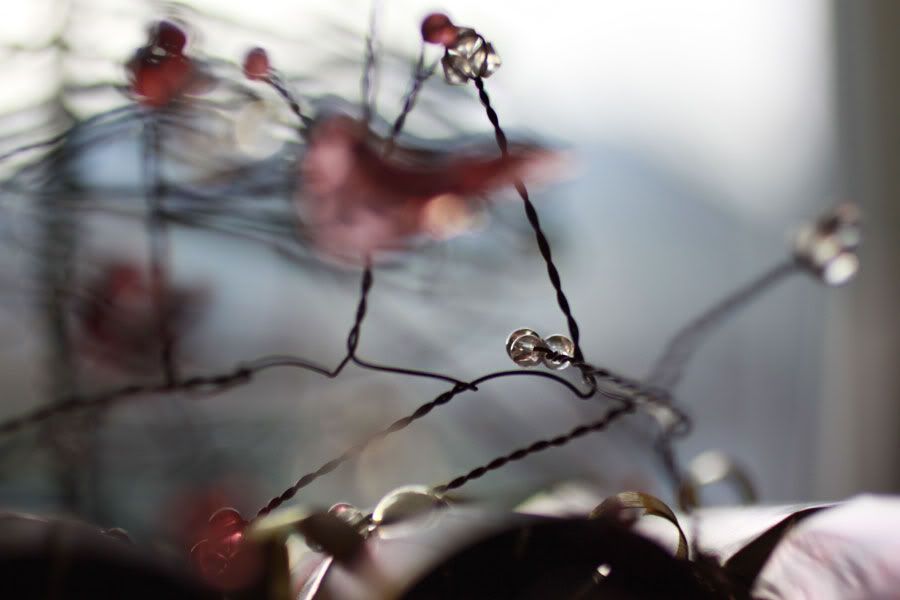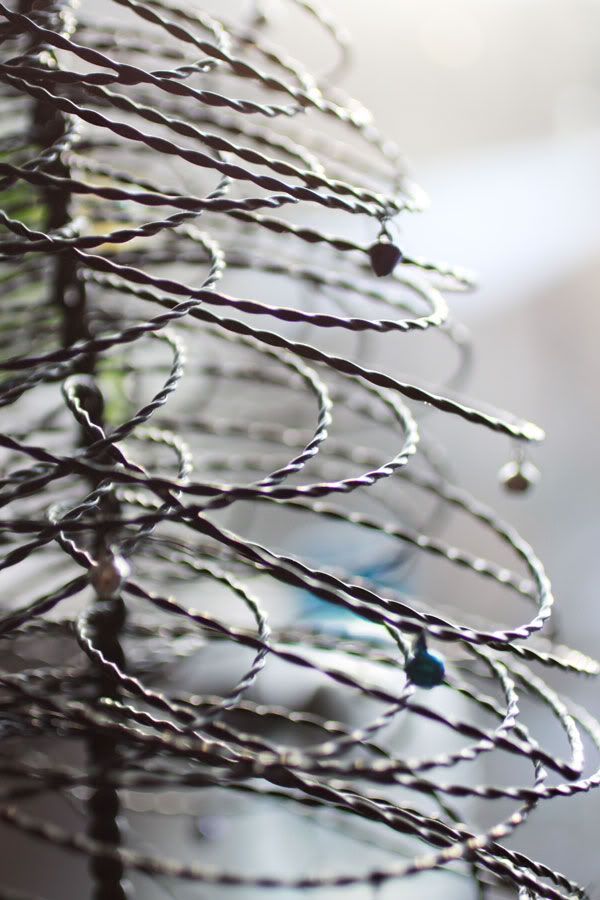 I hope you all have a wonderful Christmas with those you love – of course, try not to get stuck in the snow!

P.S if anyone would like to revise a whole load of planning law cases and then take an exam for me in January, I'd be so very grateful! It leaves me with the time to concentrate on the two essays I also have to finish for January. Bah Humbug.