It's definitely changing…

Morning dew on Aquilegia seedlings…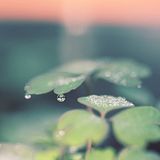 Still no rain, we were promised some on Friday/Saturday...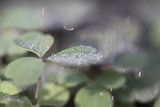 Ok, so I lied, we had a sprinkle earlier, perhaps 10 drops on my top as I went next door to give my neighbours some spare Tomatoes and chatted for 10 minutes.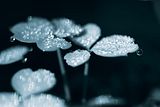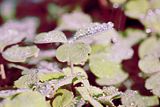 I took photos earlier of how large the gap is between my soil and the wall now as it contracts with no water... I'd estimate at around 2cm.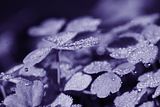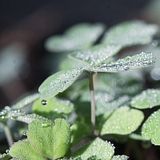 The grass at the edge of the lawn is dead... The hedge is drinking up all the water that's left...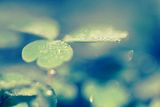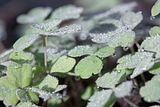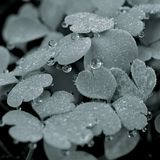 I hear we're supposed to have frosts soon??