Ok, so since I'm procrastinating from doing my Uni work I thought I might as well post some updated photos…
I hadn't expected to see any difference in little Comma caterpillar dude (
as posted only a couple of days ago
), so when I went out for a wander around the garden. I checked up on him and sure enough he was still there… Inside I went to get camera and there is a definite change in him!
These little guys work fast don't they?!
Anyway here we go: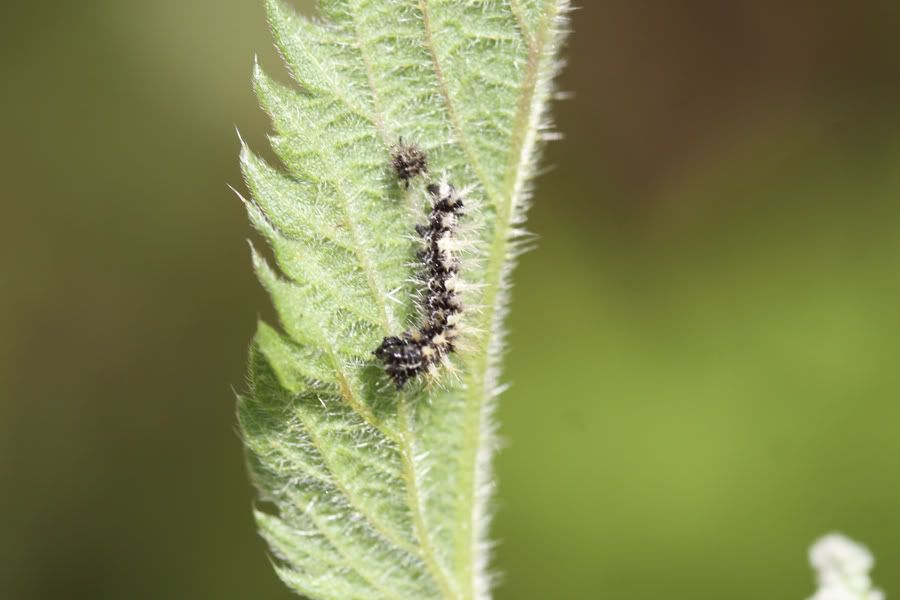 What's that dark thing near it?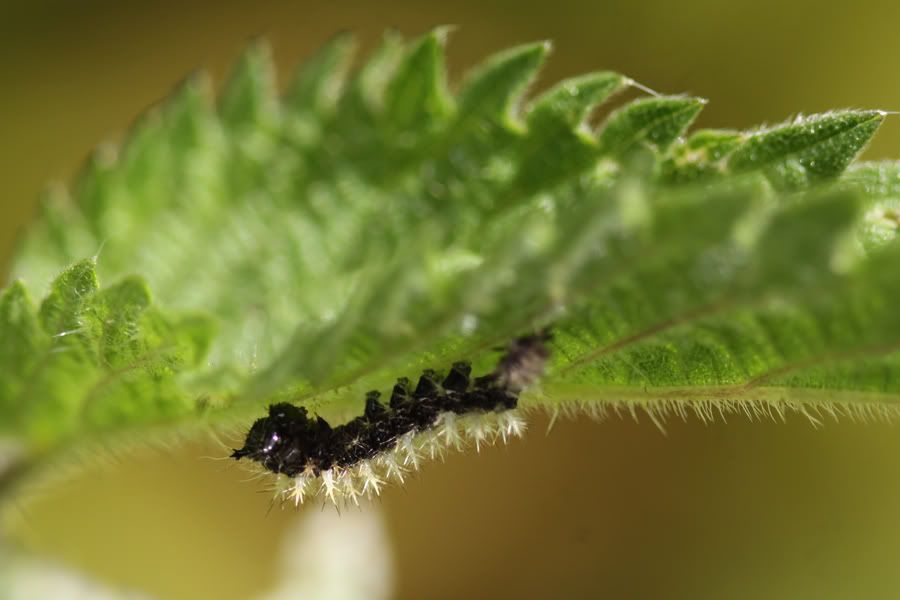 I think it's its old skin! It's shed already… Interesting. So does this mean little dude is now on its 2nd instar?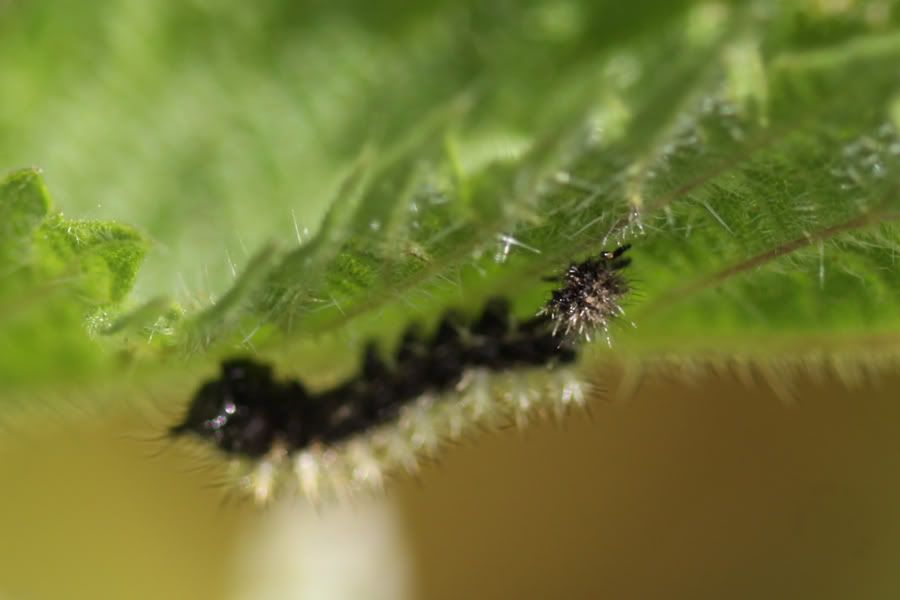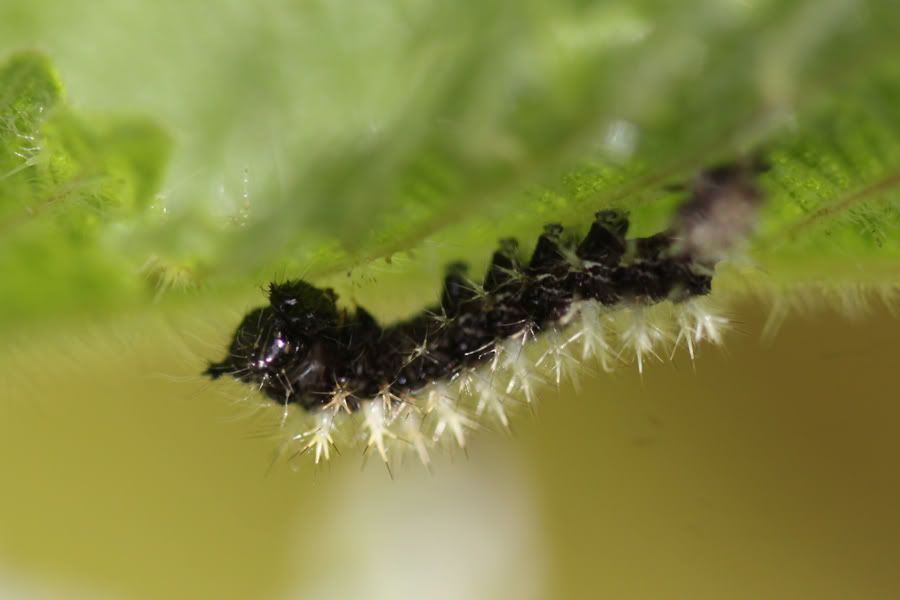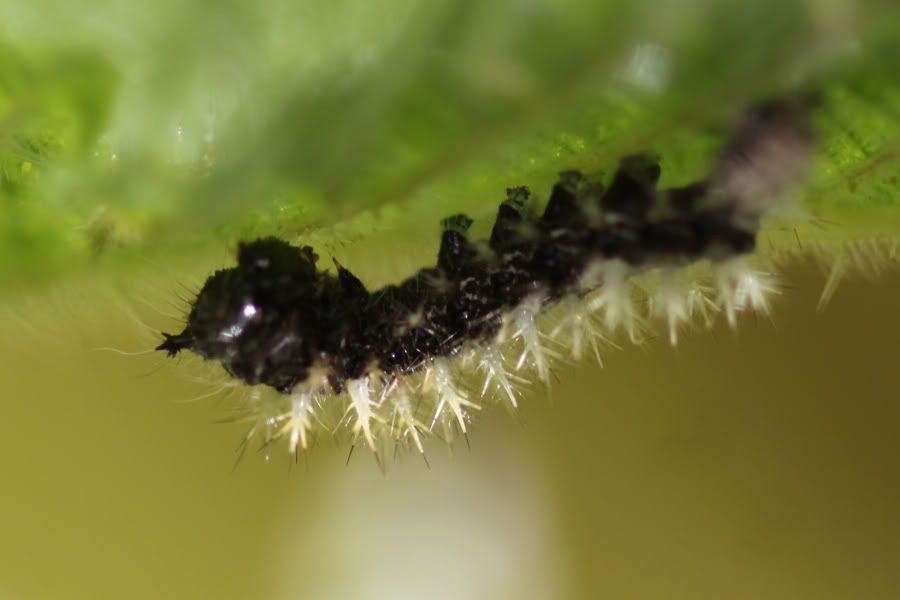 The nettle patch is next to the Aster, and the Bees/Flutters weren't too impressed with me being in the way… Well, actually I was nervous at hearing buzzing quite so close to my face, although I do love how Bees just get on with the jobs of collecting food… Little robots on a mission and nothing will stop them!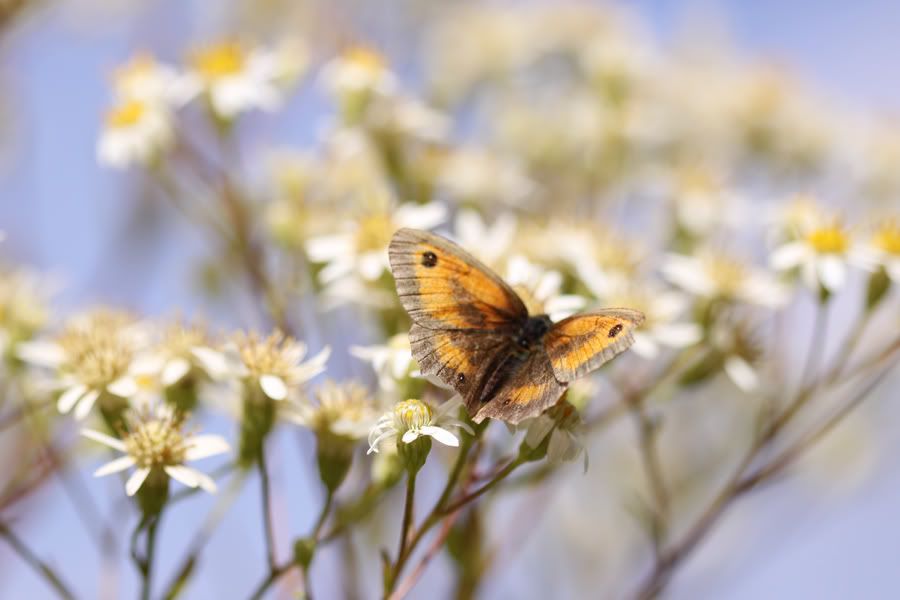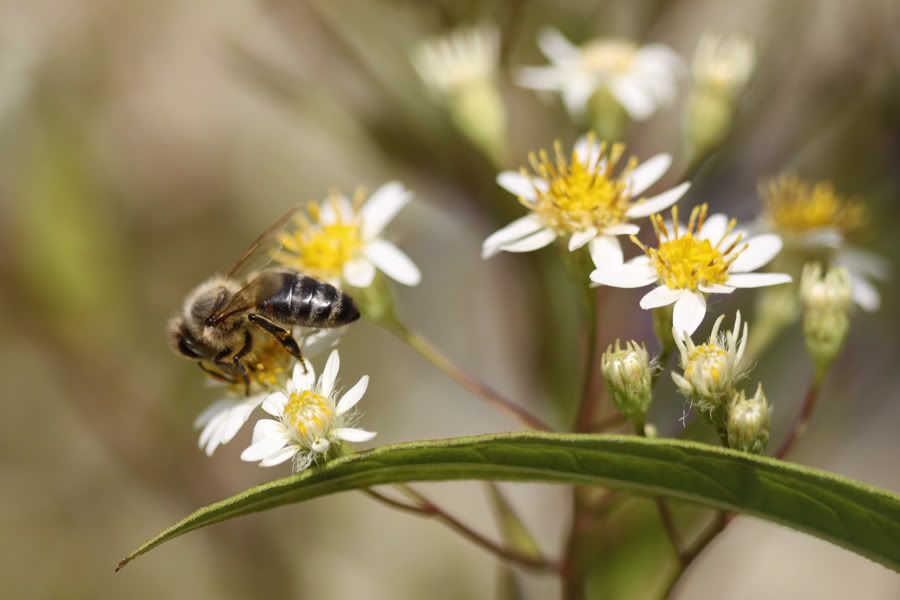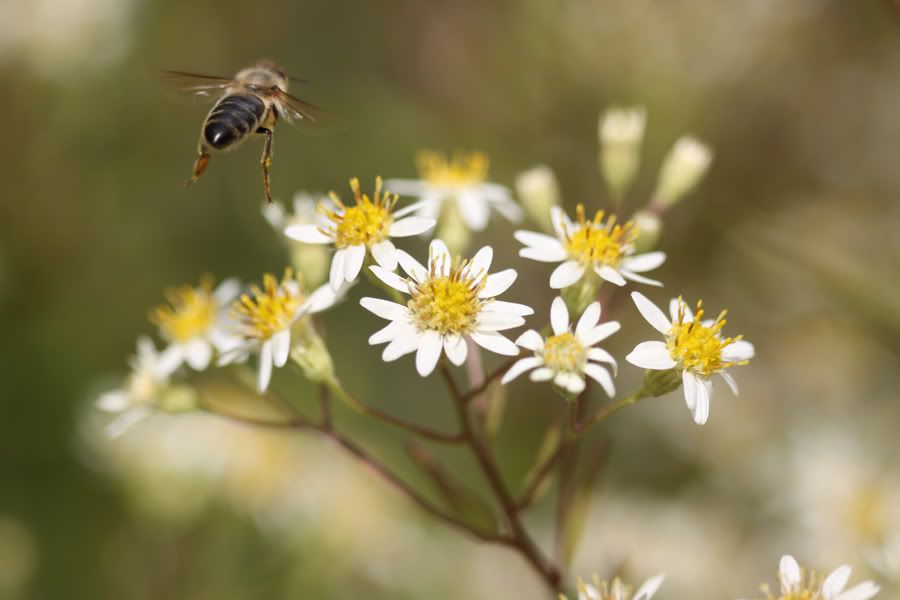 I cut back the Lavender and now have a fresh flush :)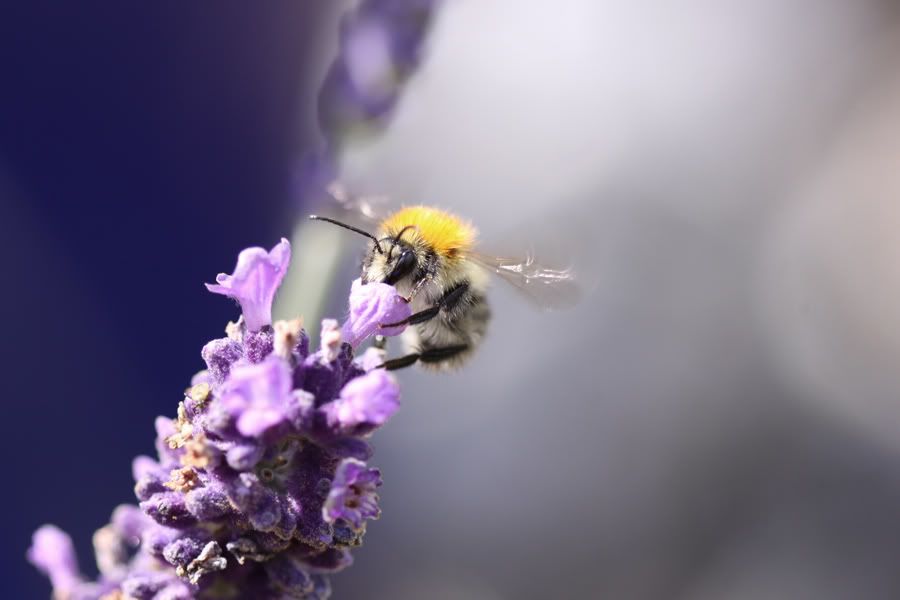 Yesterday I might've been a bad girl and bought more plants… I was actually on the hunt for some sedum, so I don't feel quite so bad…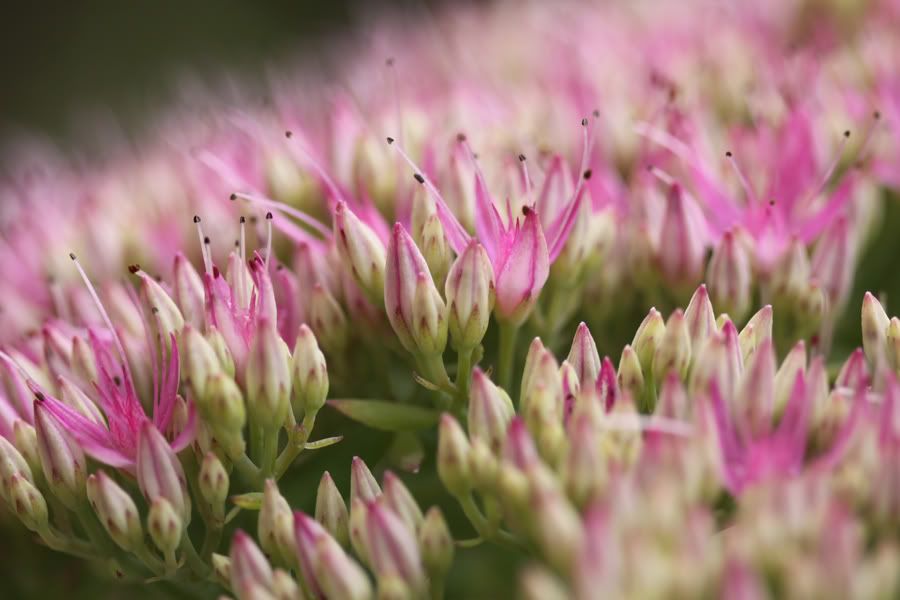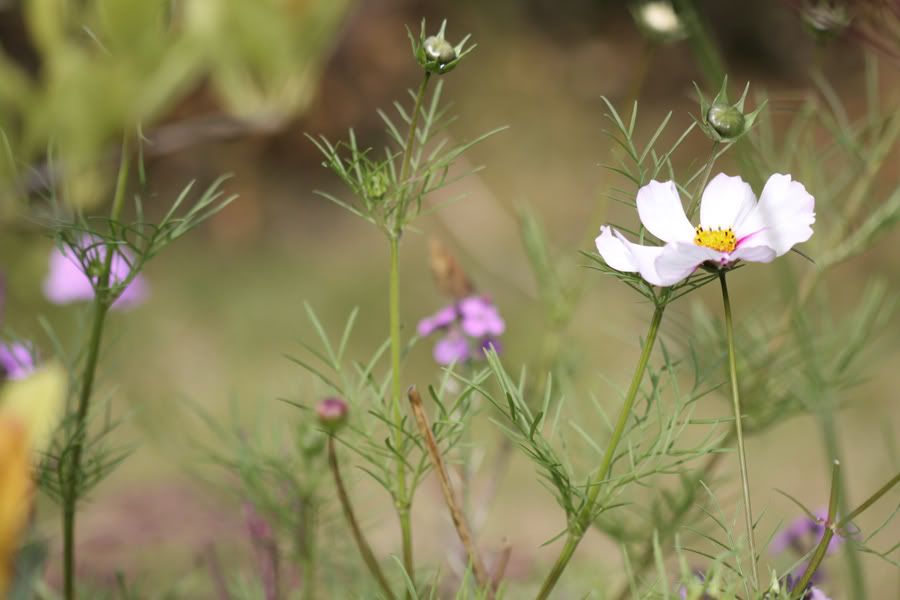 Meadowbrown Butterfly finally posing for me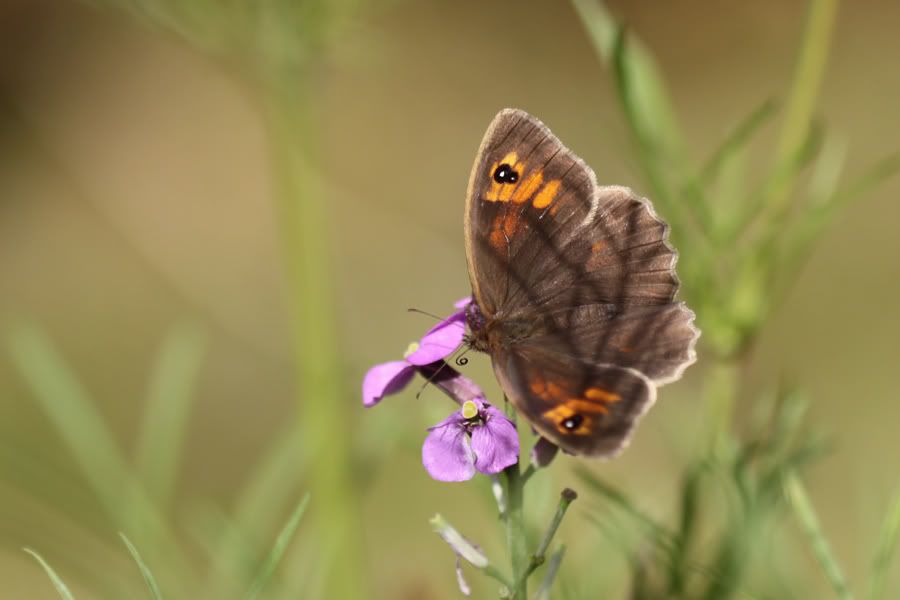 And a sneak peek at what's yet to come; Aster Lady in Black will steal the show in the next month or so.