When mowing the grass for the first time in weeks I noticed movement…

It was too much for that of a fly, and instantly I had a good idea what it was.

I've had them in previous years but haven't seen any for a while.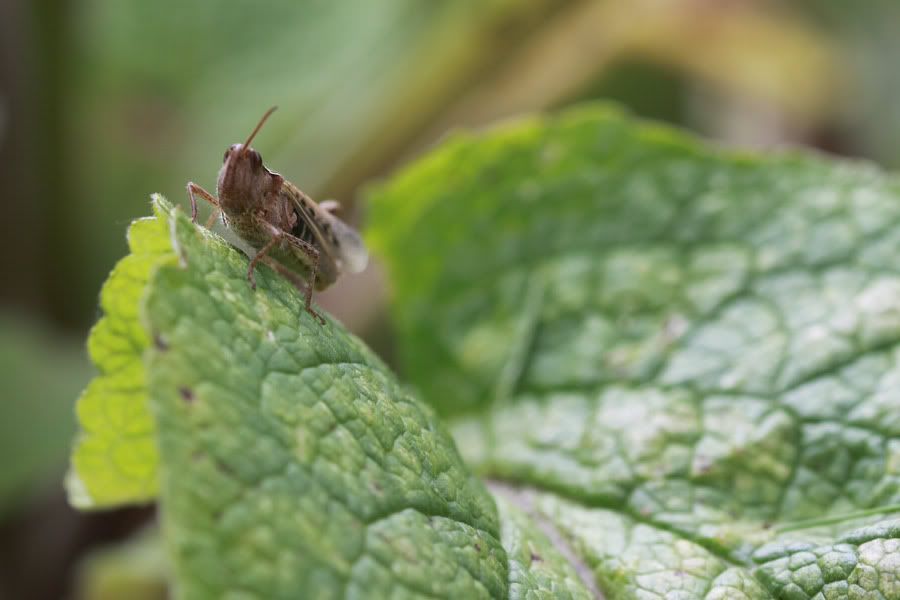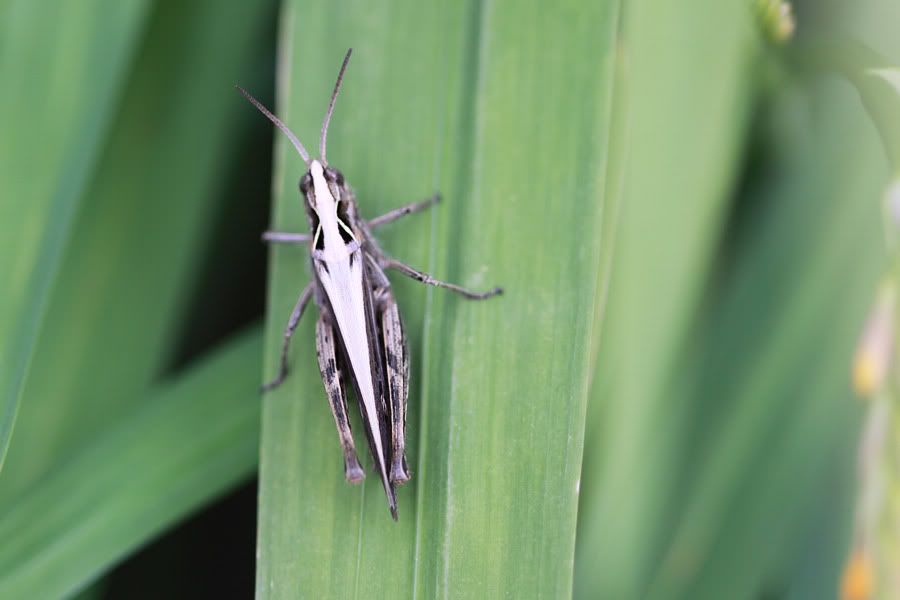 Now I know exactly where to find them, they're always on the Crocosmia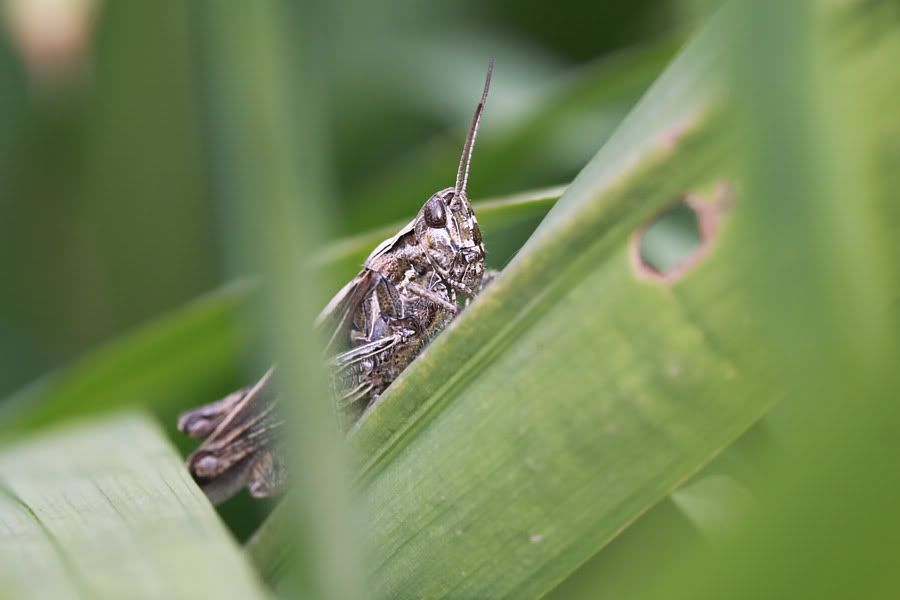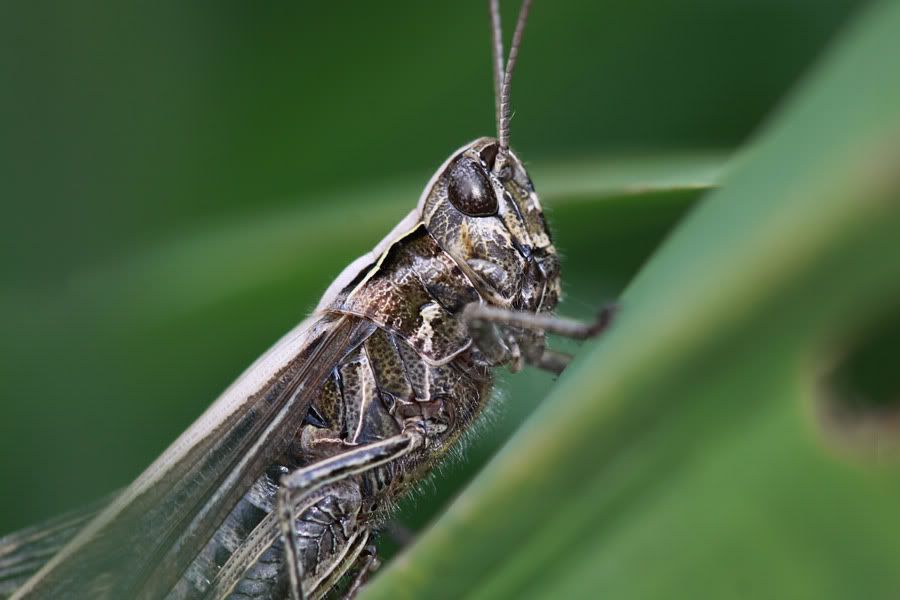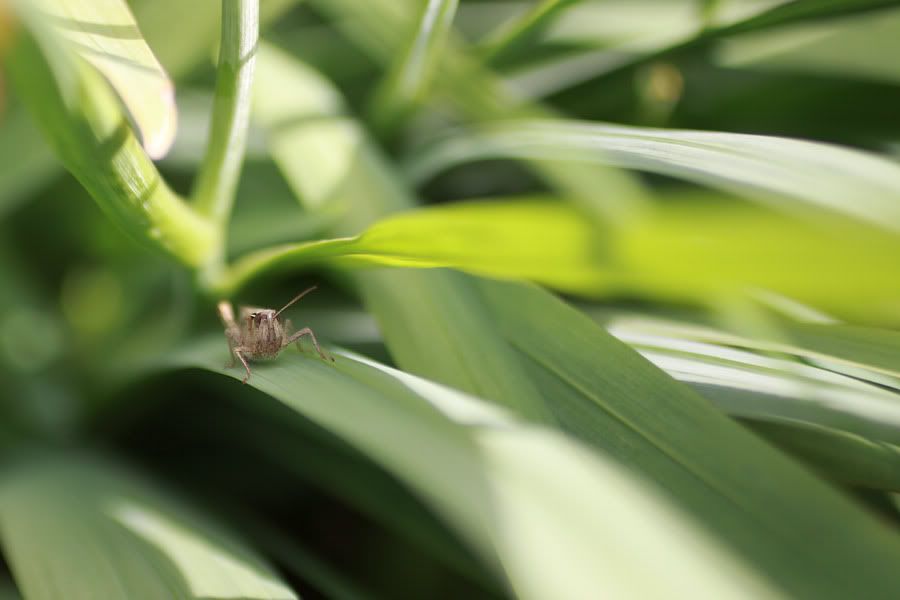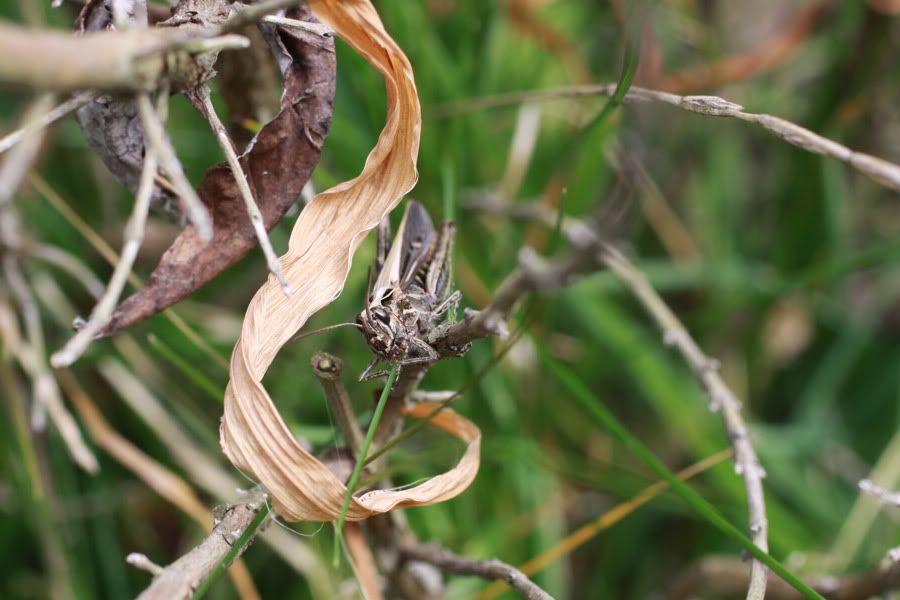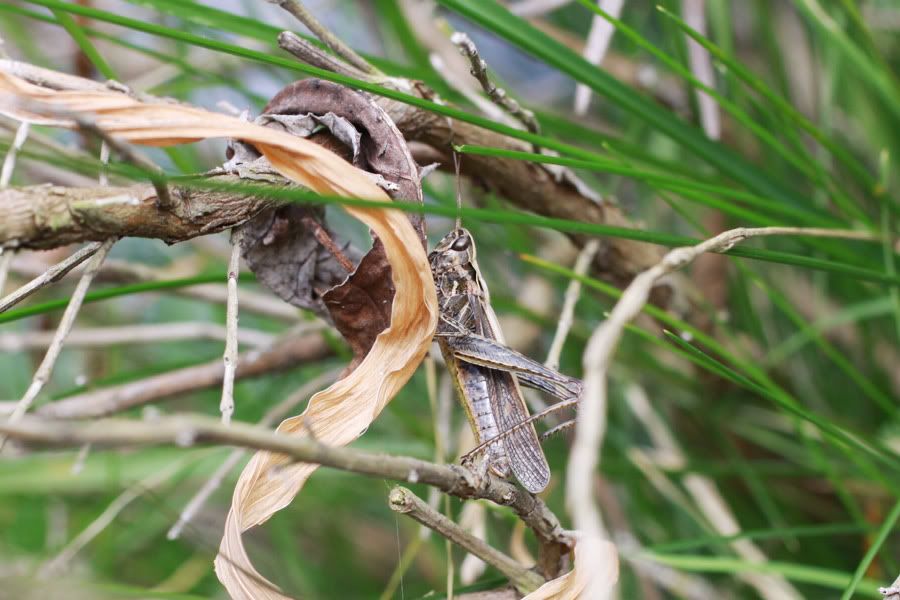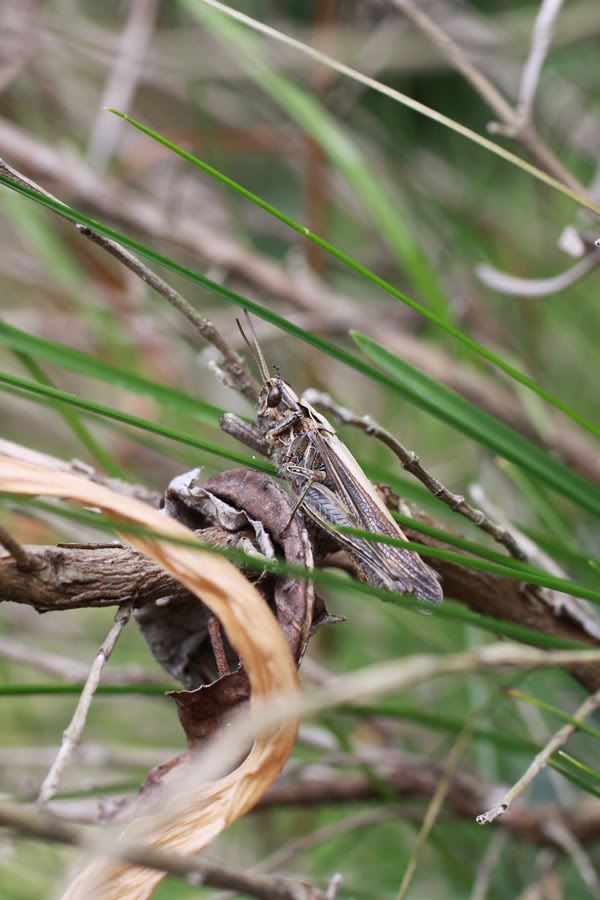 Om nom nom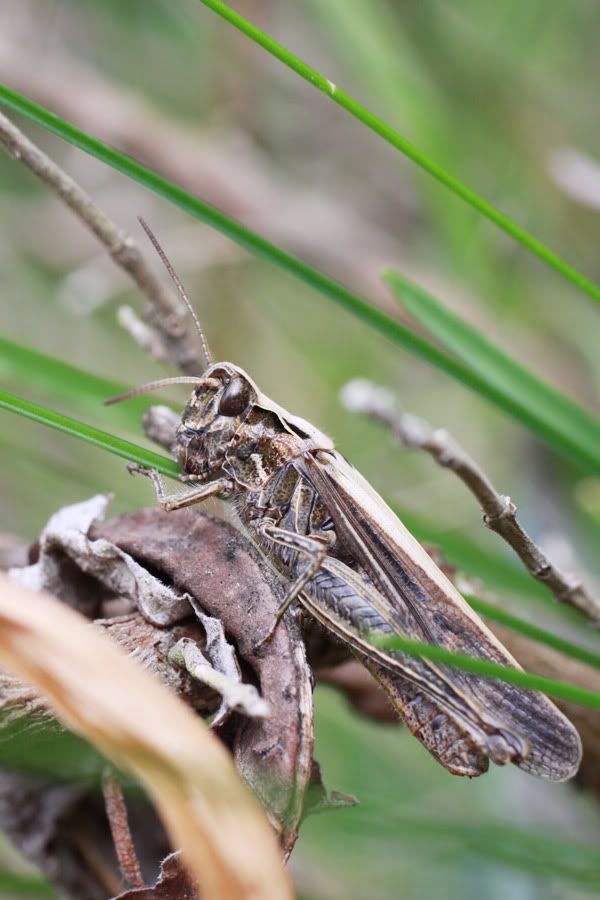 I think one is a male and one is a female? Or perhaps one is a nymph and not yet developed its adult colours/patterns…I read that the females are larger than the males, so that would mean the darker one is female, but from pictures the males seem to have more colour…

Either way I'm enjoying their presence and like to say hello whenever I wander around the garden, just to make sure they're still there!