1. Cut a stem off a plant and place in vase
2. Add other flowers
3. Leave said flowers in vase too long and petals are all dropped and messing up your window sill/table/shelf
4. Eventually get round to throwing flowers away - not in bin but on flower bed to decompose naturally.
5. Notice that some have begun to root
6. Place in soil or pot somewhere and hope for the best
7. et voila!

A new Gaura.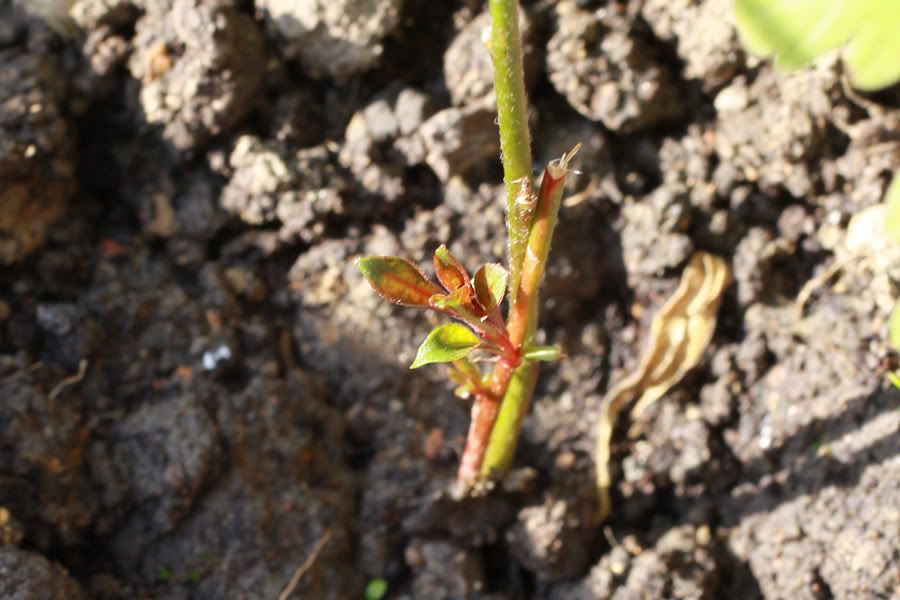 When will I stop being amazed by plants?