It's an absolutely glorious day here today… And I'm stuck inside sorting the last minute issues with my dissertation…

The sun has been calling me outside and I've had a little bit of a potter around the garden… and discovered something quite odd. One of the Sea Holly has been ripped up – well actually, just some of its stems but not all – and a cornflower. I wonder if Fox has been around? I saw one at the bottom of our road last night. Seems rather strange. I wonder if Fox or Cat was after Ratty? It wasn't far from Rattie's home (really must tell my neighbour!)

The Bees and Hoverflies are out in force again, and there's a few Butterflies around too *sigh*

They seem to like the Gaillardia; not too keen on the colour myself, but if the insects like it then it's a hit in my book!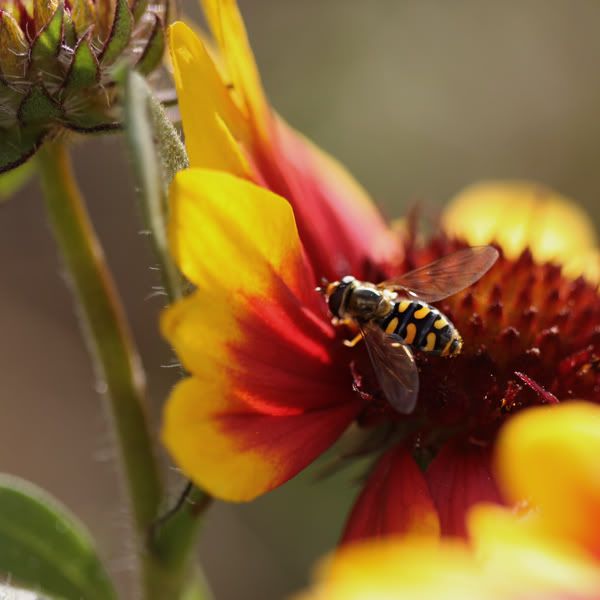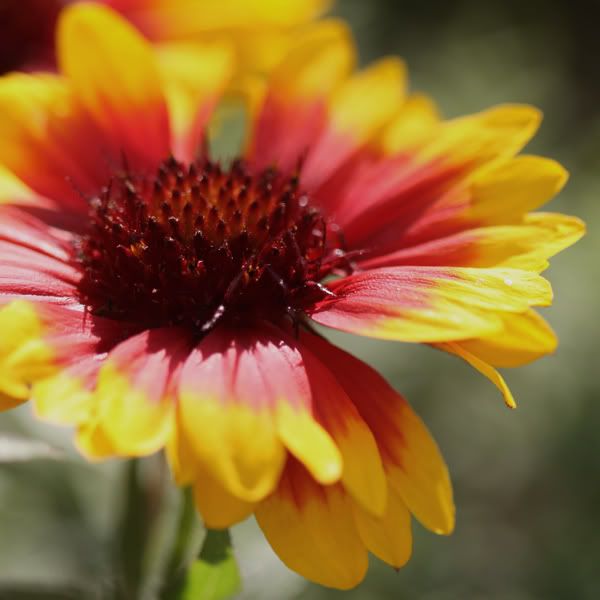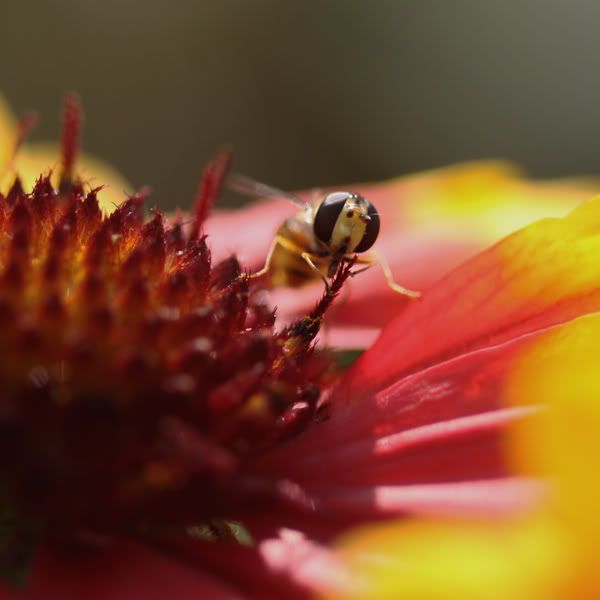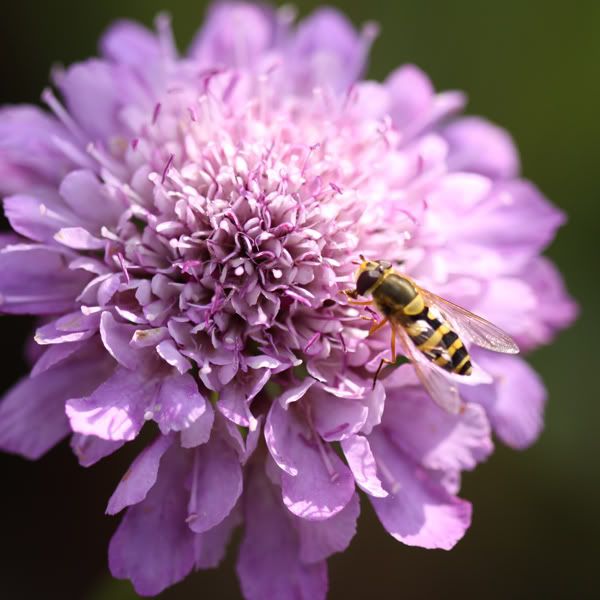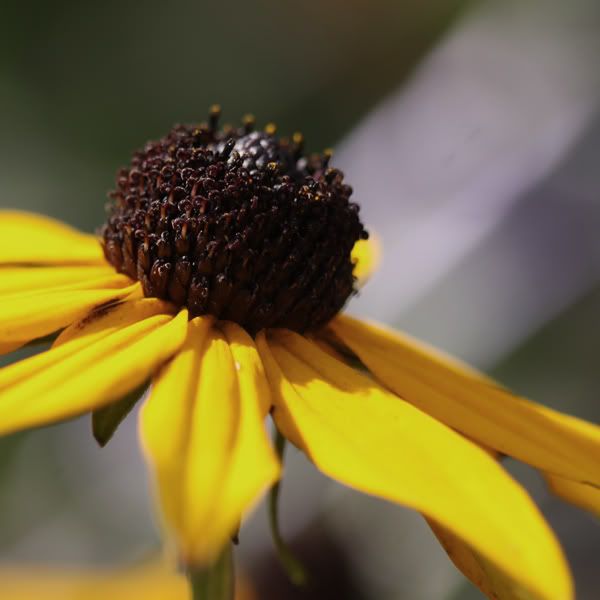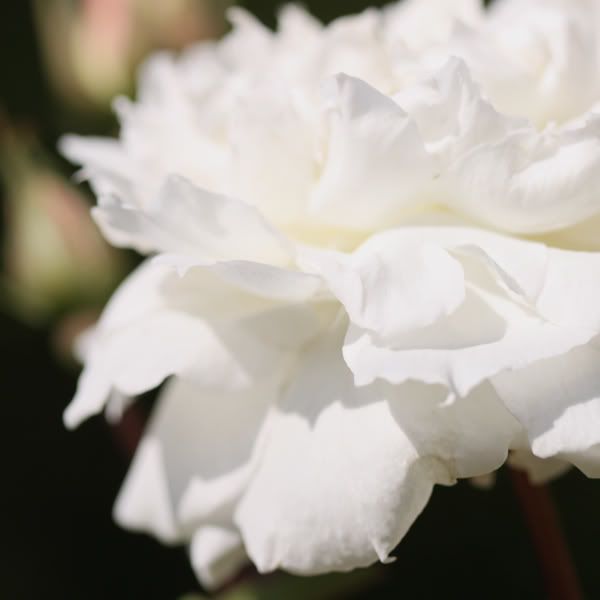 And guess what else I spied?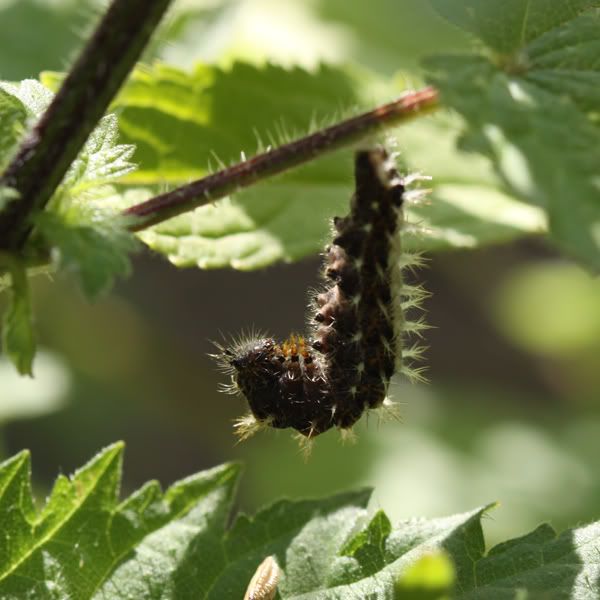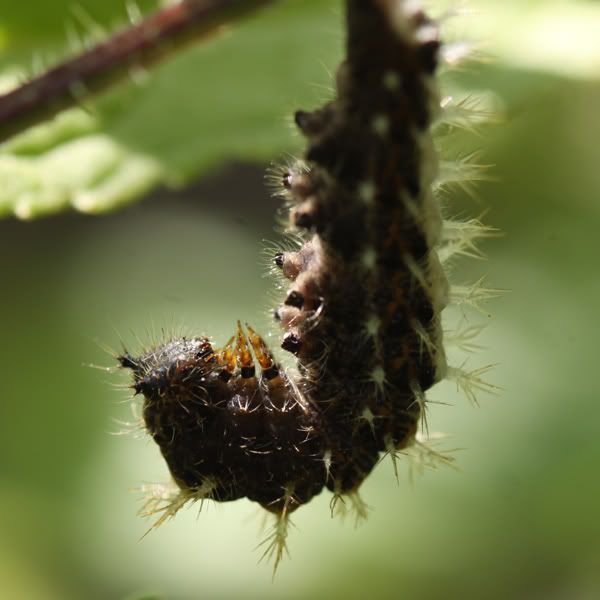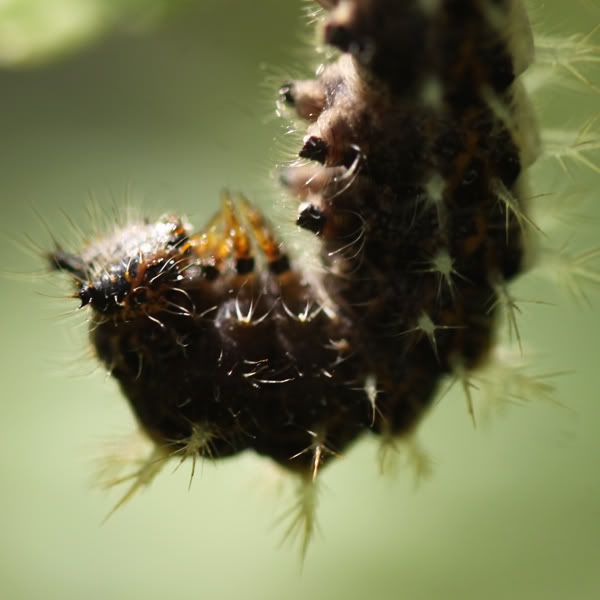 I'll try to keep track of the little fella… I'm wondering whether to bring it indoors and put it in a spare glass tank I have.
Copyright 2011
Liz
.
All rights reserved. Content created by Liz for
Gwirrel's Garden
.