It's
fertilizer Friday
, and it's time to flaunt your flowers. The sun shone bright and almost a little too warm today. I struggled to spend much more than 10 minutes outside at a time from around 12pm until 4. Tomorrow is supposed to be another warm day, it's all making it very difficult for me to get any work done. I planned to have an essay done per week… We'll see how that goes! I need to write up what I've done, see what the word count is and then somehow create an argument… Eeek.
Anyway, the blooms and sun enticed me out, I managed to plant a few things early morning: Aruncus, Primrose and Hellebore. I need to move the Clematis in the Cherry border and then add the last plants to the space.
I learned today that it's the start of the school Easter Holidays, where did time go?
Anyway, we'll begin with Clematis 'Willy'.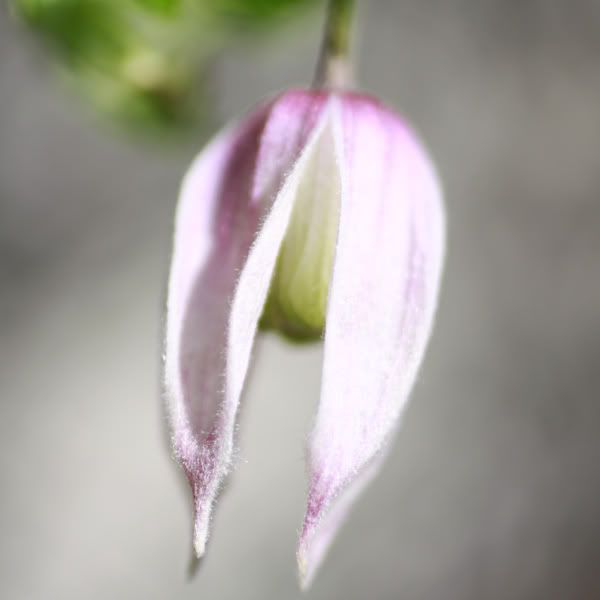 Forget-me-not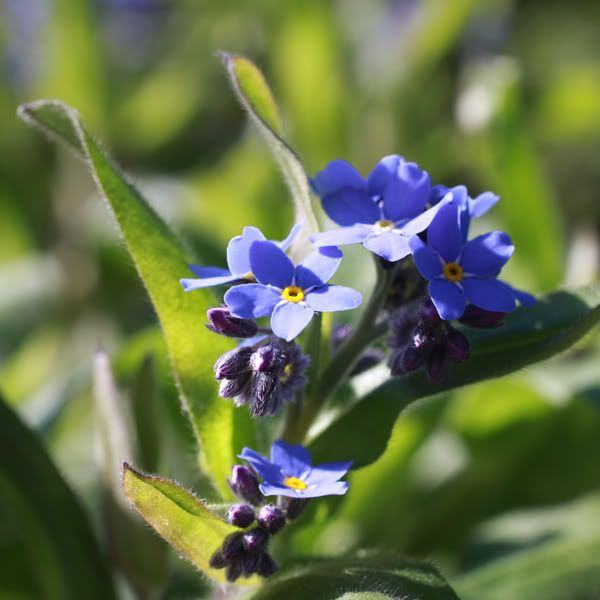 Aquilegia is almost in bloom…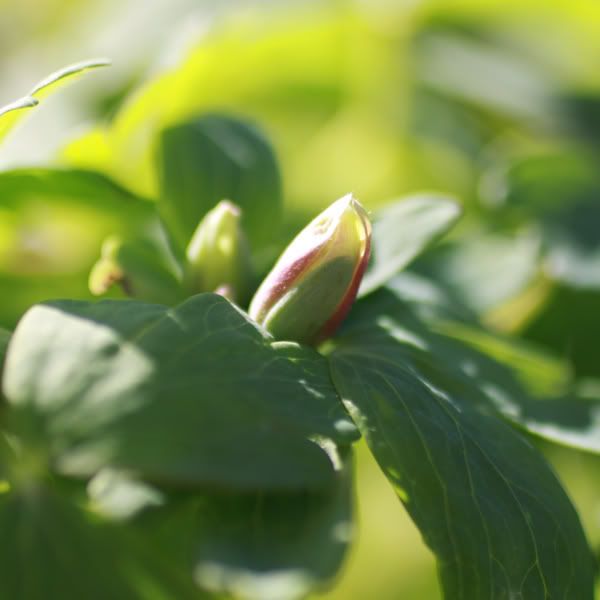 Aubrieta is a gem in an otherwise ugly area of the garden…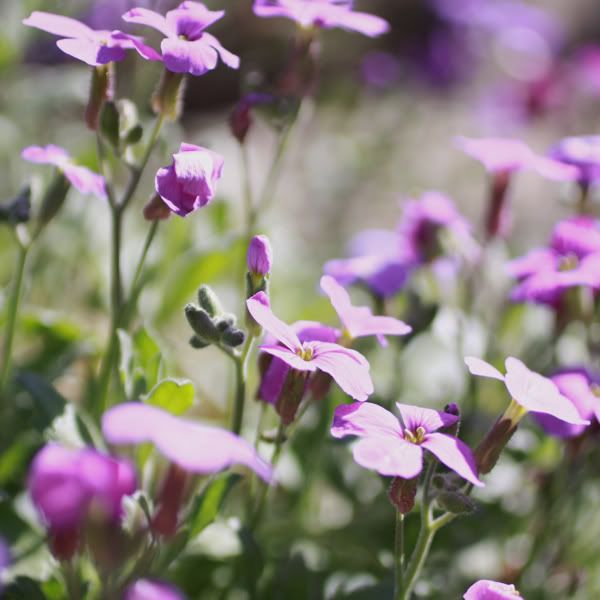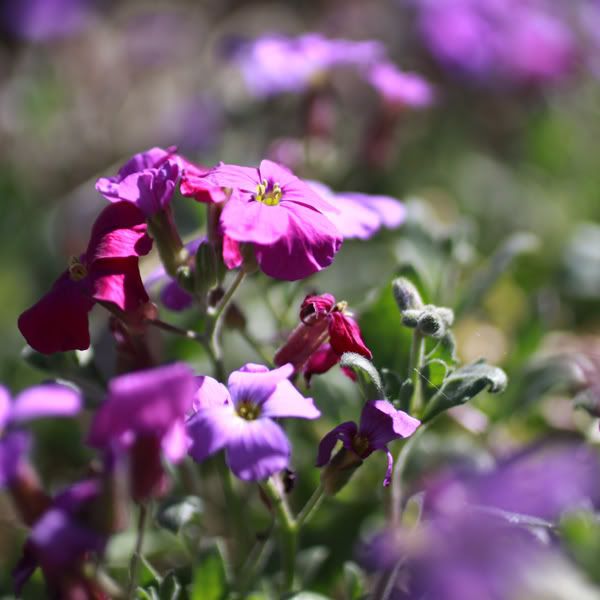 The white bleeding heart isn't far off blooming, and will brighten the Cherry border nicely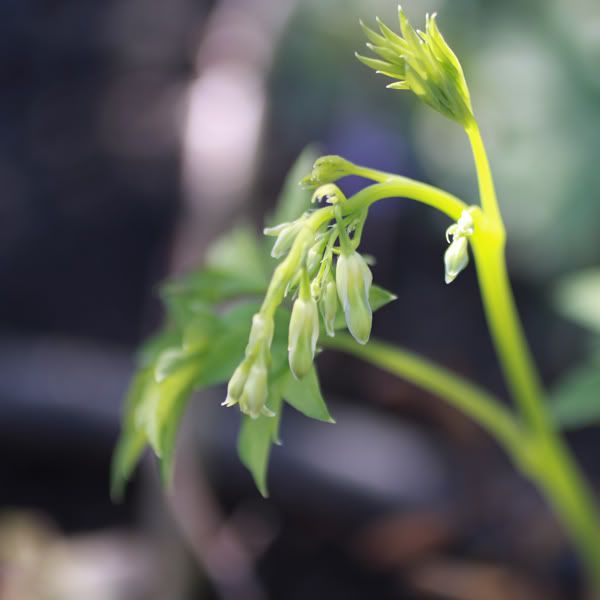 Meanwhile, this Narcissus 'silver chimes' glows amongst the Anemones in the Cherry border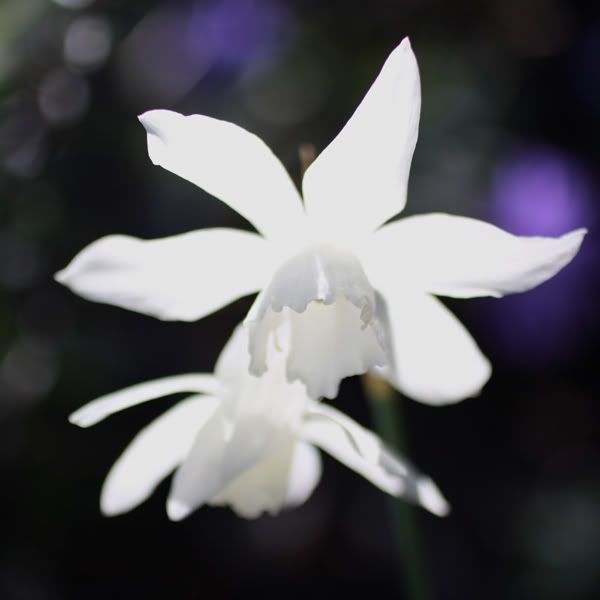 Anemone Blanda is still producing many blooms, I'm very pleased with how much they've added to the border.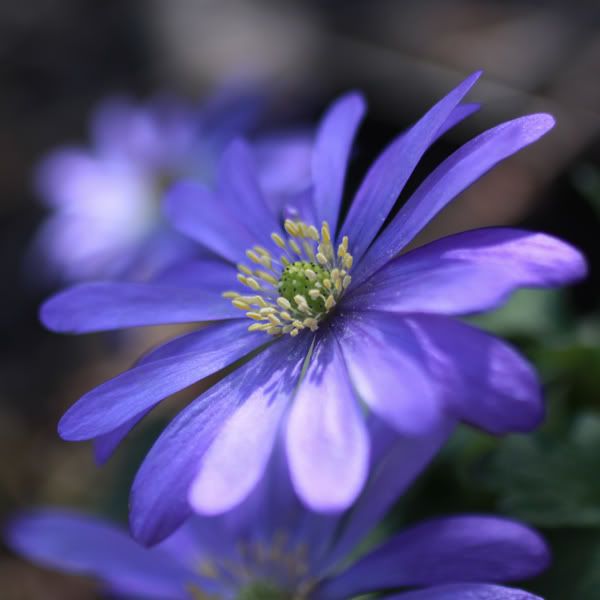 Anemone ? can't remember the type is an unusual colour, a cerise neighbour has sadly been chomped by something so only has a couple of petals.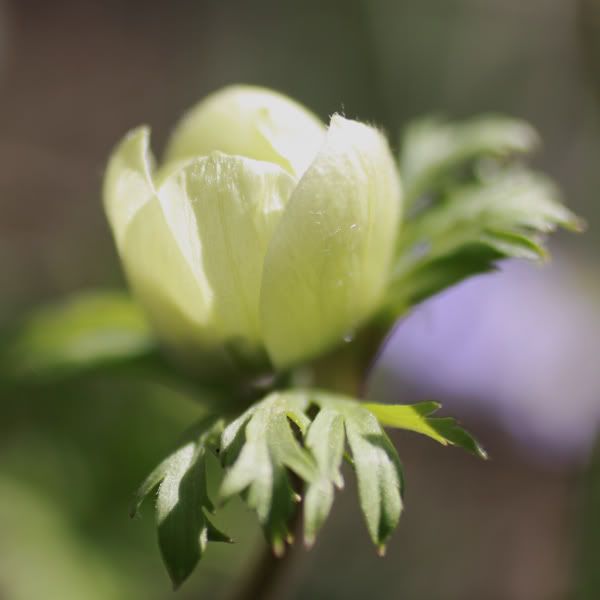 Dianthus's wonderful perfume wafts around the decking area and mixes with the Osmanthus and Muscari.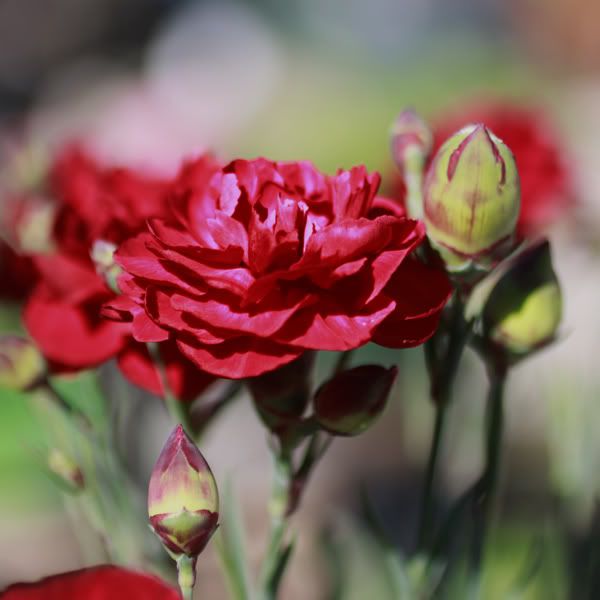 I refilled the oasis originally created by my mum on Sunday, this time adding some Dianthus into the mix.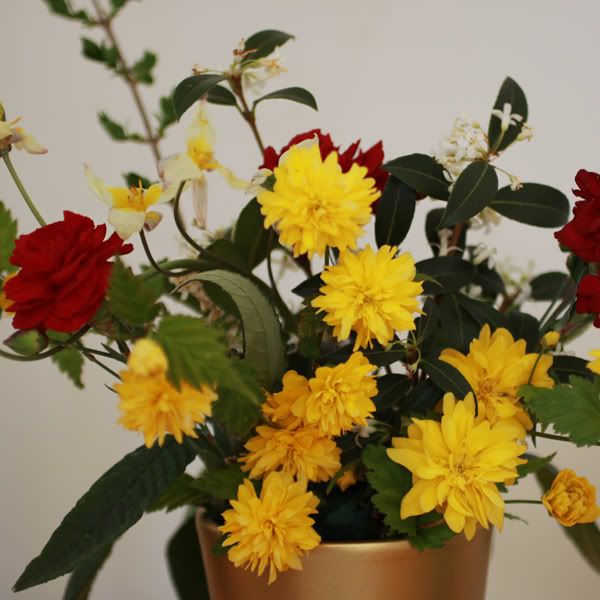 Russian Dwarf Almond is stunning, by far its best year!