Lupin


Crocus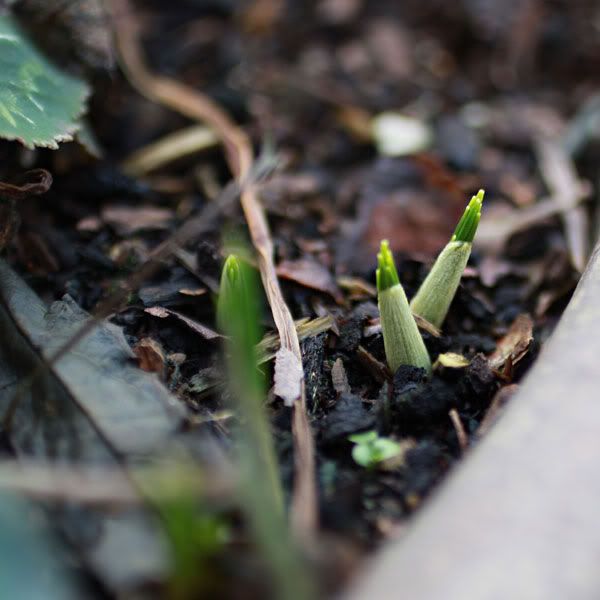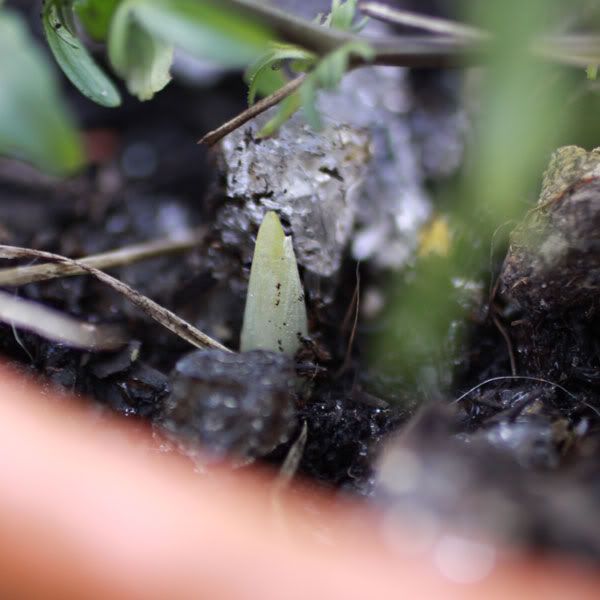 Iris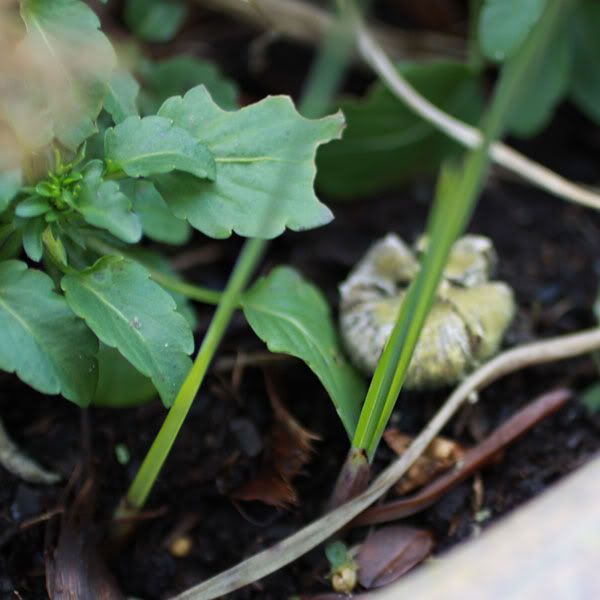 I believe these are Alliums??? And in the ground, not even in the warmer pots!
Actually, now I think they might be Snowdrops. I don't remember having any in this area though, it's mostly Alliums around here.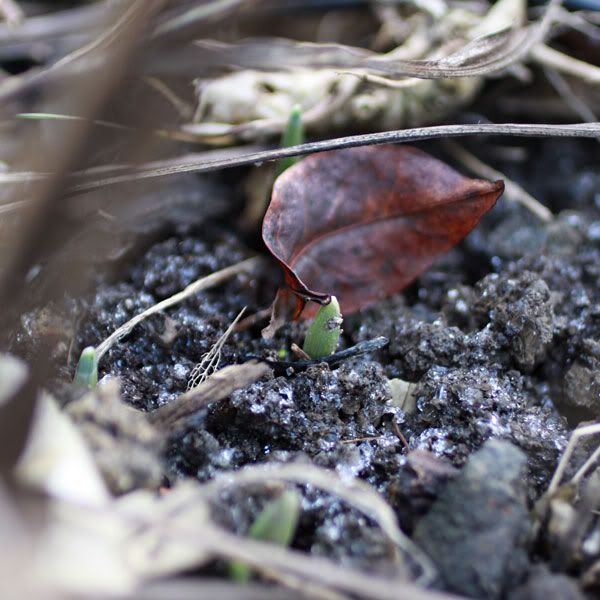 Sedum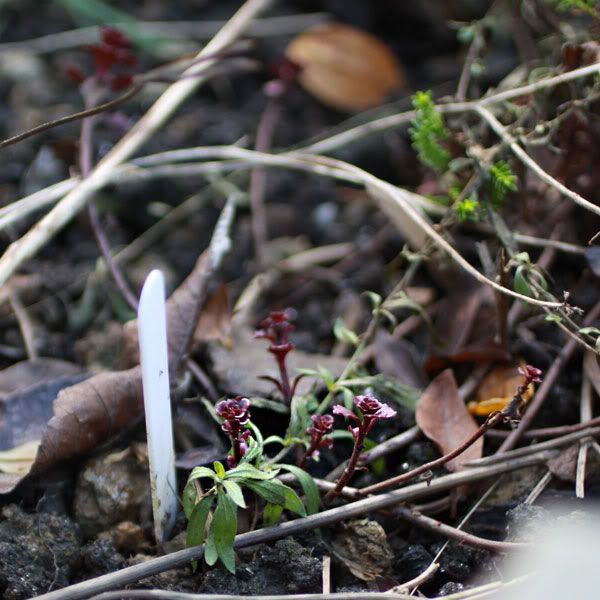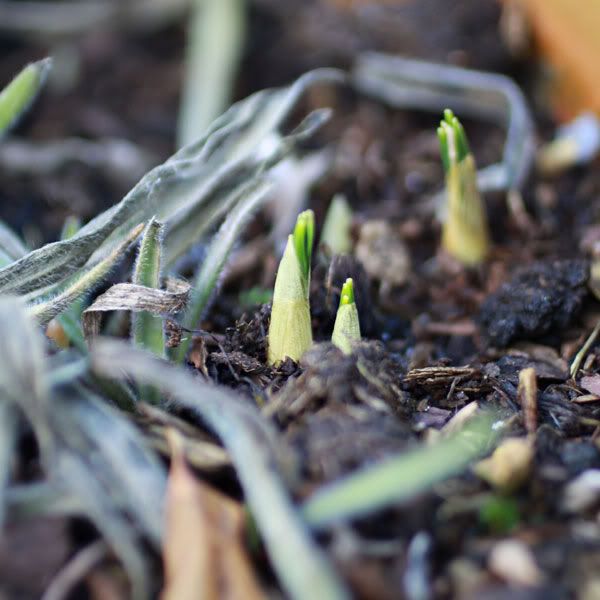 Snowdrops…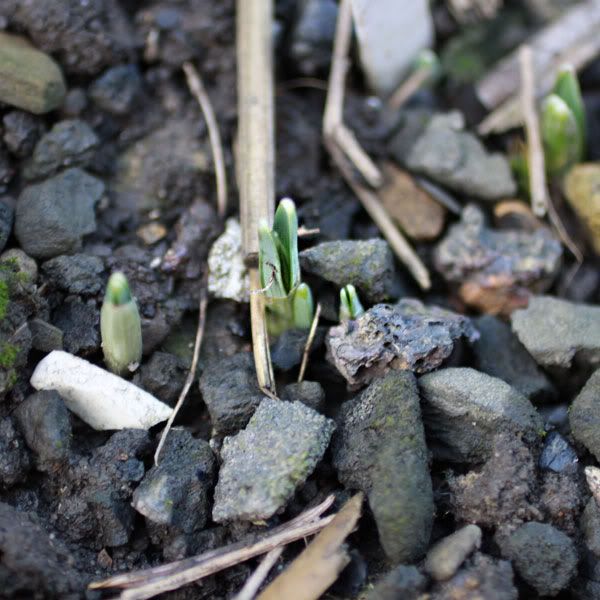 (really must mulch this border, got the bark waiting to be spread!)

Shasta Daisy growth


I'm very surprised to see bulbs coming up which are in the ground, I expected them to be behind those in the pots close to the house where they're kept nice and sheltered.

Mixed reviews from last January… I had Tulips and drumstick Allium coming up by now, but no sign of either yet.