…we're getting there…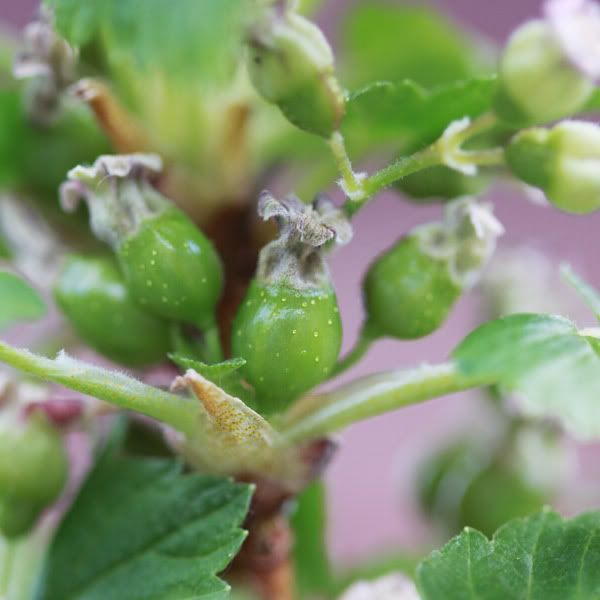 Spring really is taking its time…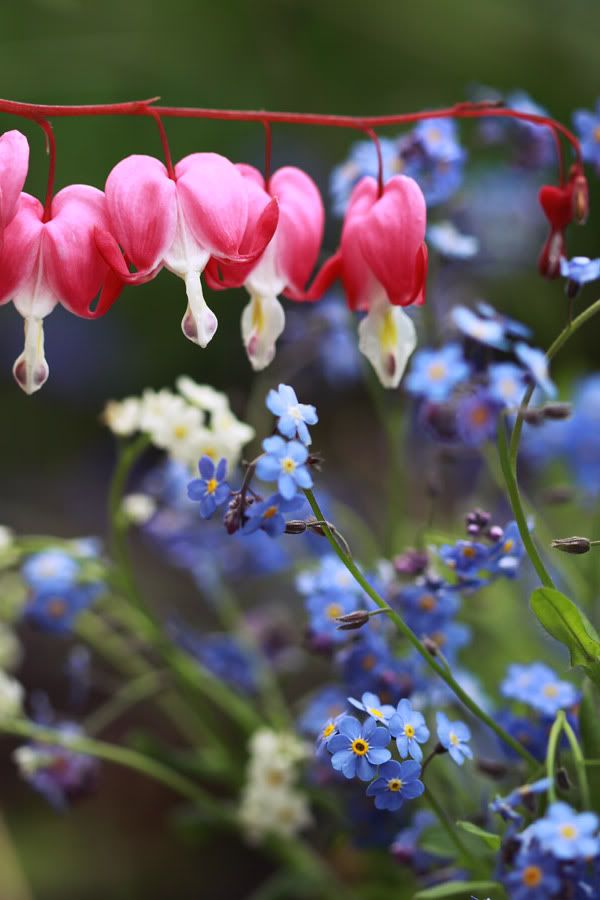 …looking back on last year… we're actually in a similar position - how did I cope so long??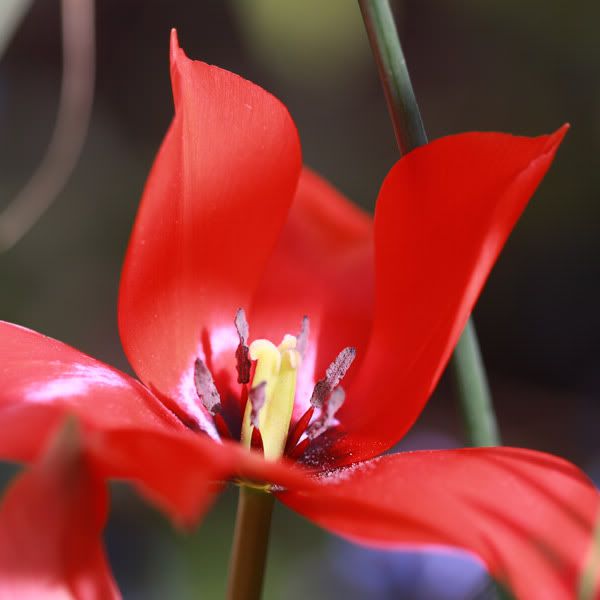 I think I was in a bad place this time last year, months flew past.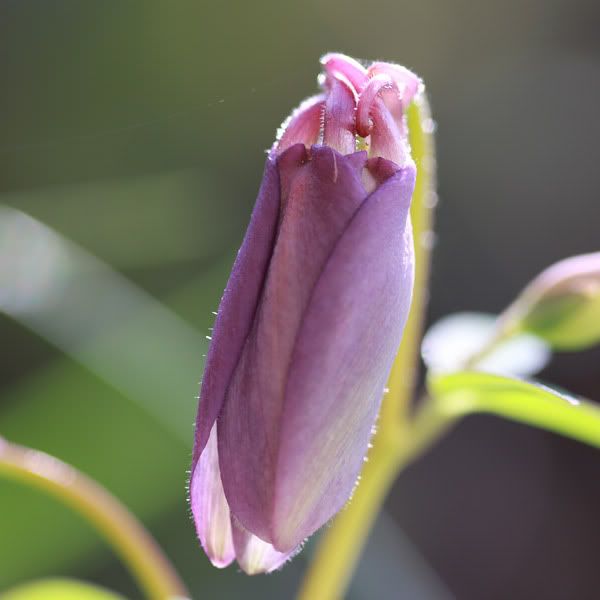 … I lived for each day, trying to think as little as possible.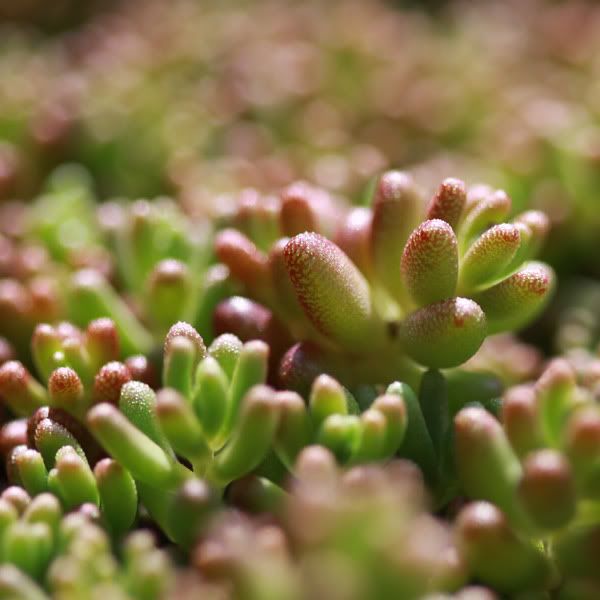 With summer came a much happier place, like a weight was lifted… I thoroughly enjoyed myself.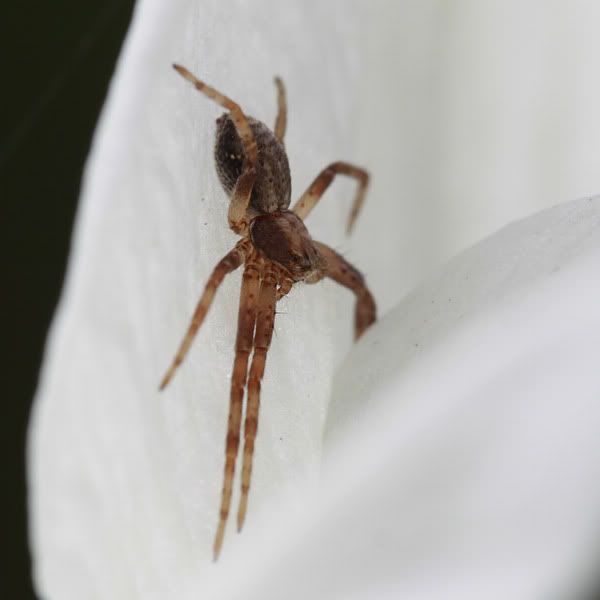 This year I think I'll be in a bad place again; stresses are building up once more.

I hope September comes quickly.