Macro Monday is hosted over at:
Lisa's Chaos
On Sunday my parents brought me some forget-me-nots from their garden, how wonderfully kind of them…
As always dad went over the top and brought me a few spades full!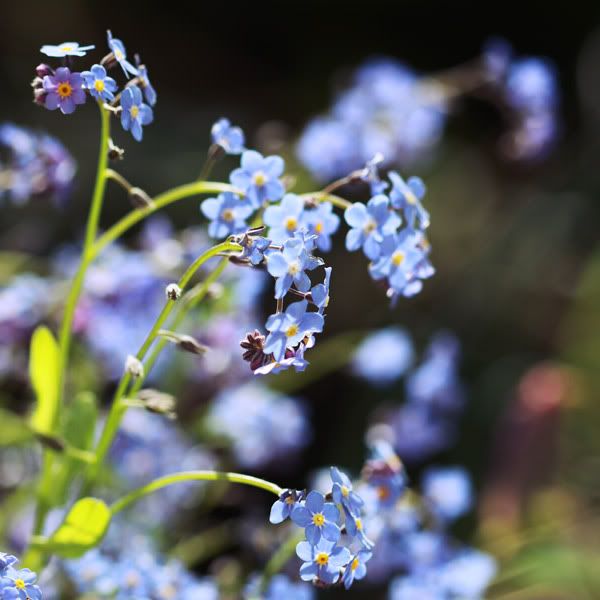 After a poor start last spring being heavily attacked by Aphids, sadly my originals did not survive the winter…



I have had a couple self seed around the garden – one in the lawn for example… But they are few and far between.

These make me very happy, they are a childhood plant. My parents always had them in our front garden.