So why is it that April saw wonderful weather, as soon as May arrives, we're back to dull, cool (sometimes cold), miserable weather?!

I'm beginning to get fed up with it now, we've seen hints of sun, but it's always been accompanied by winds so any heat is barely even noticeable.

If it doesn't brighten up by the 16th I shall be most unhappy as I'm off to Norfolk for a few days… I guess it's too much to actually expect the weather to be similar to last year – sunny, warm with rain only one day.



Anyone know what the following seeds are?

They could be:
Poppies - Blackcurrant fizz, danish flag or Black Peony
Fox and Cubs
Ragged Robin
Red Campion
Corncockle
Nigella (not these, I know what they look like)
Cornflower (not these, I know what they look like)
Wild Poppy (don't think they're this as I have some growing elsewhere)
Californian Poppy (I have a feeling they're these)
Echinops
Angelica (pretty sure they're not this)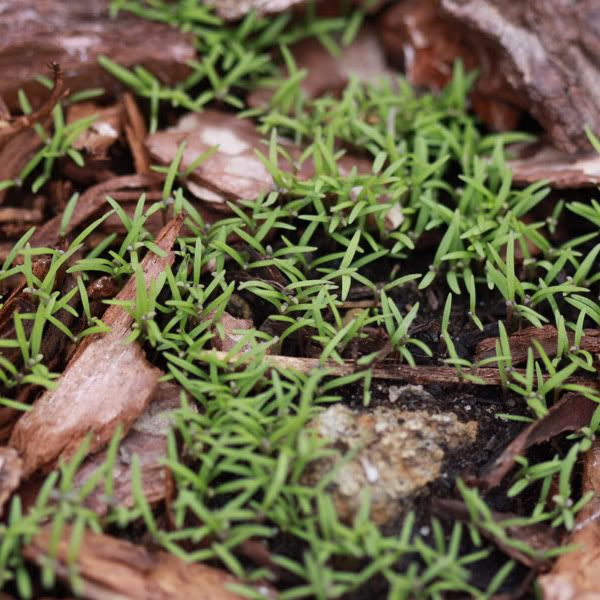 A self seeded Aquilegia I've been waiting years to flower, I've had it since the last house we were in and it looks like it's a hybrid… Sadly doesn't seem to be a double like they were back there. Most likely hybrid with mine and the doubles.