My Fuji Cherry - Prunus incisa 'Kojo-no-mai' is now in flower…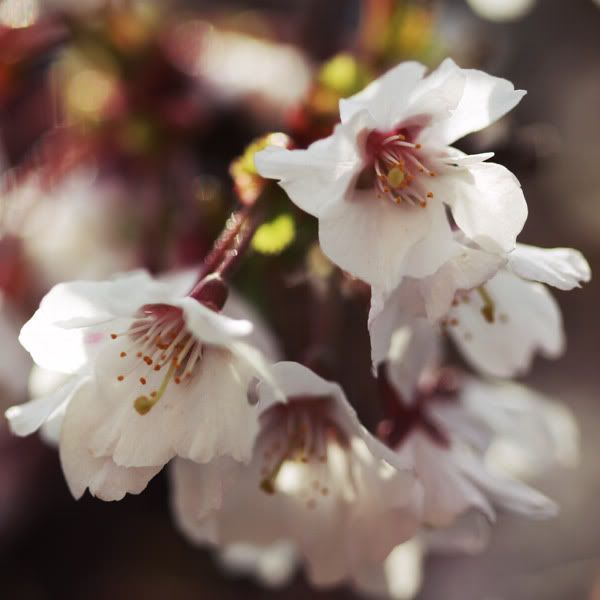 For the past 5+ years it's lived in a pot, followed me around from house to house and now, since I removed a couple of Laurels it'll finally have a permanent home!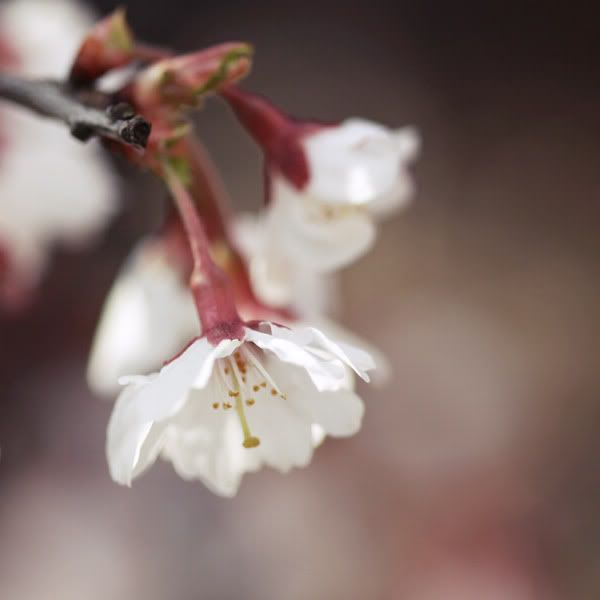 I look forward to a screen of tiny white blossoms over the coming years, it's such a wonderful shrub.



This year seems to be a 'down' year with fewer blossoms to last... Perhaps it's because she's living in a pot and needs a little more leg room?