It's the turn of the Blossoms now, they're out very early this year it feels… Normally I'd expect them in April-May! It's been very warm for the past couple of days, with temperatures being 15+ in the shade and I expect it to be somewhat higher on our South-westish back garden.

Fuji Cherry, Kojo-no-mai is in full bloom now and cheering up my decking until I get it planted, still waiting on the finishing touches being done to my fence… Can't plant my climbers until it's done and getting slightly frustrated now, especially with all the concrete and wood still all over the garden.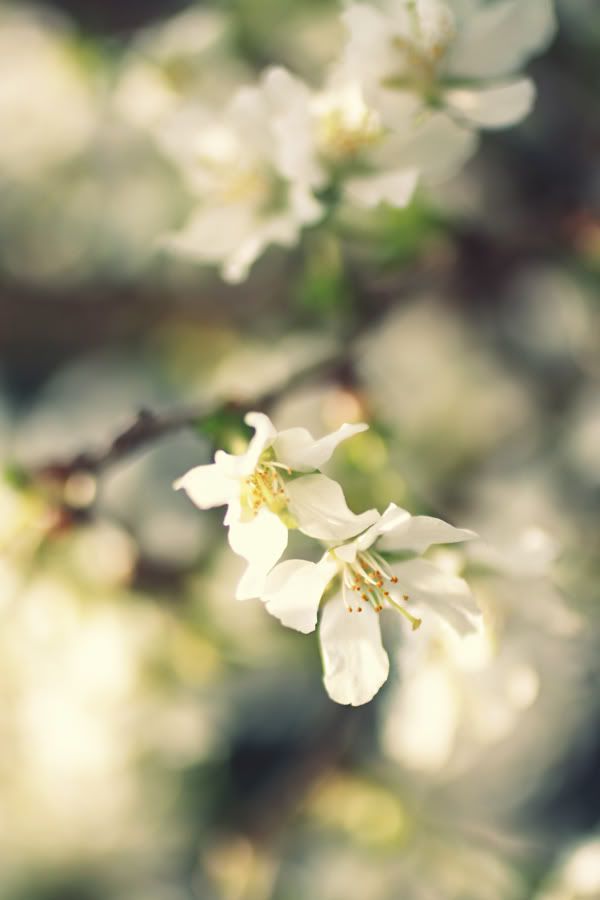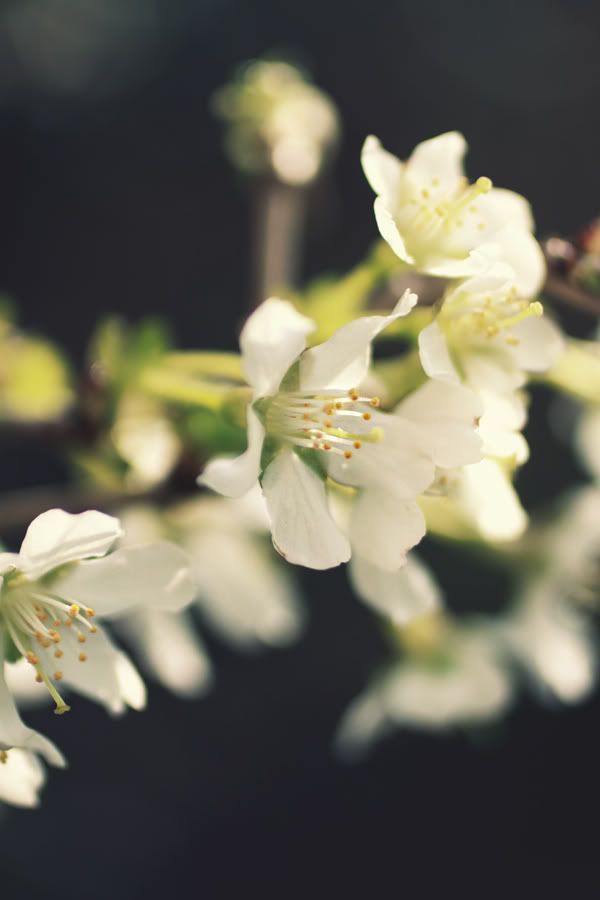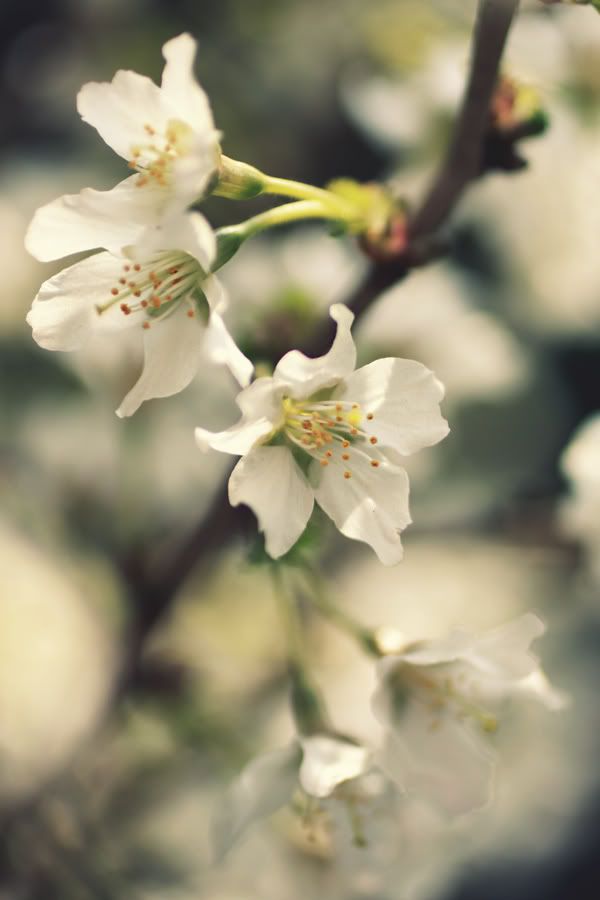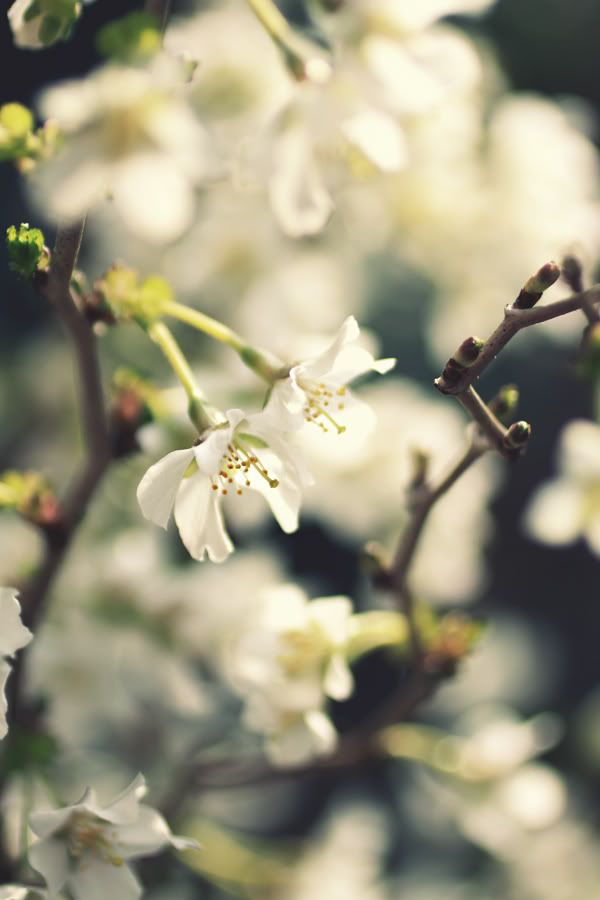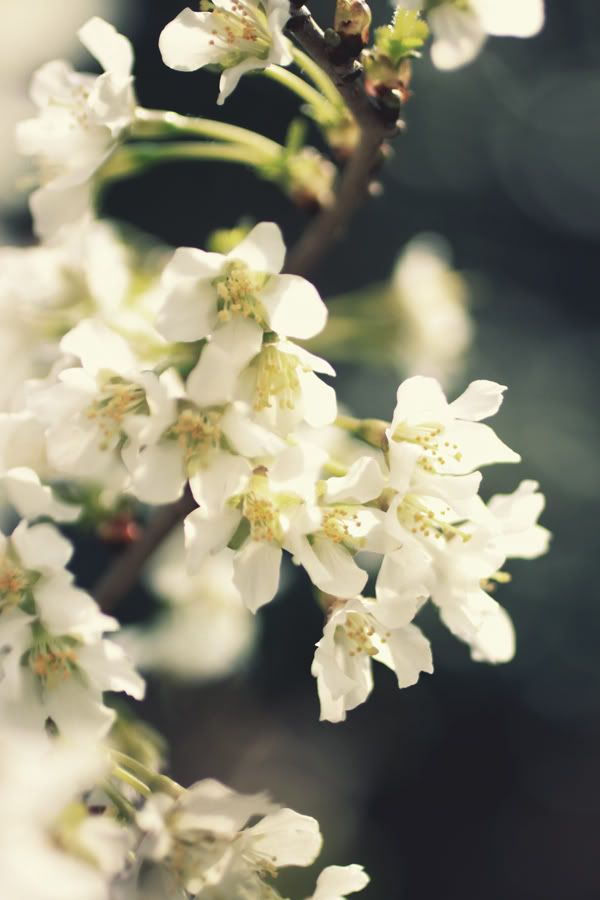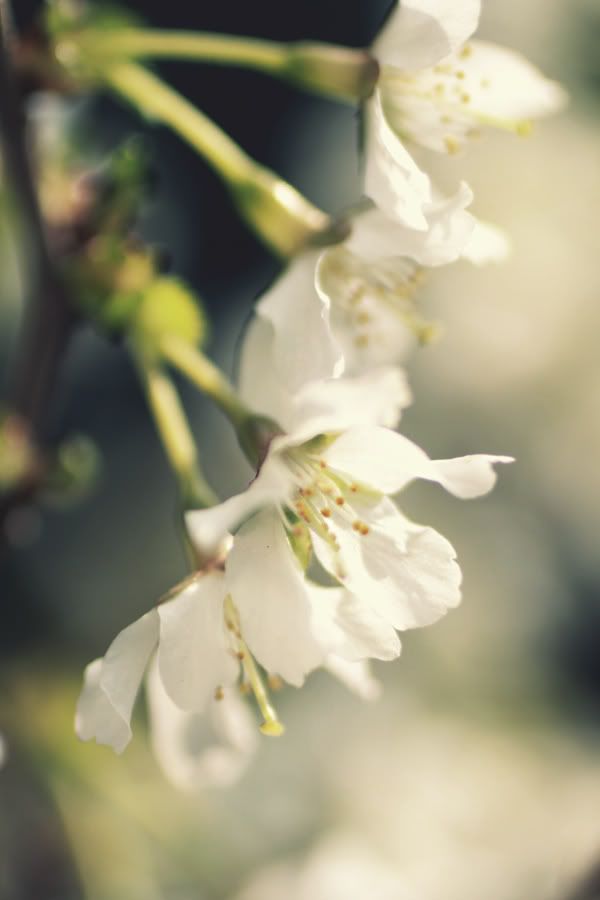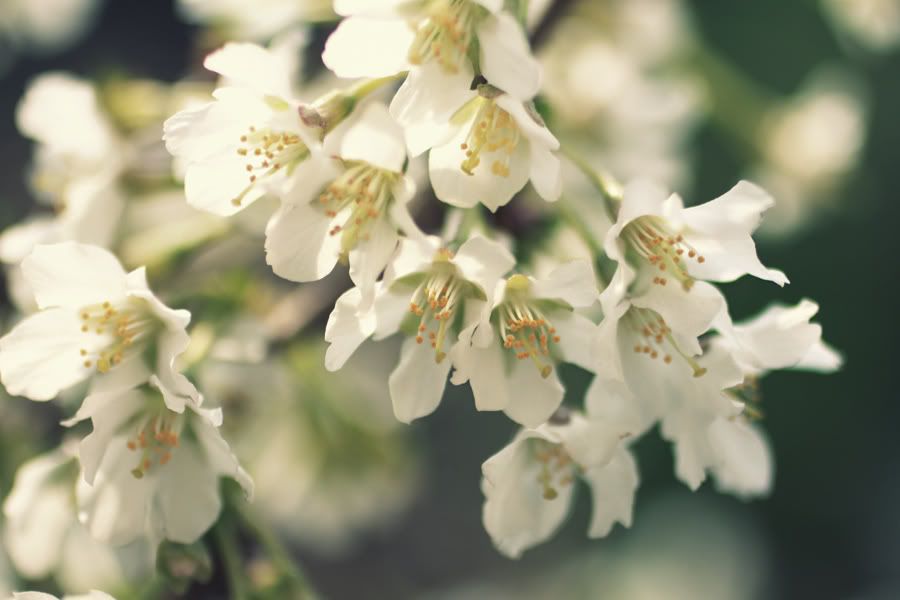 In the coming days I'll have Magnolia Stellata photos… Oh yes, we have blooms for the first time in years. Not many, but I'm just so pleased to actually have some at last!
I'm actually rather annoyed that they're only just opening, it's likely I'll miss them because I'm off to Rotterdam on Sunday… typical.

The Autumn Cherry is slowly coming to the end of its blooms, I was taking these shots a couple of days ago when suddenly a Long-Tailed Tit flew into the tree around 30cm from my face. I didn't get the camera round fast enough to take a shot before it flew onto the feeders. Such a gorgeous little bird, this is the first year I've ever had them coming to the feeders, normally they stick to the trees in neighbouring gardens.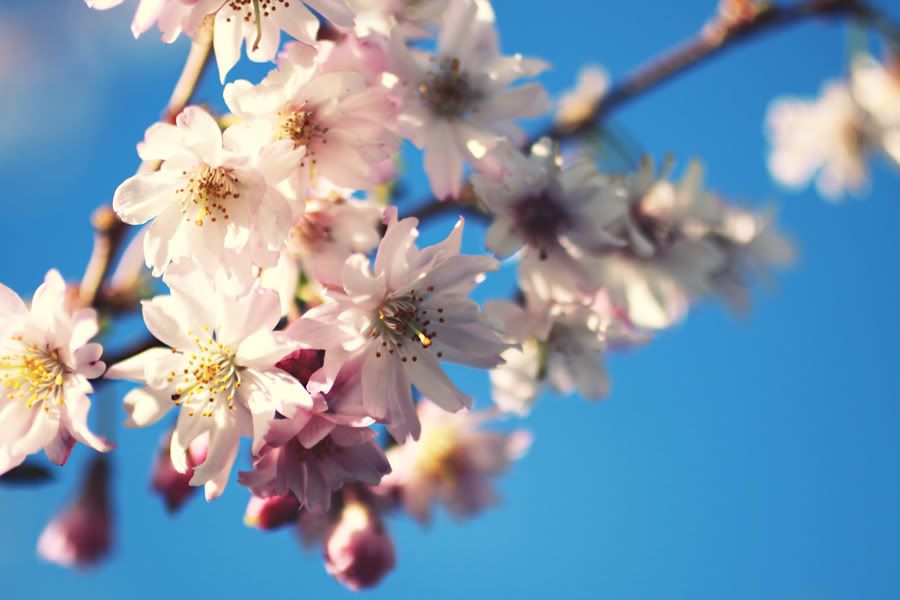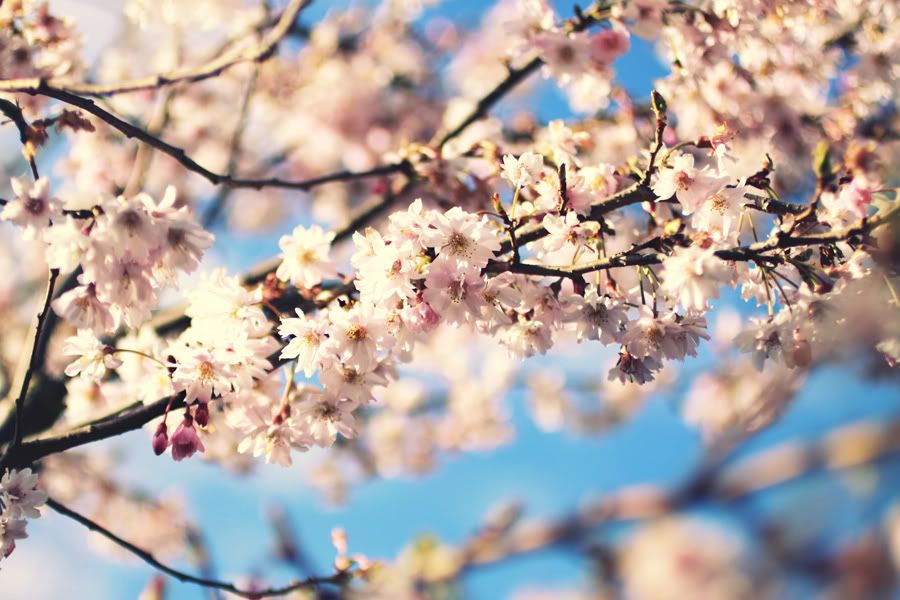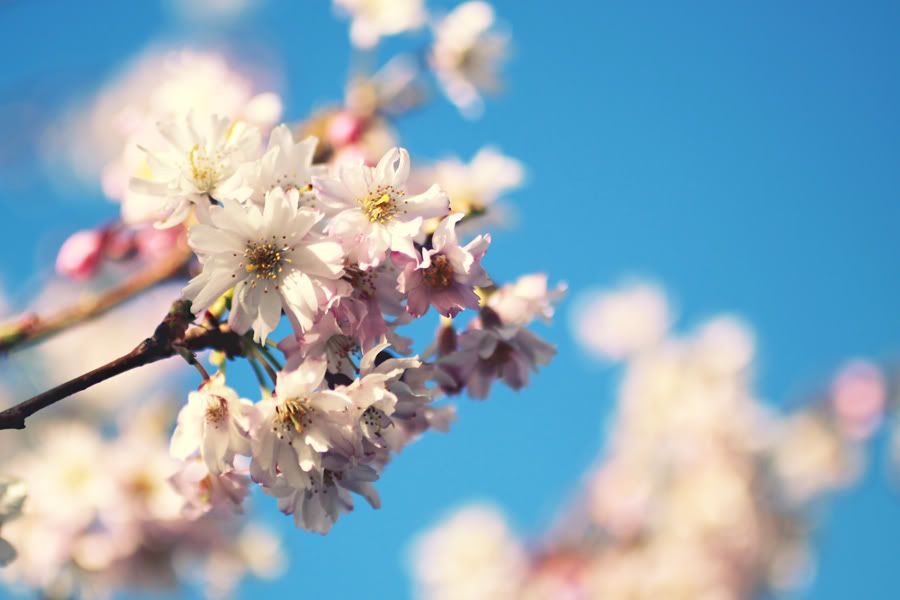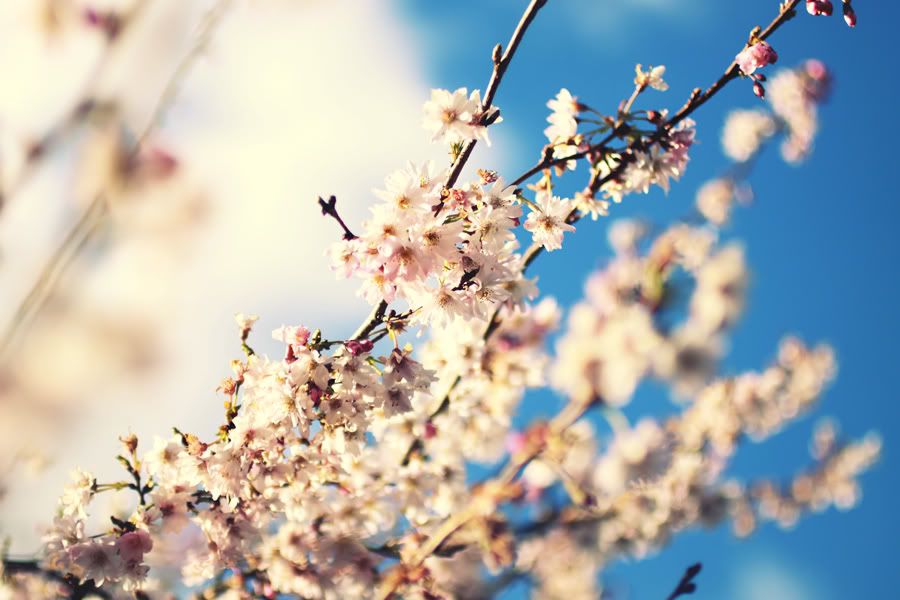 I spent some time this afternoon unsuccessfully stalking a Peacock butterfly… As I gave up and began shooting some Tulipa Turkestanica it decided to sunbathe… On my backdoor step! Arghhhh.
Copyright 2011
Gwirrel
.
All rights reserved. Content created by Gwirrel for
Gwirrel's Garden
.