Autumn is creeping in, it's mid September, my thoughts start to turn towards Bonfire night and then Christmas.
If you too would like to participate in GBBD please visit
May Dreams Gardens
Two Comas in the garden, both within a foot or two of each other…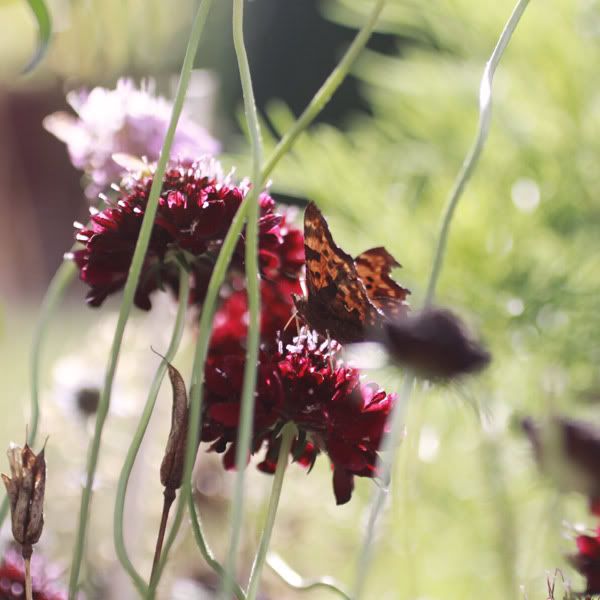 And the other through the other plants… I didn't want to scare it away.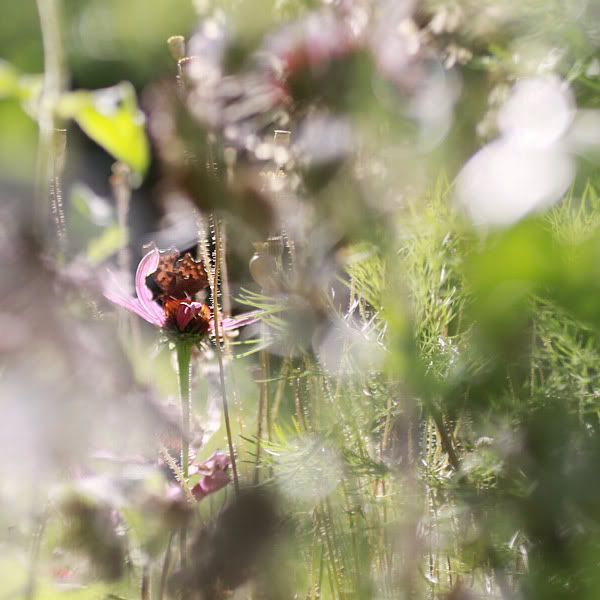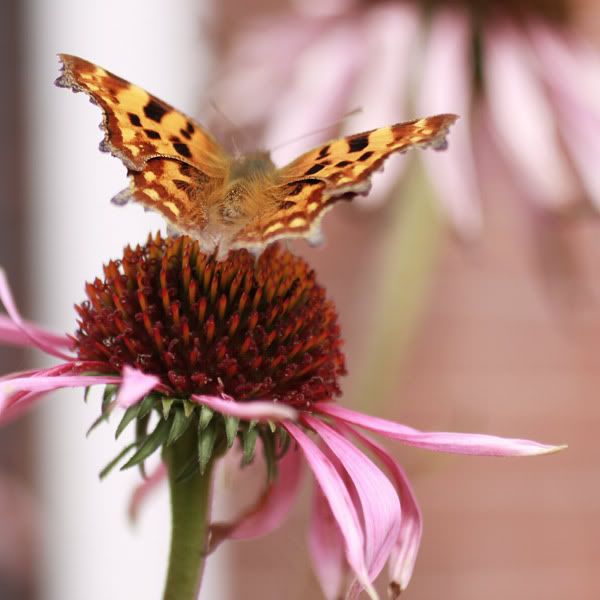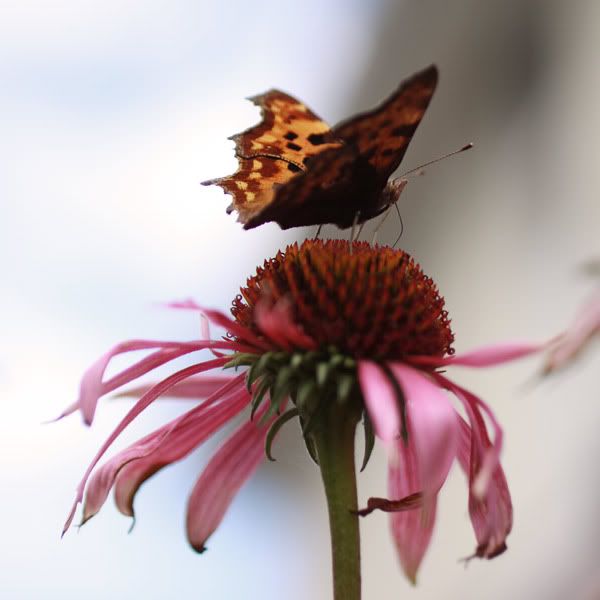 Not keen on the horrible garden spiders. Their pattern gives me the creeps.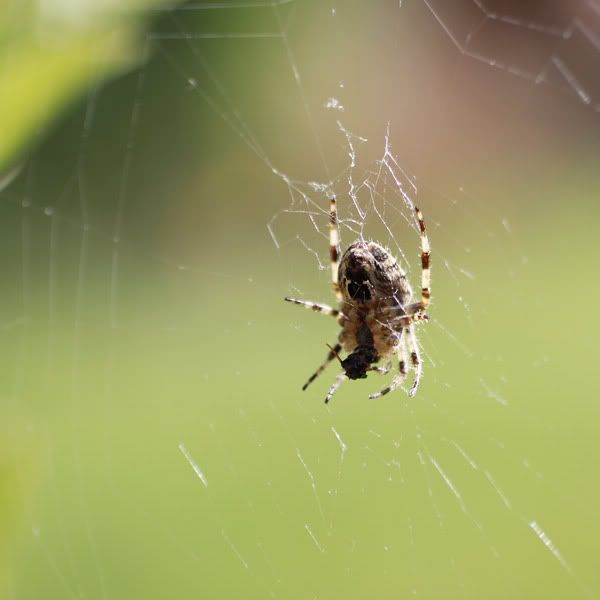 Autumn has taken hold of the Sea Holly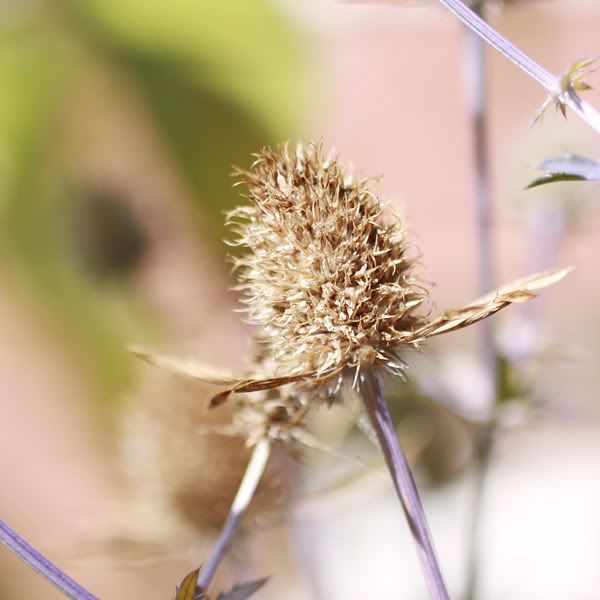 … A Bee enjoys the nectar from an Aster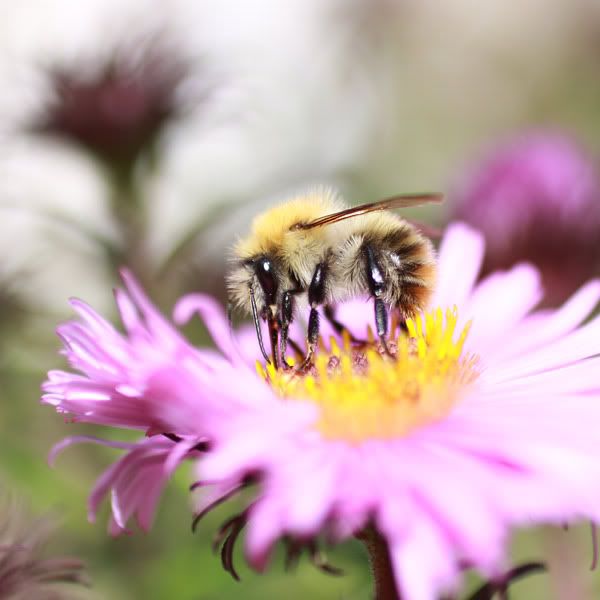 Berries on the Pyracantha are ripening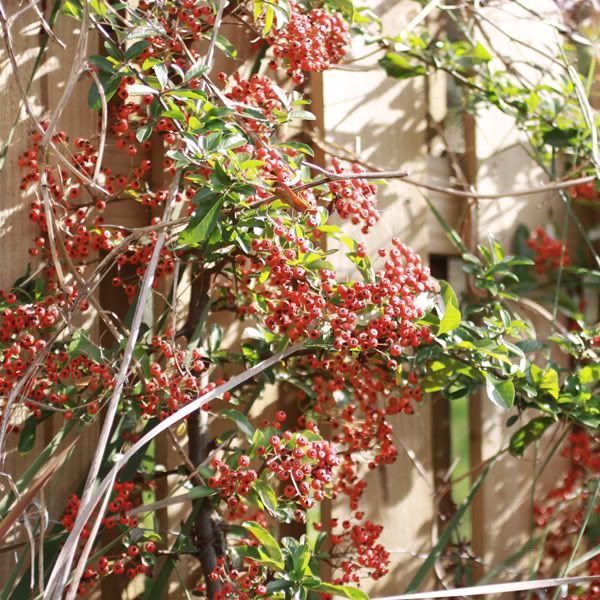 Sedum is coming into bloom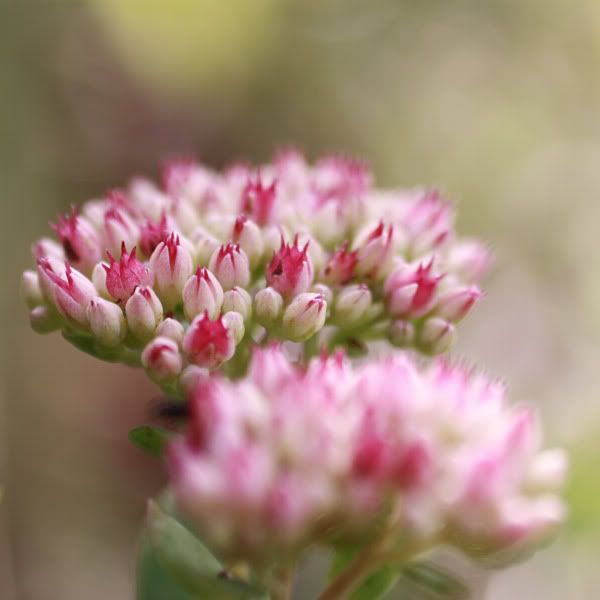 The Pheasant's Tail Grass is losing its colour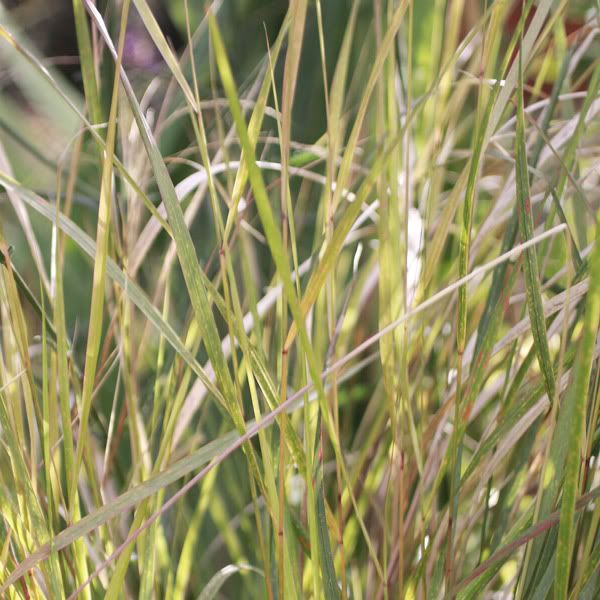 And the Gladioli are almost finished blooming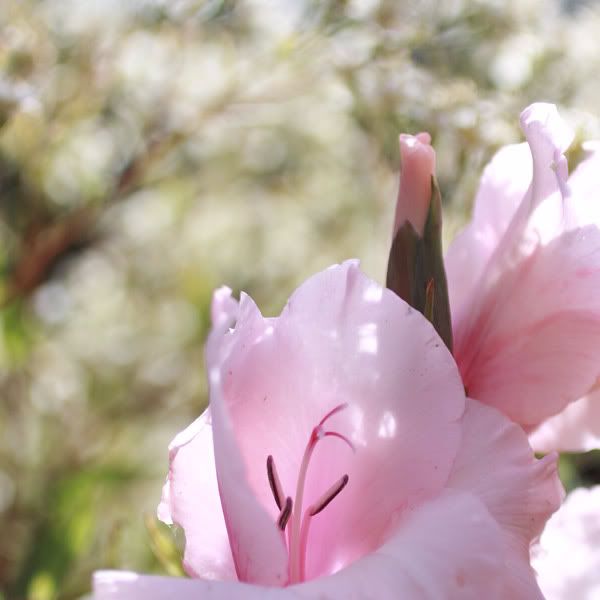 This is the time for the Carex to come into its own with its wonderful bronze tones


Ok, so now who feels like a bit of a fool?

*waves hand around like a child desperate to shout out the answer*

After having mentioned to Cheryl that I had lost my Ragwort we had in the garden when we first moved in, guess what I've discovered??

Yep, you all know what's coming now. There's been a weed growing in the grass, and in particular around the shed. I've strimmed it sporadically over the growing season but it continues to come back. Well since I've been out of it over the past week or two it's had the chance to grow taller – all be it somewhat stunted – and has opened a flower or two.

I took some photos of it today once it was discovered, checked google and sure enough. So I have at least 4 around the grass… I will have to attempt to move it because it's in front of the shed, and also the Butterflies will appreciate it much more if it's in the sun.