I've been taking advantage of the profuse blooms from the Crocosmia for the past month and placing them in vases with various flowers from the garden.



Orange is not a favourite colour of mine, but as these were inherited with the property I have left them… so far… They offer much needed ground cover and colour until I'm in a position to get rid of them should I choose to.


This vase is the Crocosmia mixed with various shades of Scabious.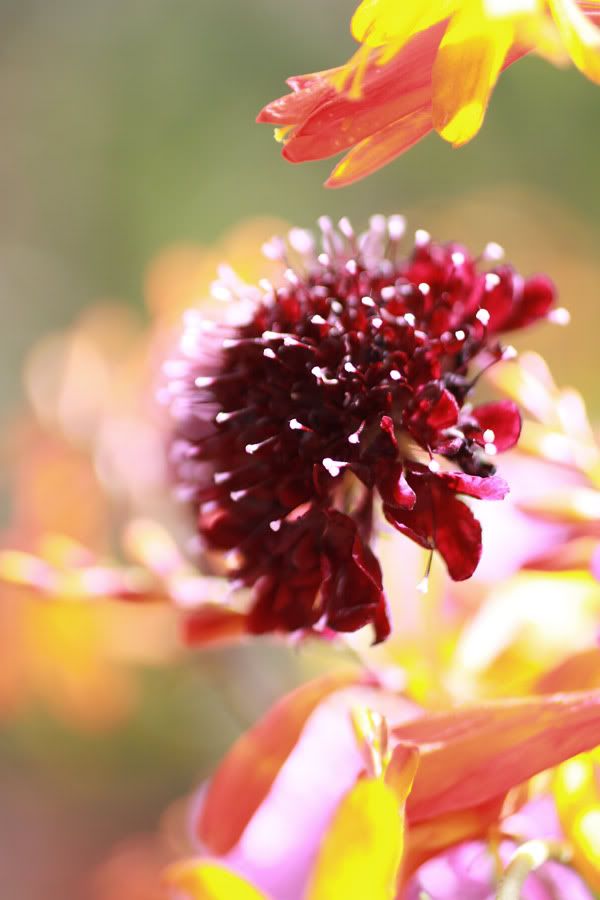 There's nothing quite as satisfying as knowing they're from your own space, rather than bought.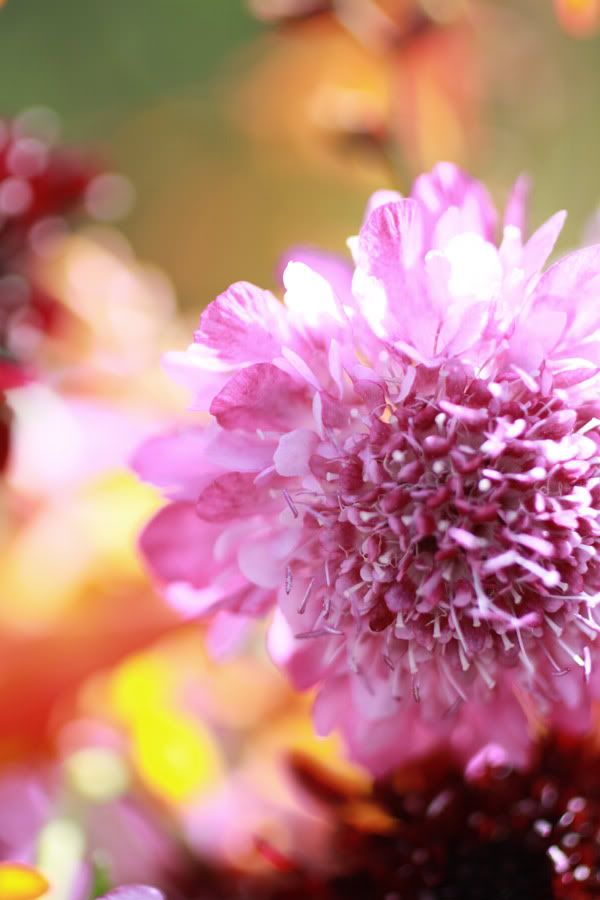 Sweet Peas also often feature in this vase, if only for their scent filling the room.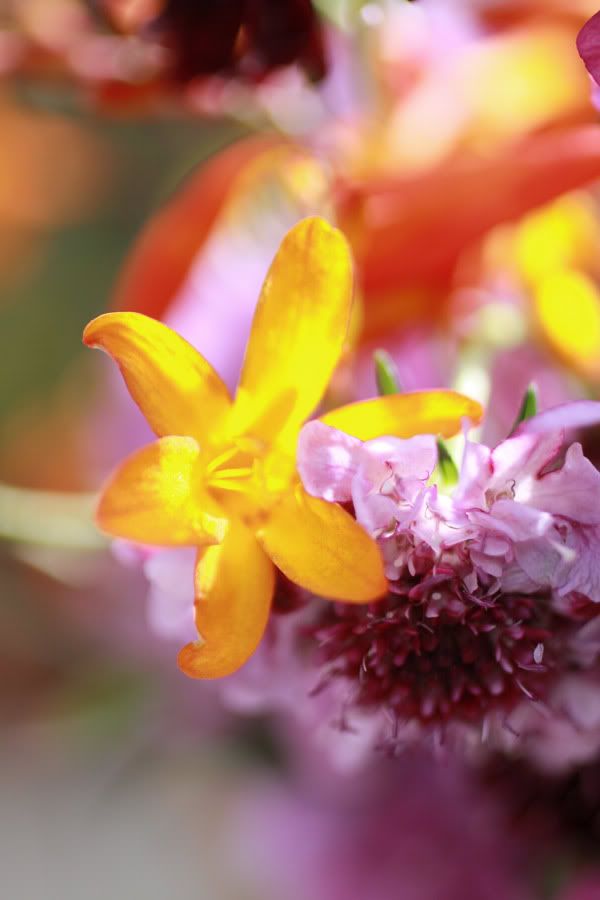 I'm having a long weekend break to Edinburgh... Any suggestions on where I simply must go? It's festival season still so there will be plenty around. I am no stranger to Edinburgh, I have particular problems with evening entertainment and really need something interesting to do. I'm not a pub goer, neither of us drink heavily so don't want to sit around in a pub/club/bar all evening.