It's mid July and finally we get the much due rain after not really having much at all since early spring. The past few months have been very dry and I think it's caused many of my plants to get behind in their growth, added to the hard winter and late spring it makes for a rather boring and empty garden.

So I'll post my highlights for the month so far…

Somewhat predictably that it would be the new border's Poppies!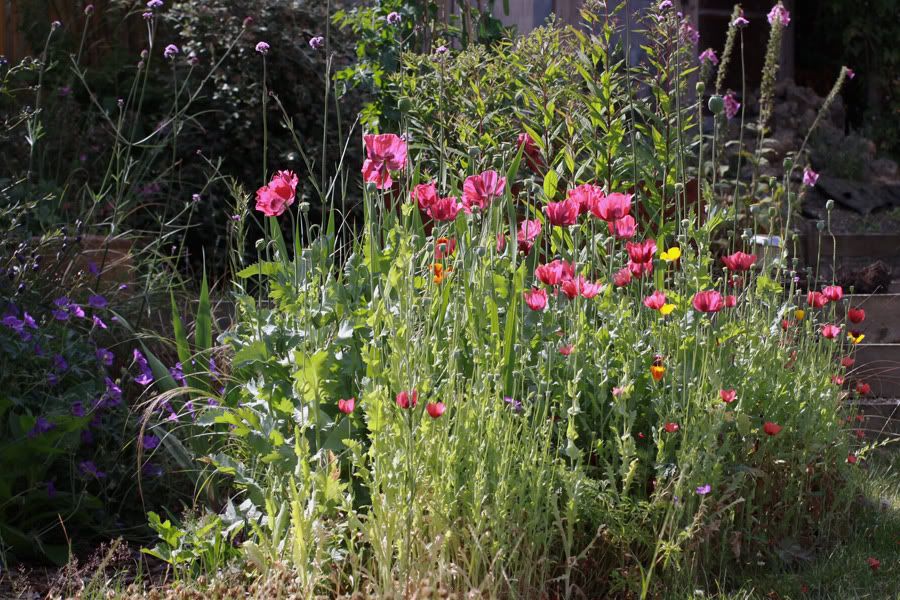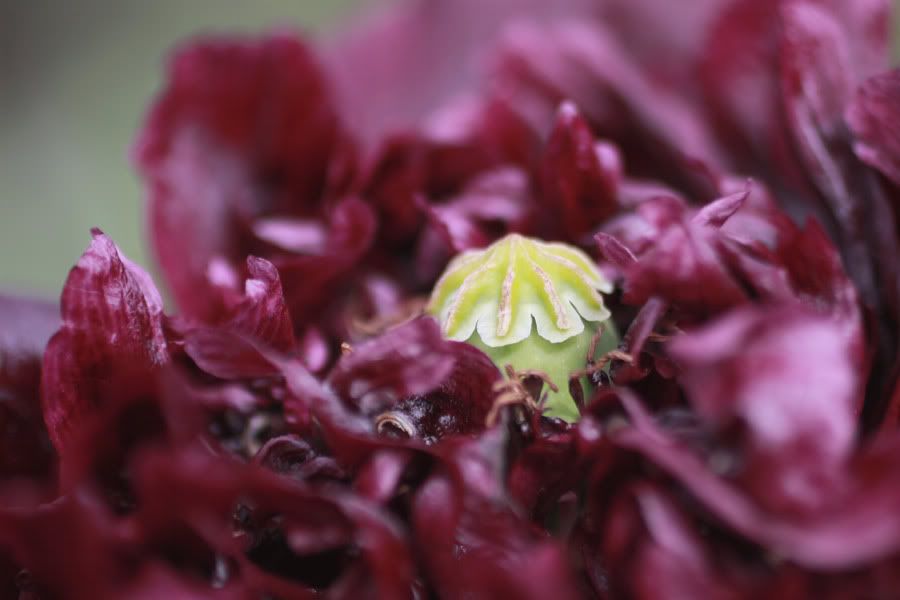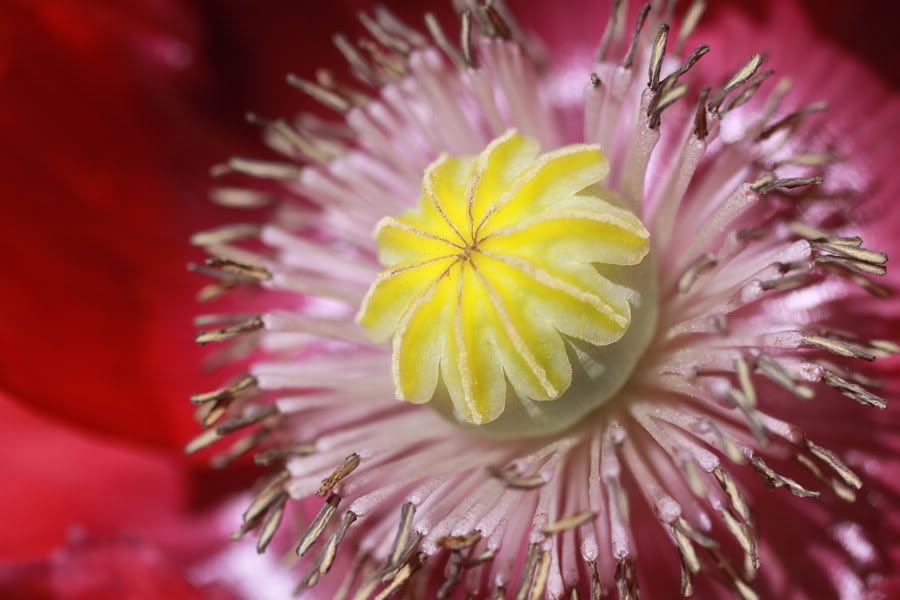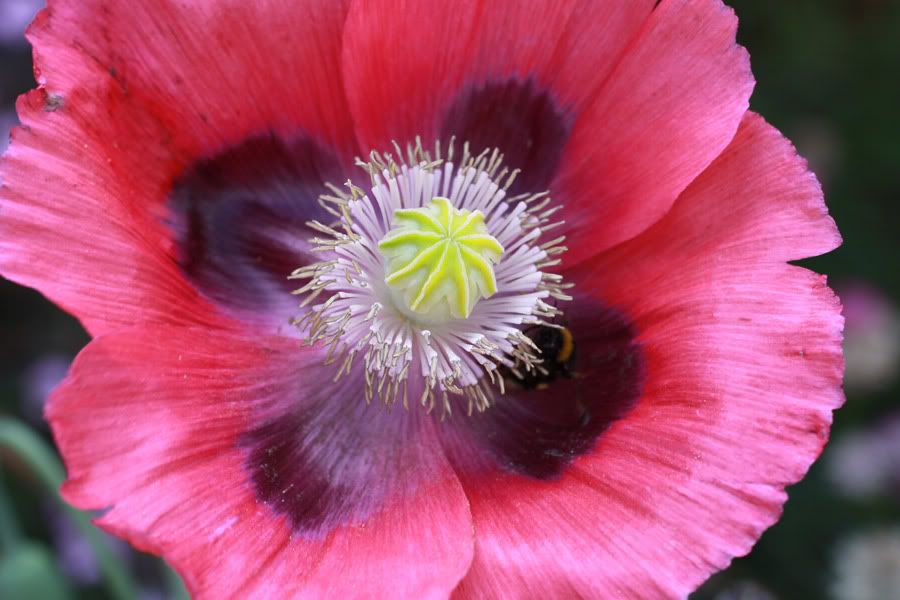 Love, love!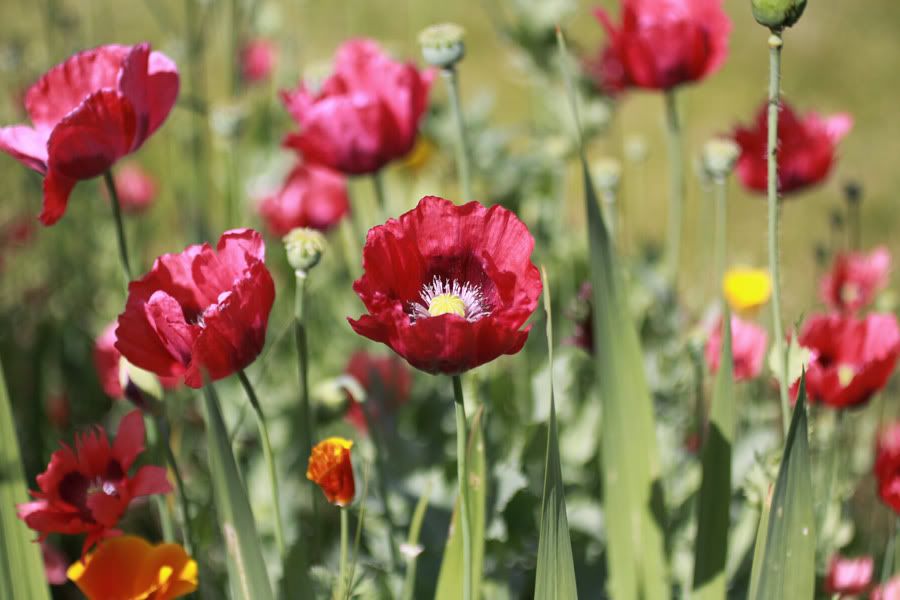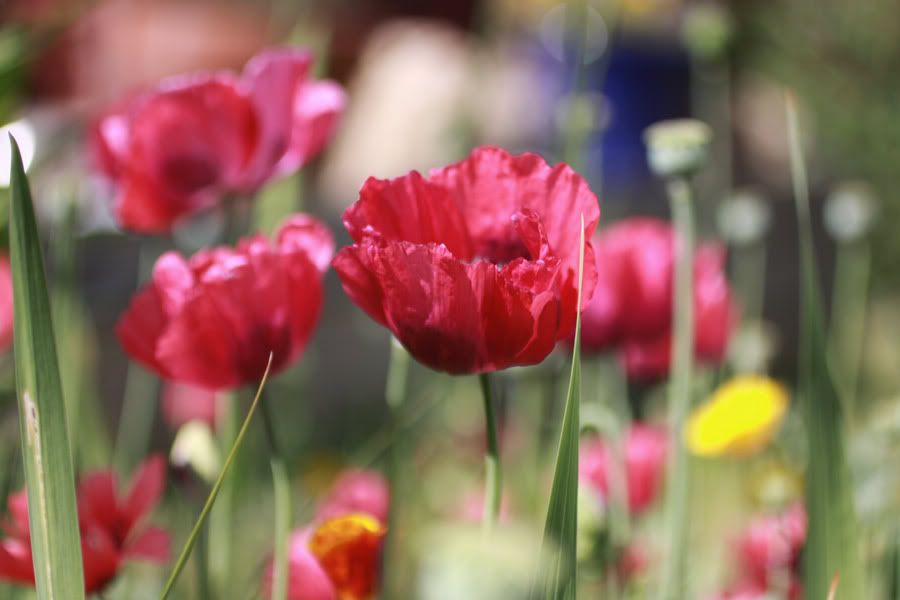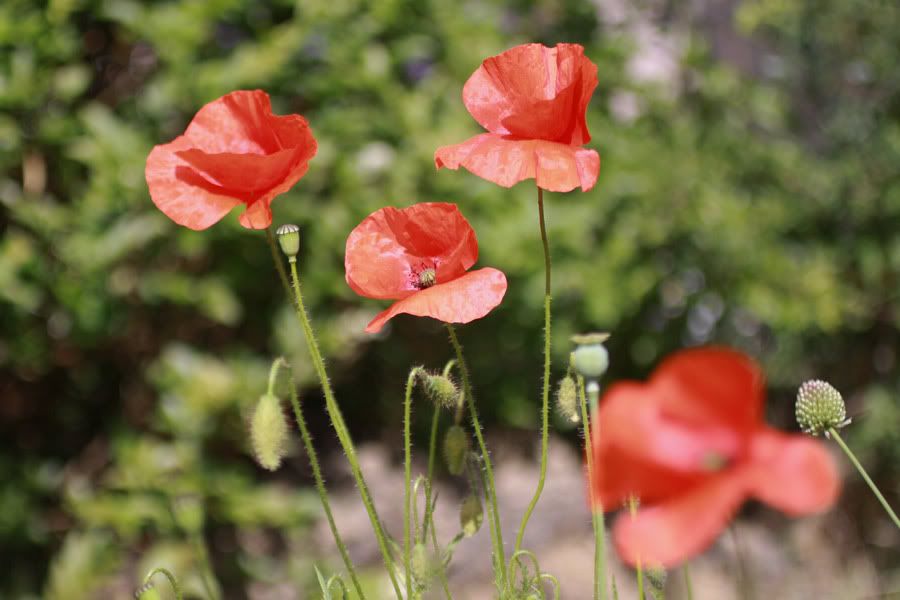 The dusky pink yarrow head, I think I like this colour the best!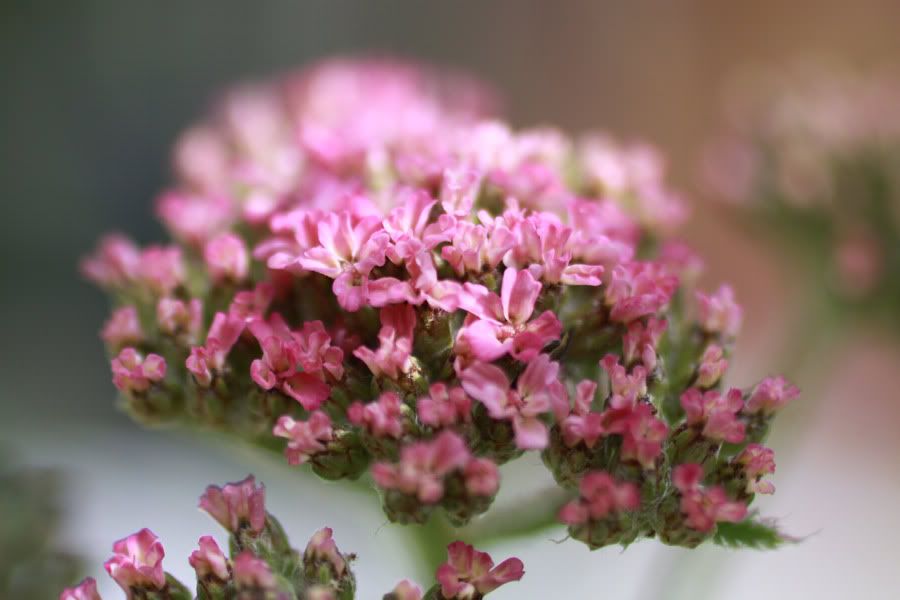 More Gaura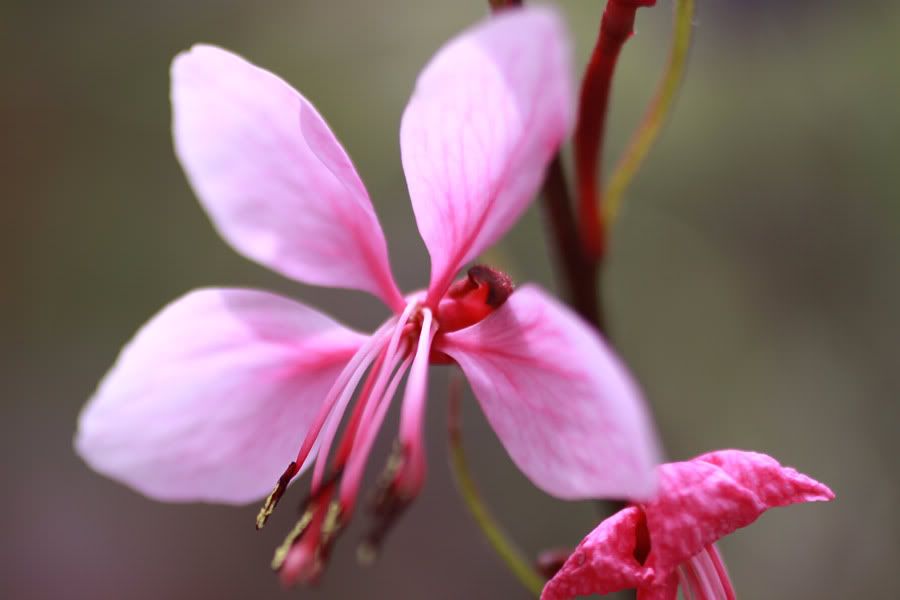 White wood Aster in the new border, will add more colour when the Poppies are finished.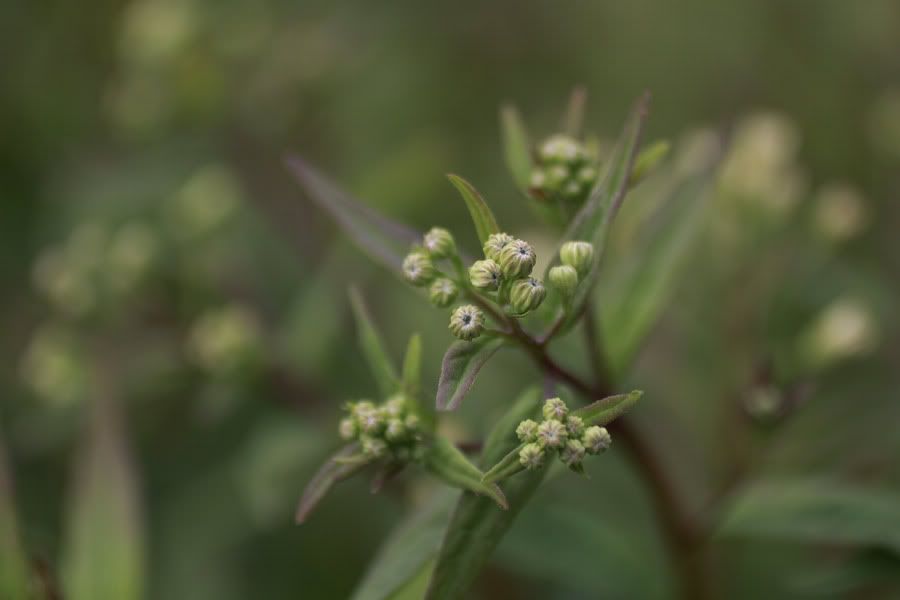 Coreopsis 'moonbeam'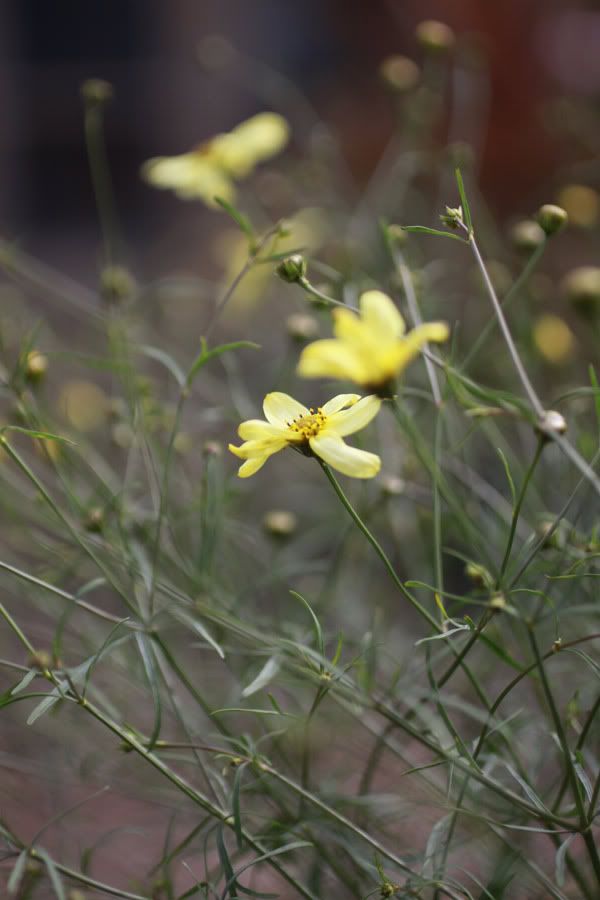 Pheasant's grass flower/seed heads float in the breeze