Does anyone else think this guy is a little early to the party? Apparently Skimmia flower April – May.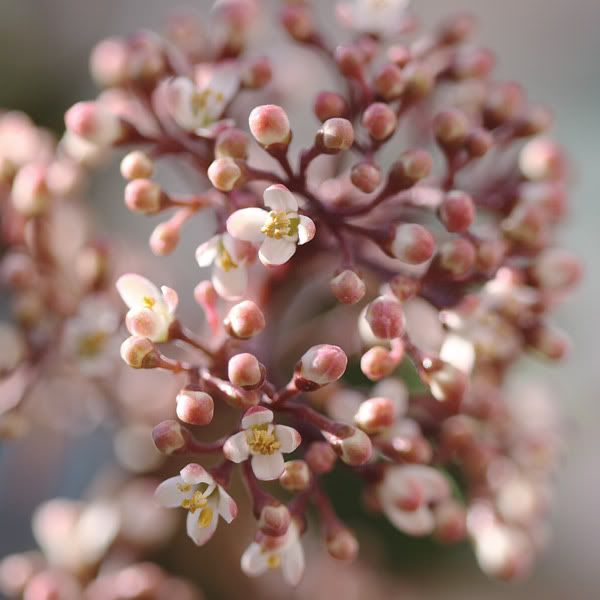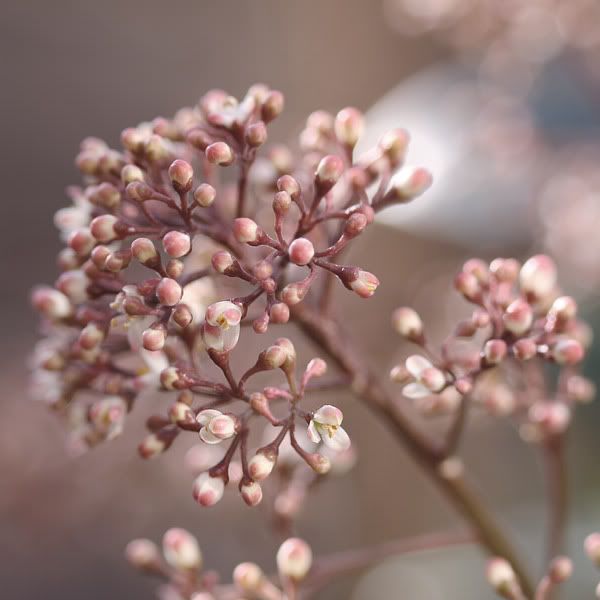 Perhaps he needs to go back to bed for a little while…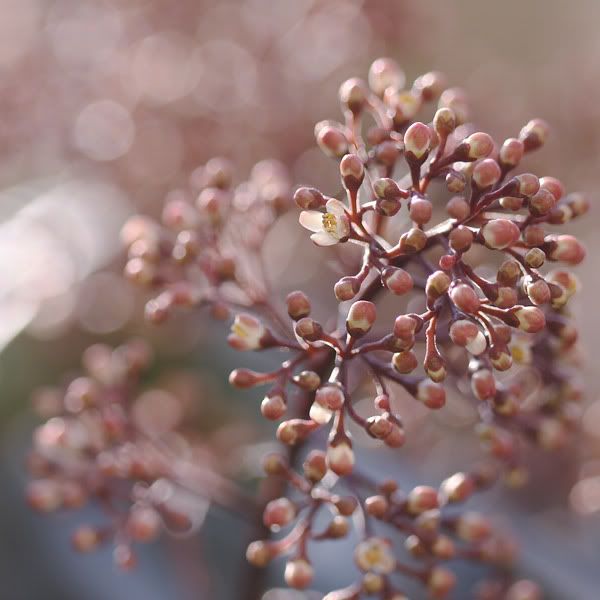 Sweetbox perfume was also very welcome in the lovely warming **sunshine…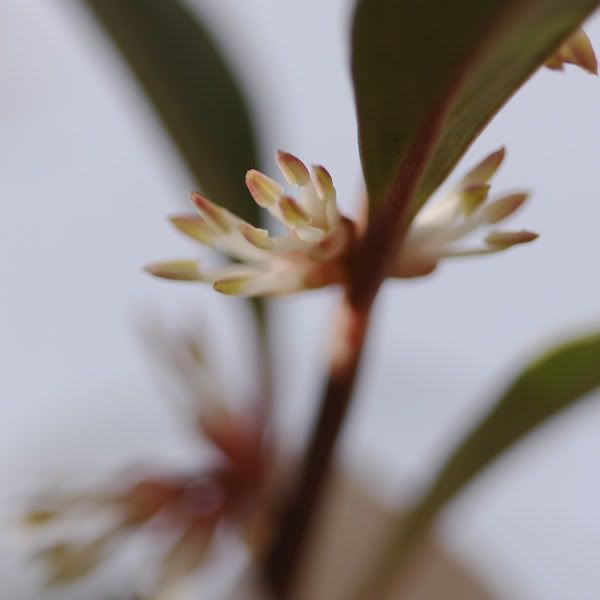 **Shame it was freeeeezing in the shade…

I managed a good 30 minutes out in the garden with only my top on before I came inside, although to be honest I came back in because I ran out of things to photograph.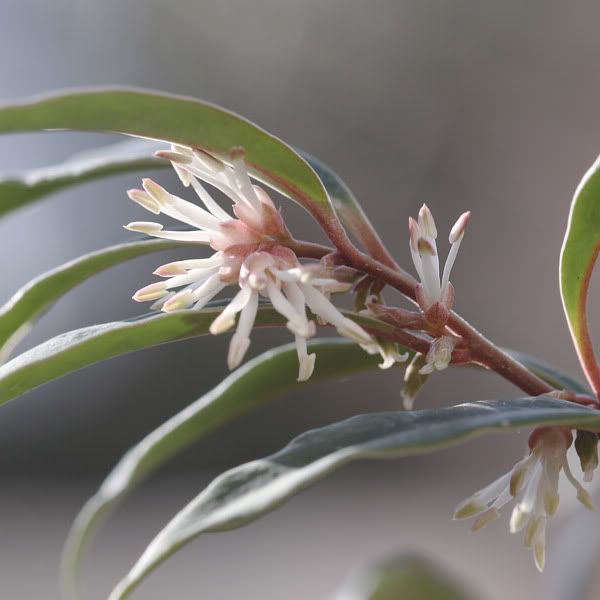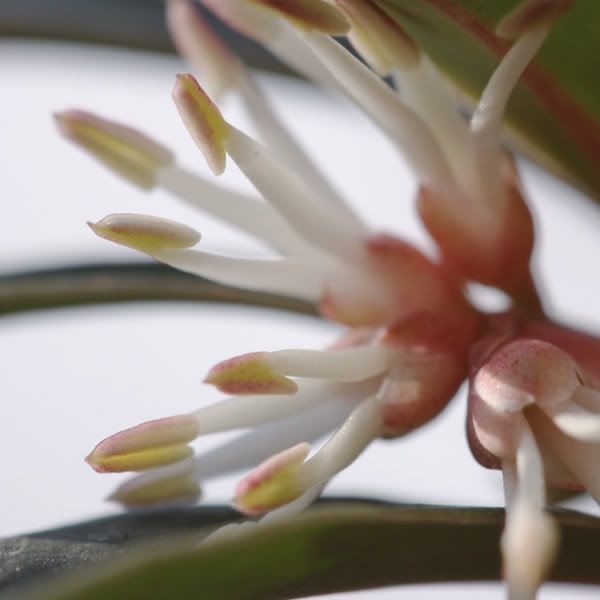 It's amazing how different the sun levels now are compared to last weekend, the sun is now hitting the garden and also streaming into the lower levels of the house… Of course this could've been happening for a while now but every weekend has been too cloudy for me to realise.

It also explains why the bulbs have all suddenly shot up :)