It finally arrived!! Woo hoo, so excited. The courier even waited for me to get home before arriving… Was surprised to hear a knock at the door at almost 5pm, I guess some really do work past lunchtime!

Three boxes in total would you believe?

The Gerbils/Jirds are going to have plenty of cardboard to chew; free shredders right here!

Funny how when you take them out of the over-sized boxes, suddenly there doesn't seem to be much left…


My brother just can't help get in on the action… You don't want to know what poses he was pulling behind the grass!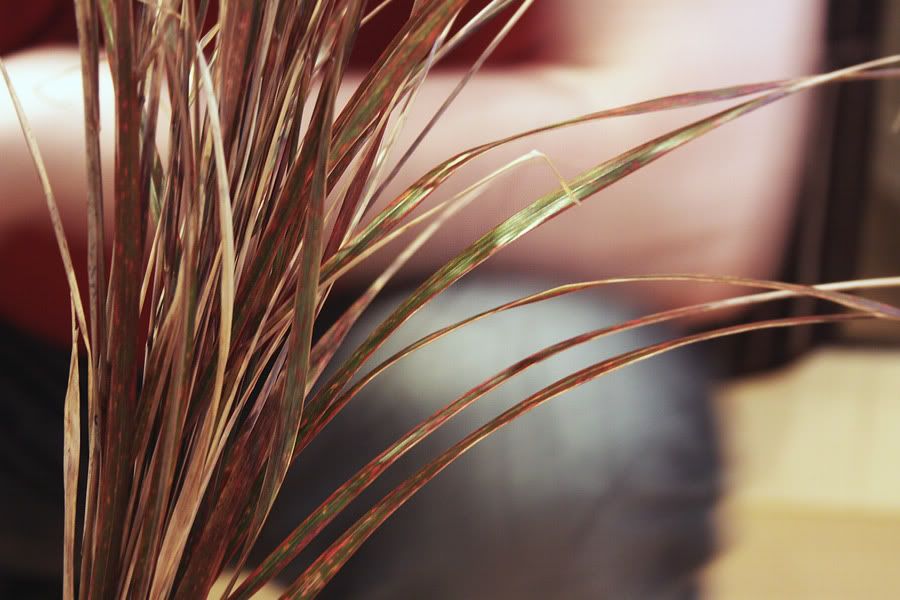 Ok, so what do I have there??

4x Dierama*
3x Aster umbellatus
2x Pheasant's Tail Grass
1x Pheasant's Grass
2x Coreopsis 'moonbeam'
1x Sweet Box 'purple stem'

* Do you realise how expensive these are now?? They've shot up in price, the rest will have to be grown from seed...

With any luck I can get digging this weekend, right after I've bought all the compost/topsoil though.

Hmmmm, I want to play now!!!!!