The weather certainly changed overnight... We went from warm, almost summery weather to grey skies and angry rain...
It cleared up very nicely around lunchtime with sun/blue skies however it's still blowing a gale out there…

My first and hopefully only casualty is one of my 'cosmos trees' :(

Looking more closely the stem had snapped… and guess what was at the base! A SLUG!!!! All that and it is eventually killed by a slug....

On Saturday I managed to get the last of the bulbs planted, it's going to be a sea of spring bulbs next year!
Considering we've had a fair amount of rain recently, I was still chiselling away at the soil to plant the bulbs! I guess that shows just how dry the ground has been…

There are no photos for today, the garden hasn't really changed since last week, other than a few less leaves on the shrubs/trees… Instead here are some Heron photos from my visit to RSPB Old Moor that I never posted...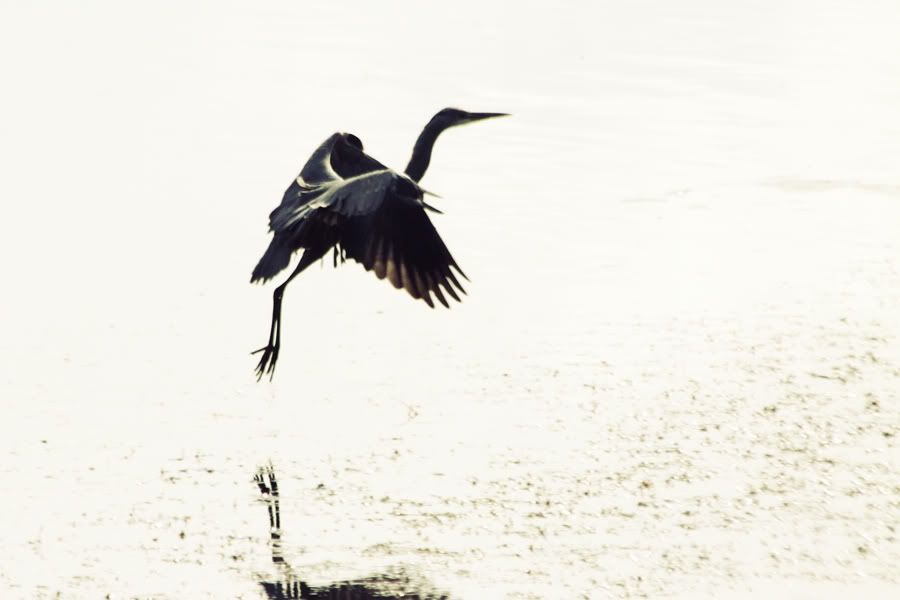 How is it possible that we are now into November????! Where has the past year gone?