I've decided to have a go at entering
Gardening Gone Wild's
Picture This Contest this month… Which aims to get participants to "look at light in the macro or close-up world."
After a recent play with the light in the garden, it seemed to be the perfect opportunity.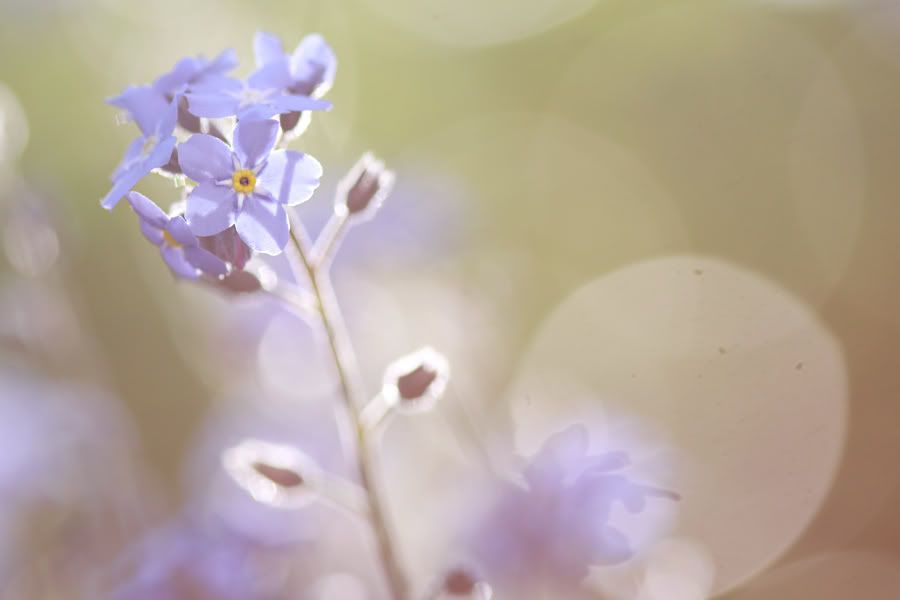 If you too want to enter, you'll have to hurry as the deadline is coming up!
Copyright 2011
Liz
.
All rights reserved. Content created by Liz for
Gwirrel's Garden
.